TORONTO 2011

06-29-2011

Toronto photo dump: Below is the drawing that I did for the Treating Yourself expo. The whole reason for the visit to Canada.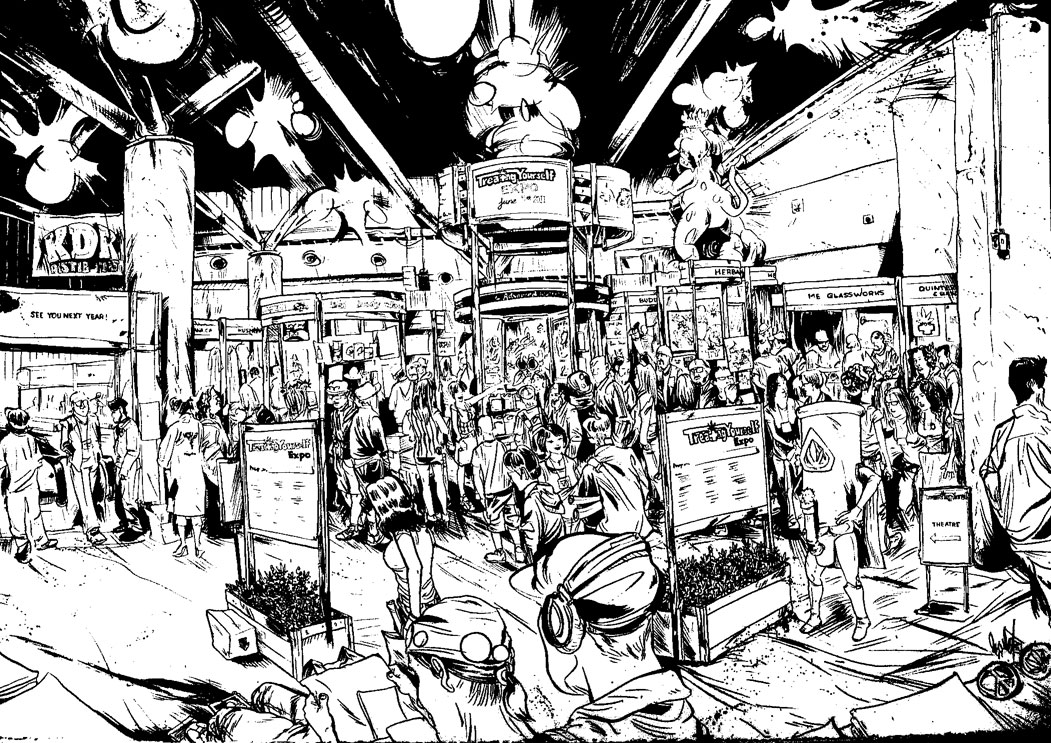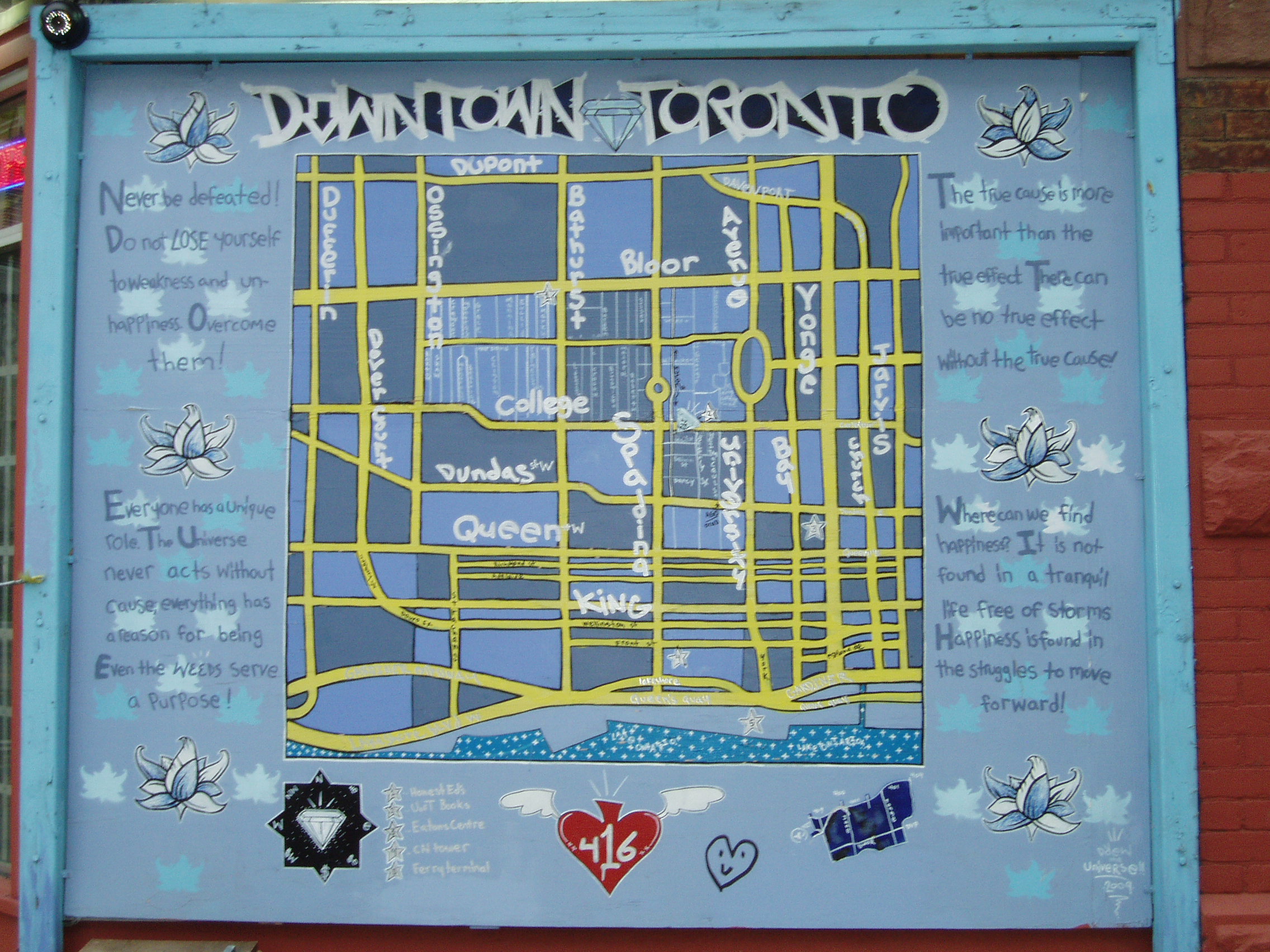 Drawing Kensington Market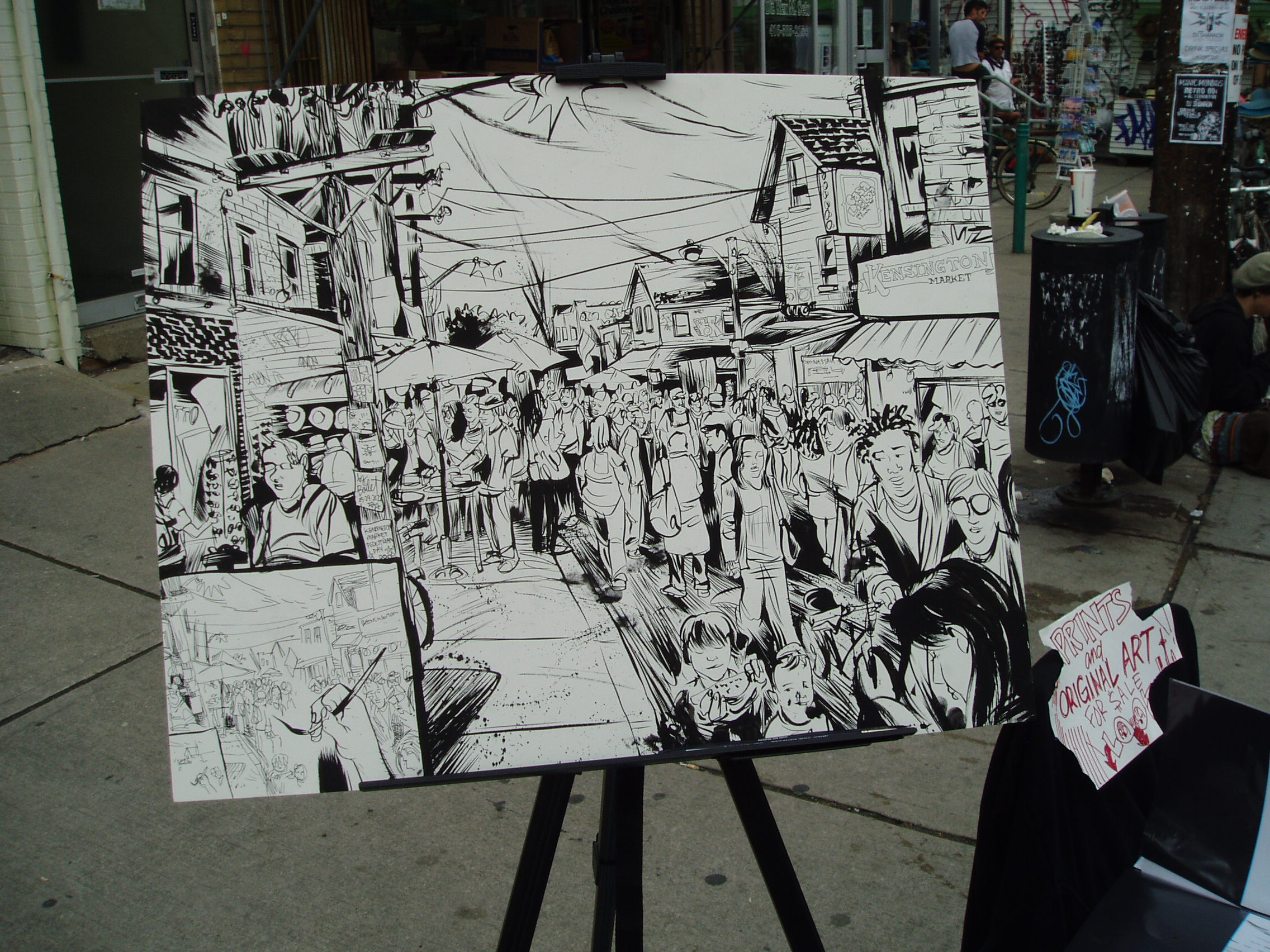 First attempt at street art. Drew off Front st at night. Not really happy with the CN tower.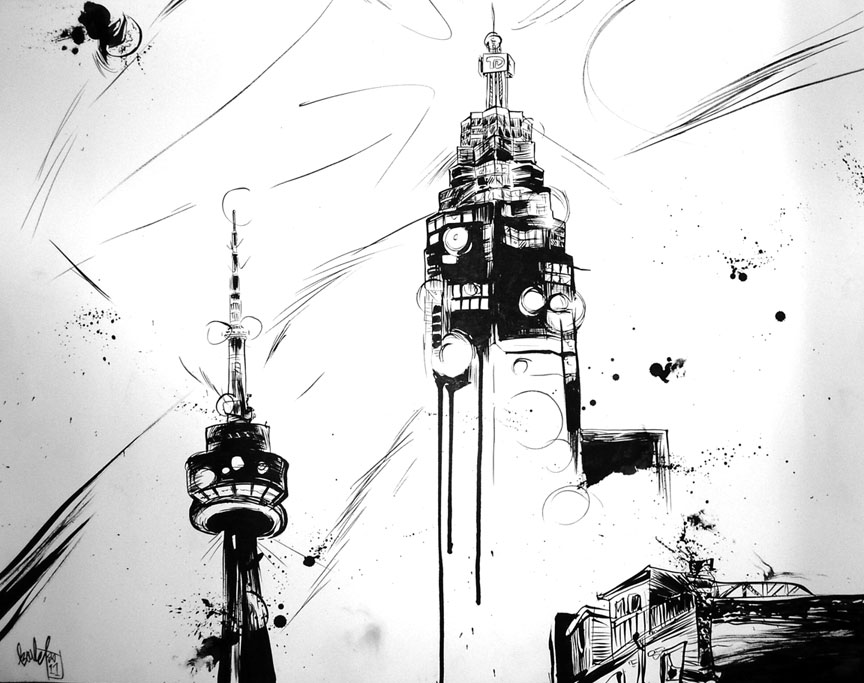 I drew all over the walls of Toronto. Here at Clandestine House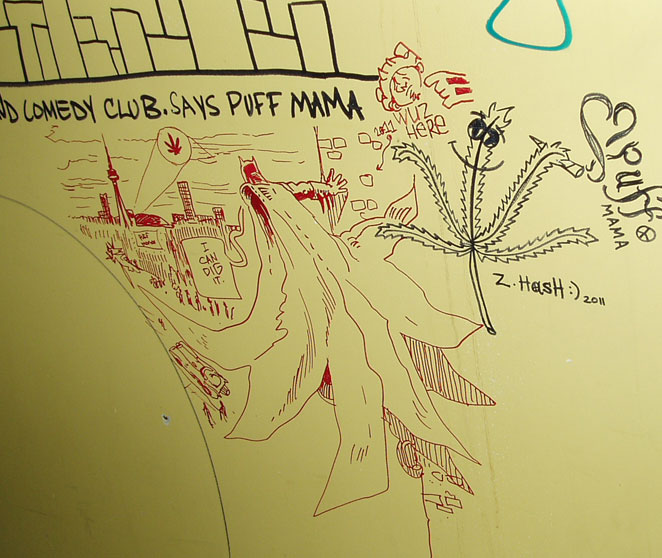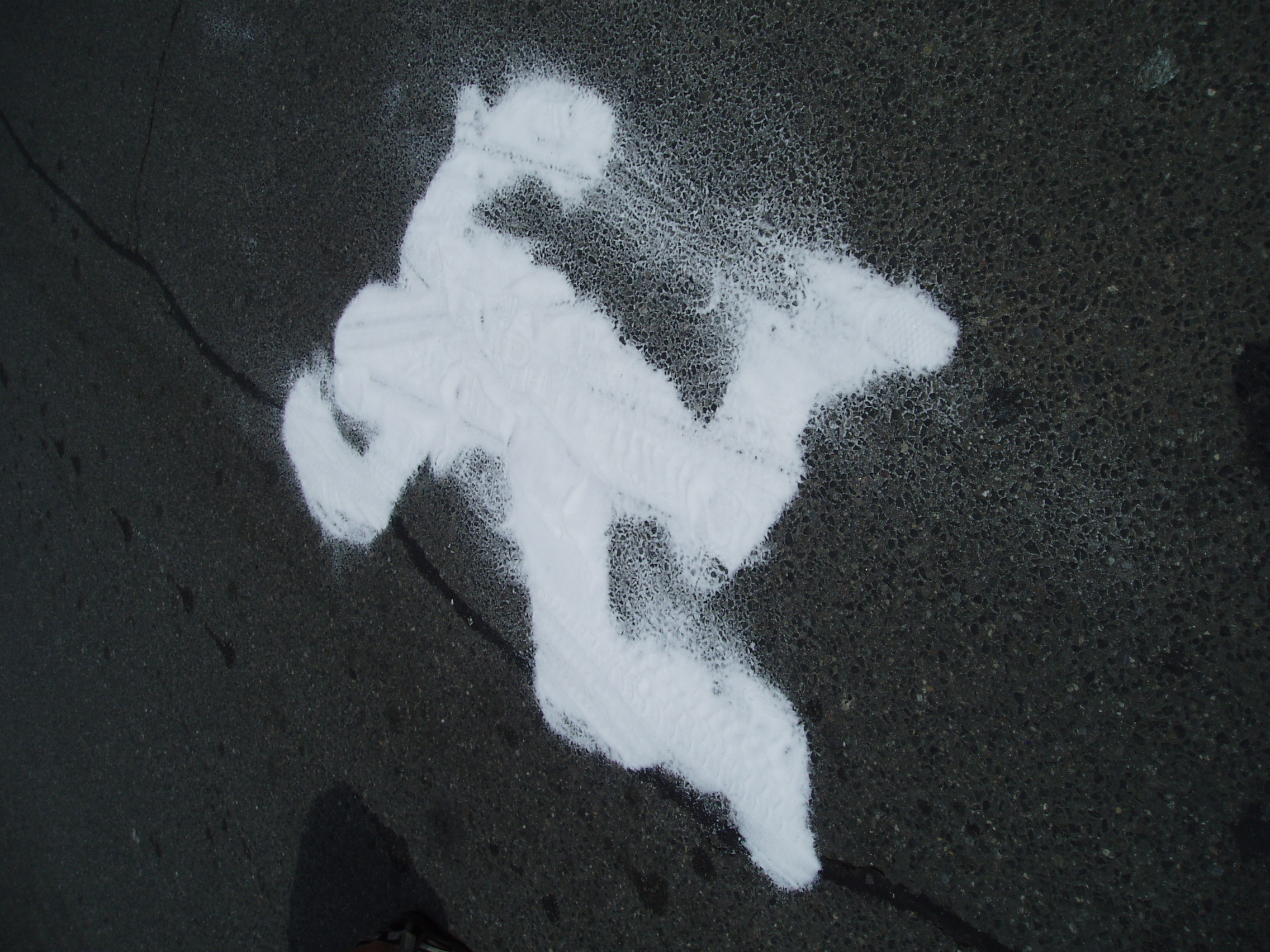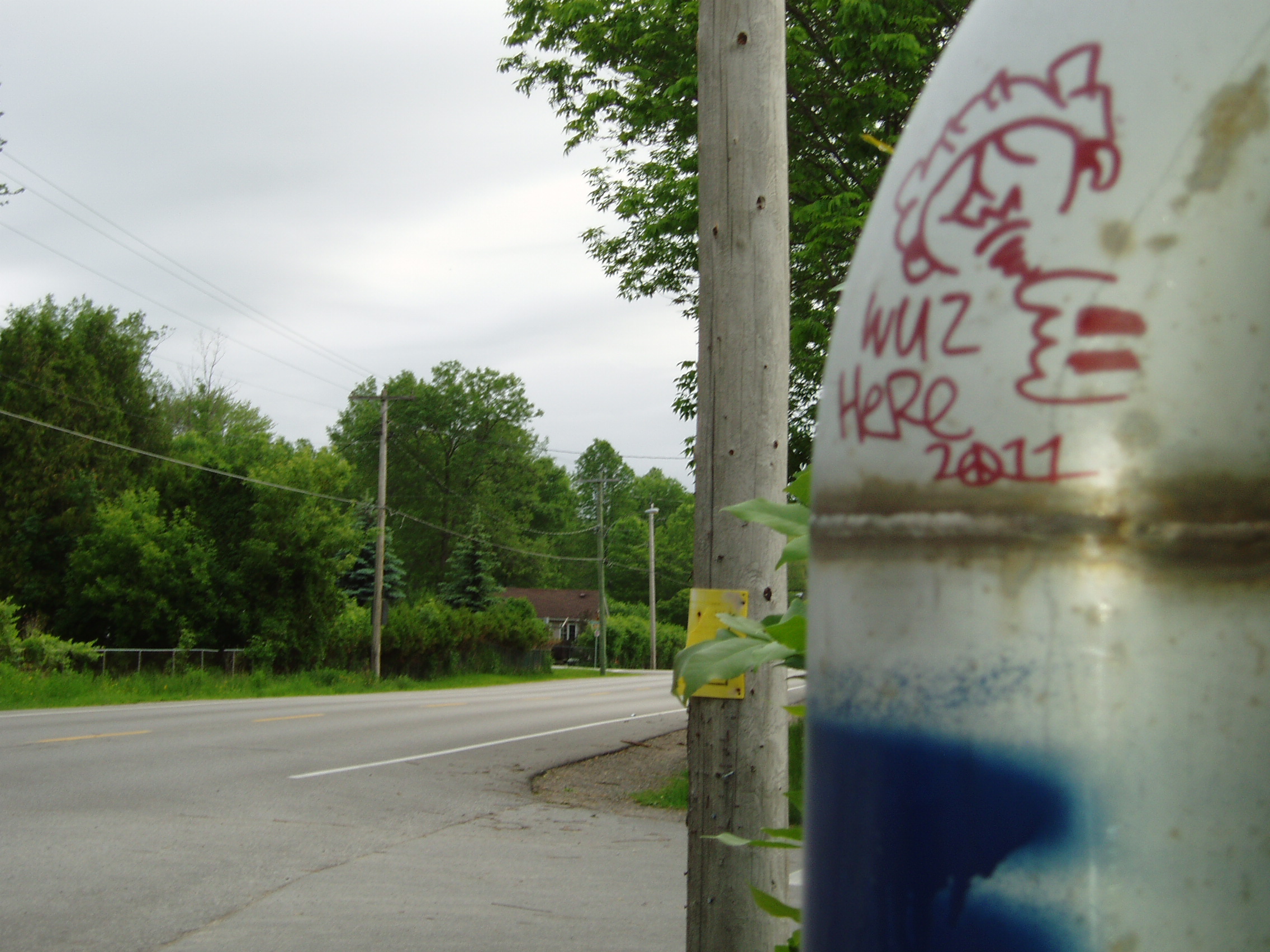 06-21-2011

The CN Tower from Spadina in Chinatown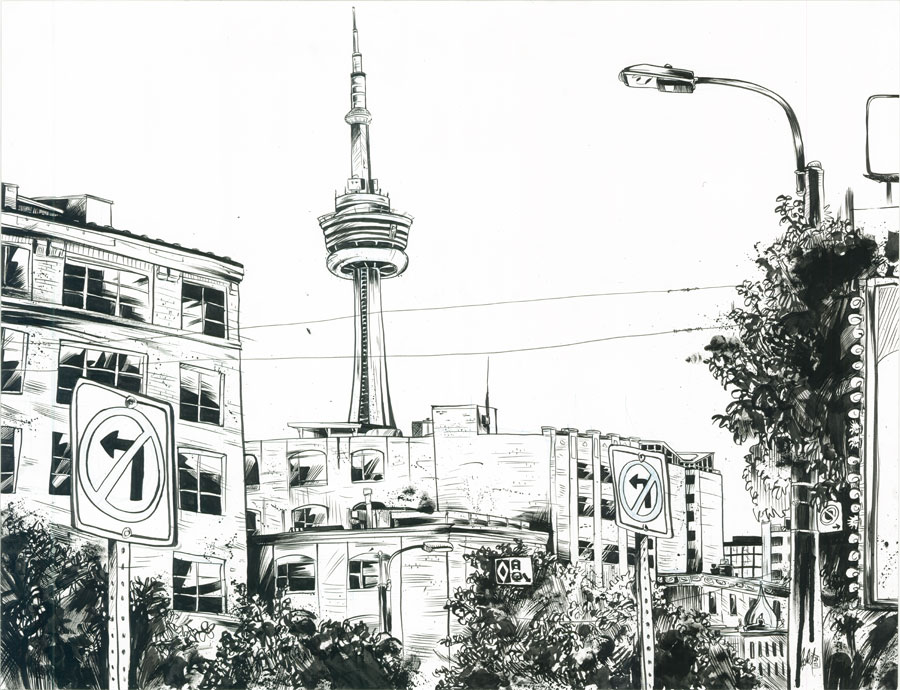 NXNE Dundas Square. Pharcyde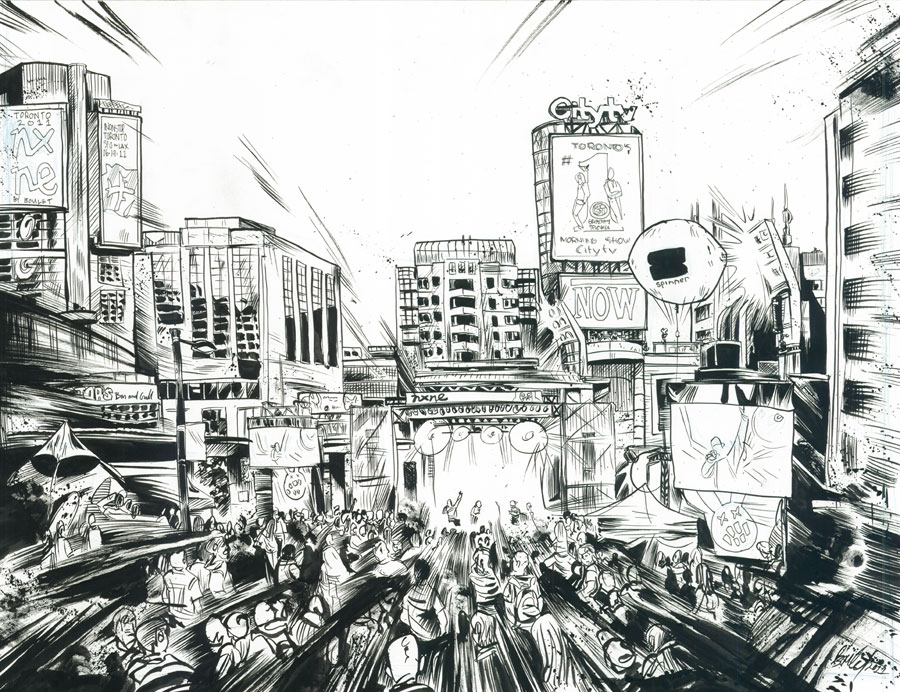 06-19-2011

Wouldn't you like to visit Keswick, Ontario in the summer?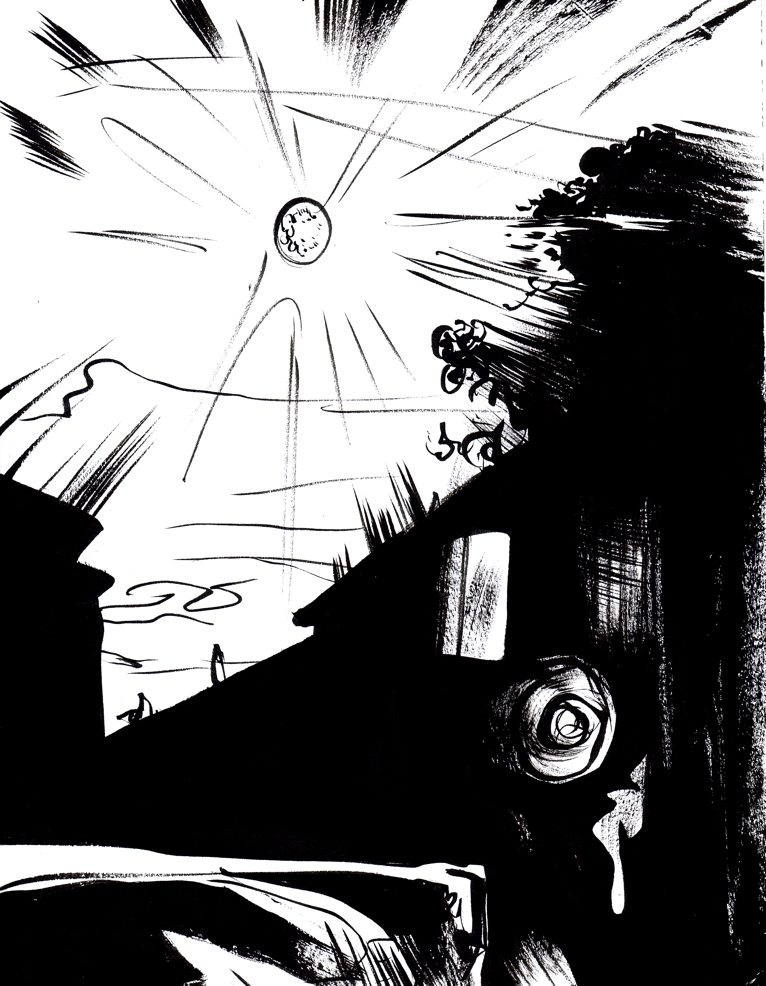 06-??-2011

I came for the Treating Yourself Expo, and now I'm stuck in Toronto! Not that, that is a bad thing. Here are some blackbook drawings: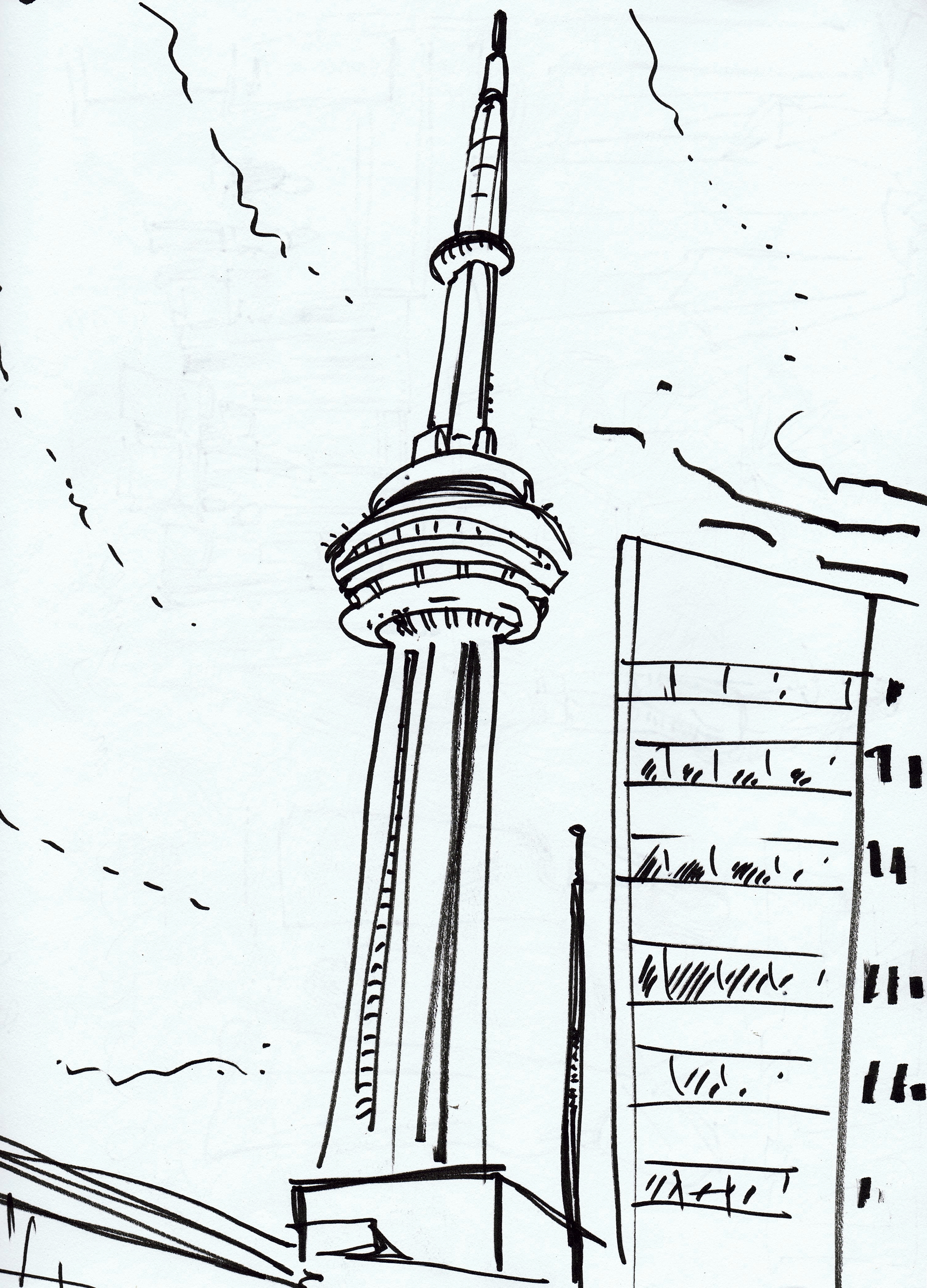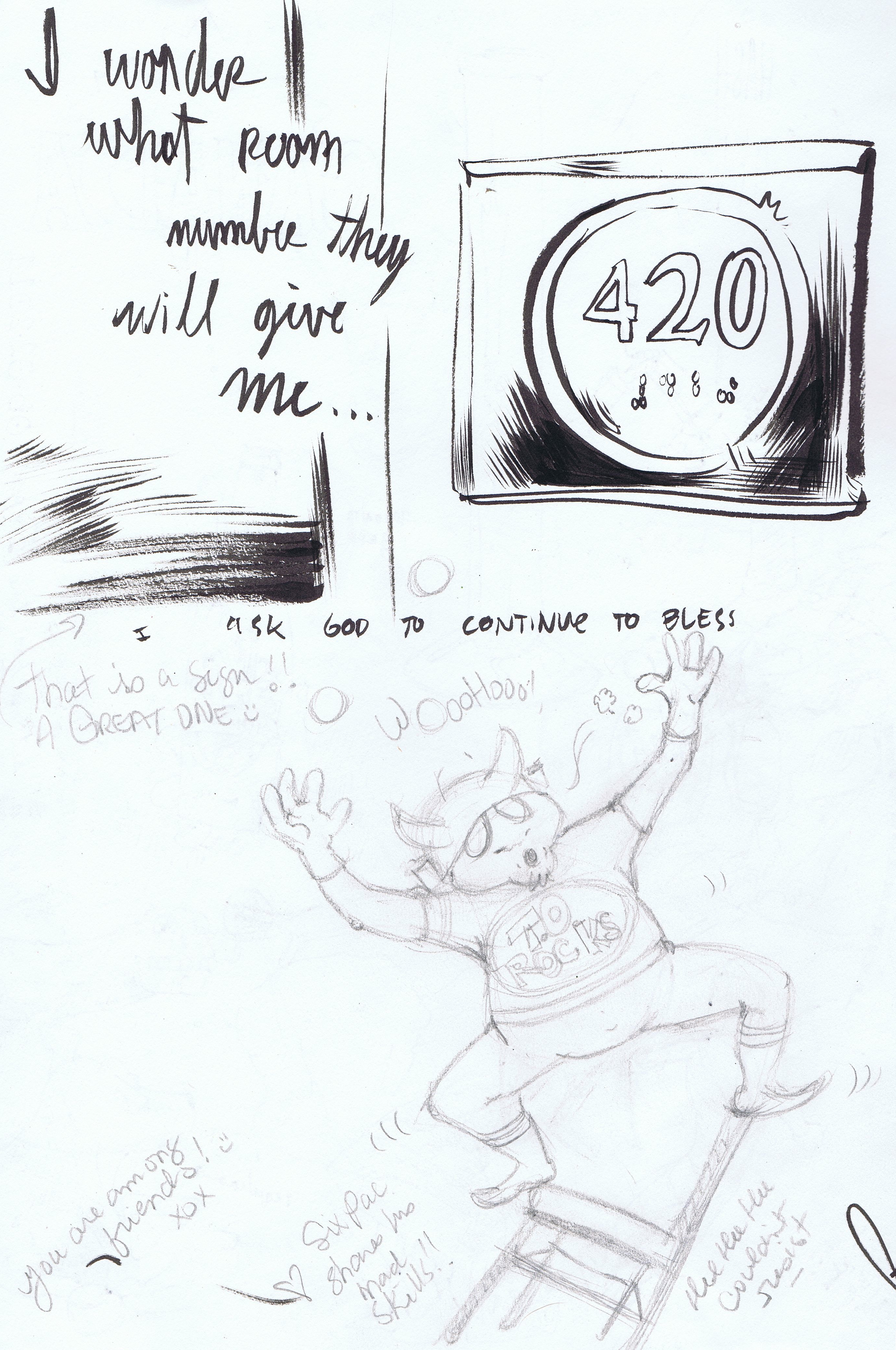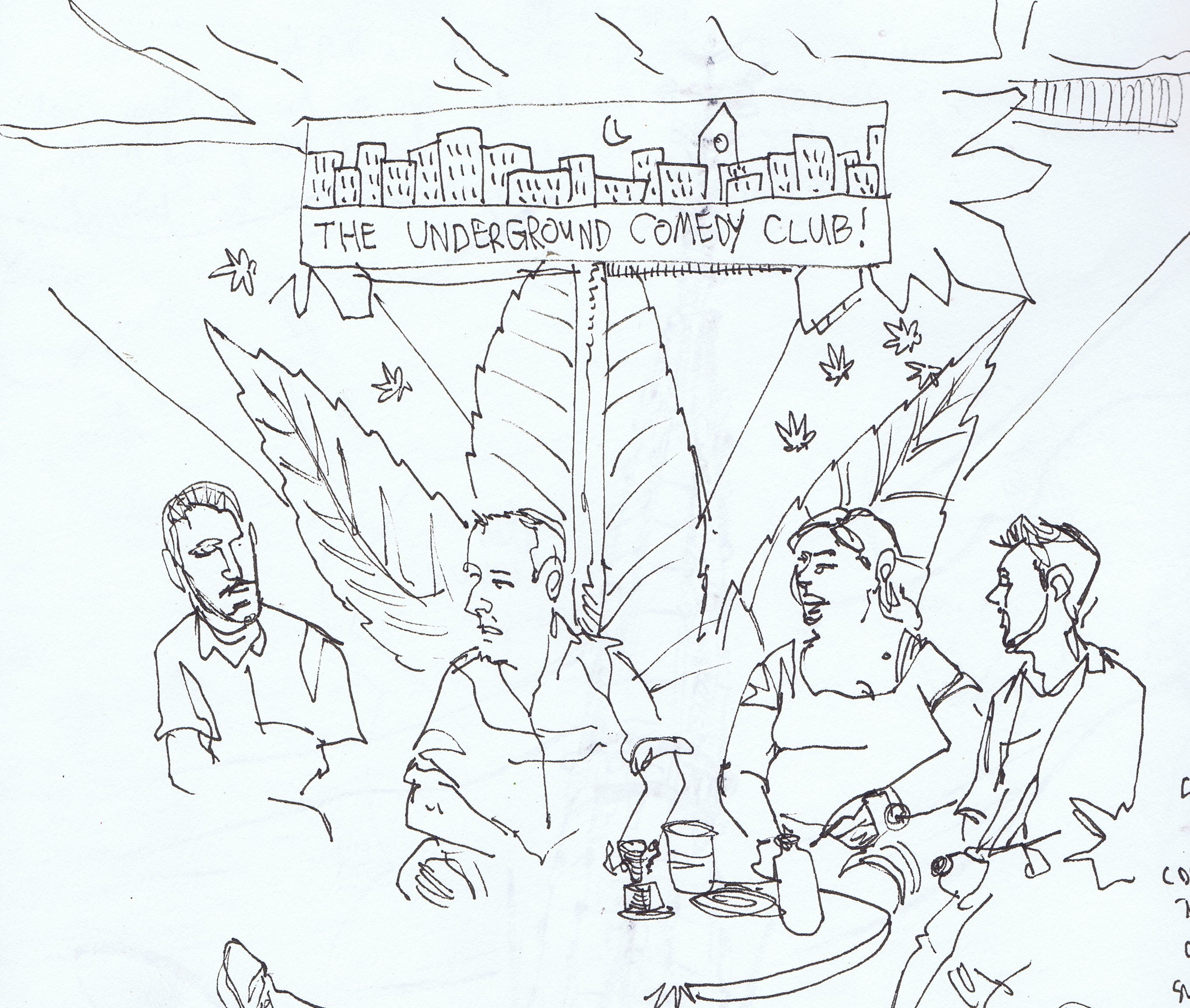 05-25-2011

commissioned artwork that bangs!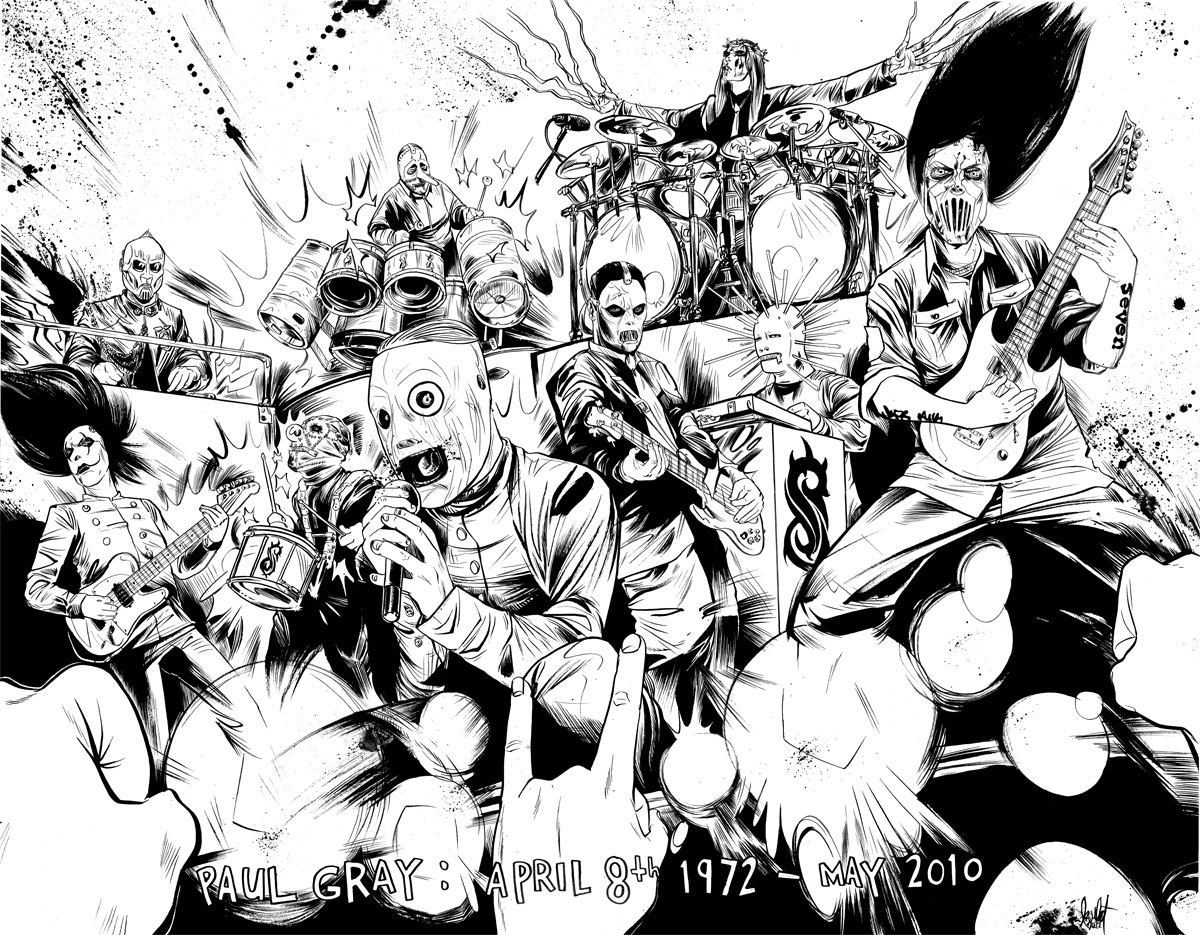 05-19-2011

Besides the Mavs kicking butt here is a drawing that Mike Lagocki of ArtLOVEMagic penciled, and Joshua Boulet inked. Very cool. We should do more projects together, I know.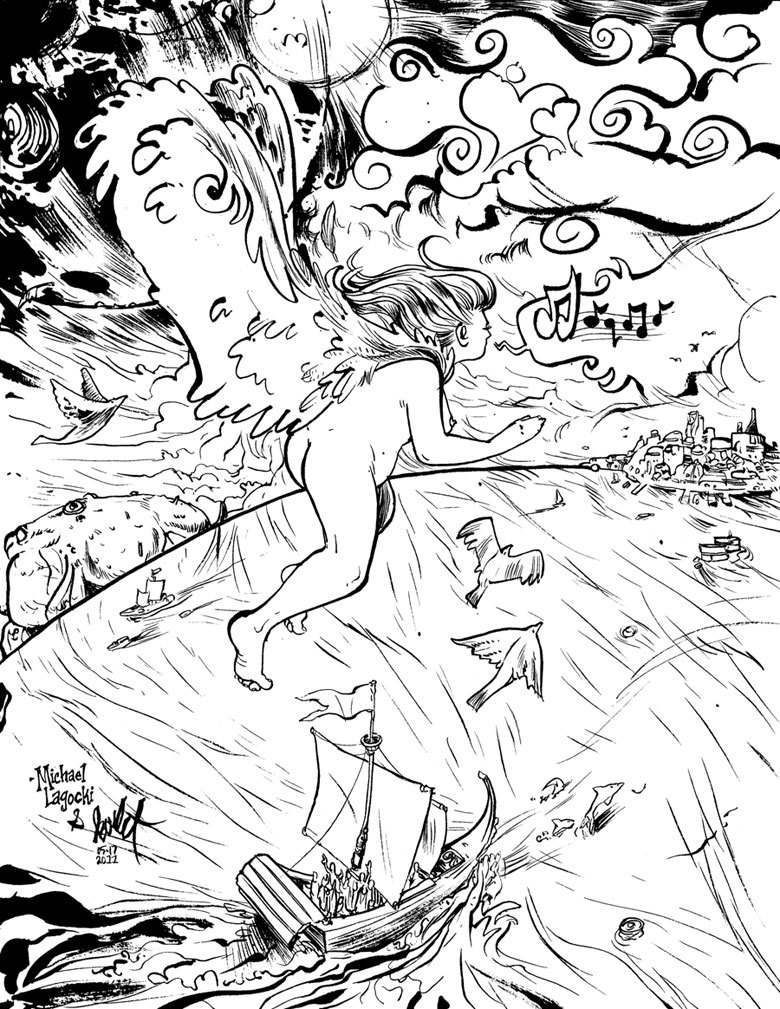 05-13-2011

Just finished an album cover for the Austin TX group SKP. Check em out. The new albums gonna be a killer (and I'm not saying that cause the cover art rocks)!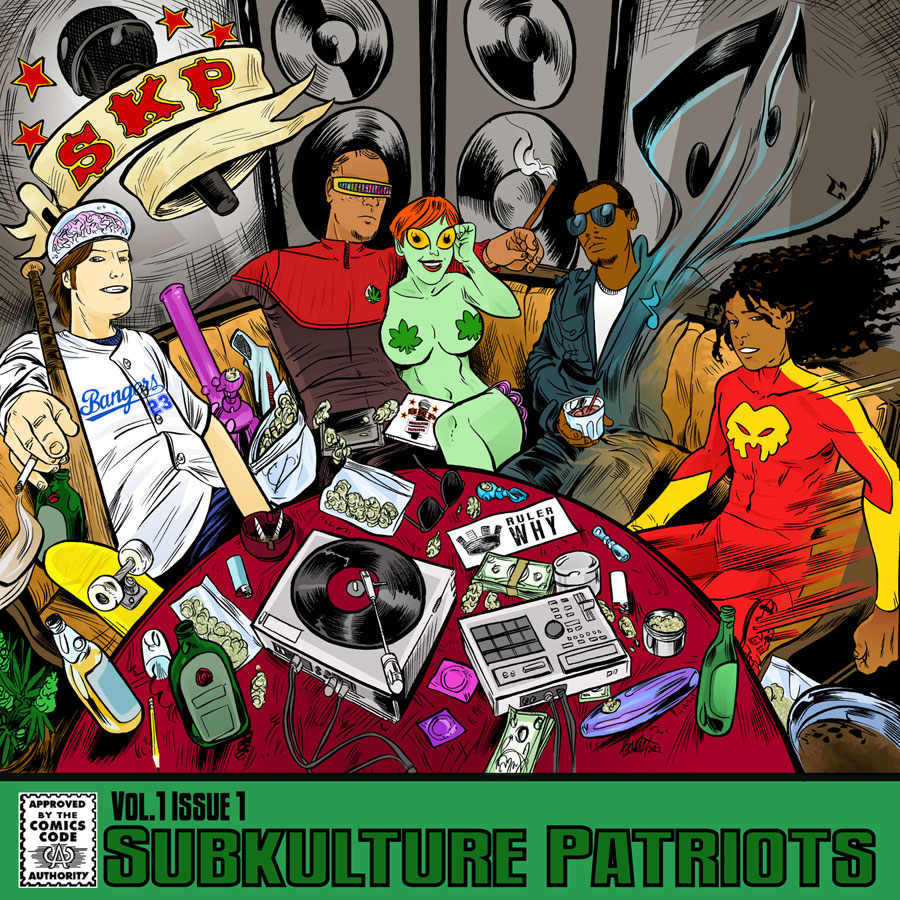 05-06-2011

I'm working on new stuff!!!! TRUST ME!!!

04-17-2011

My new comic is up for digital download. something that I wanted to try. Check out B-Girl versus D-Grrl (Roller Derby) for only a buck!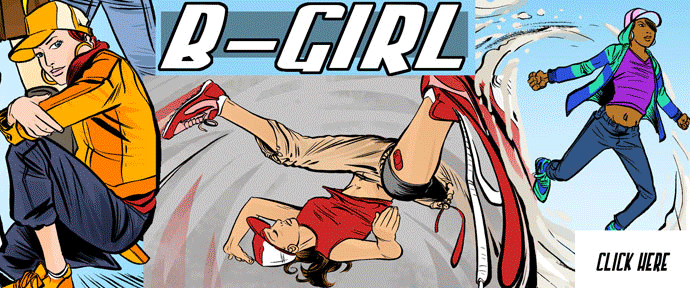 04-13-2011

Just uploaded a new comic to my comic section. CLICK HERE It's called ' A Walk' It is a blackbook documentary. Please check it out. here are some sample pages.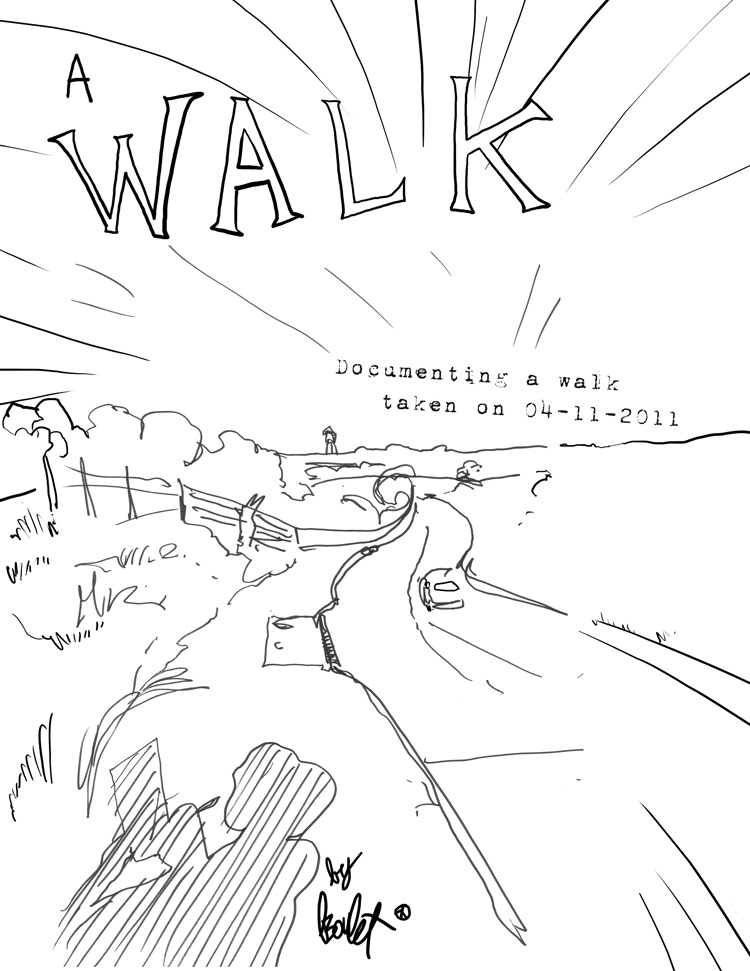 and of course no Boulet comic is complete with out nudity and sex with aliens....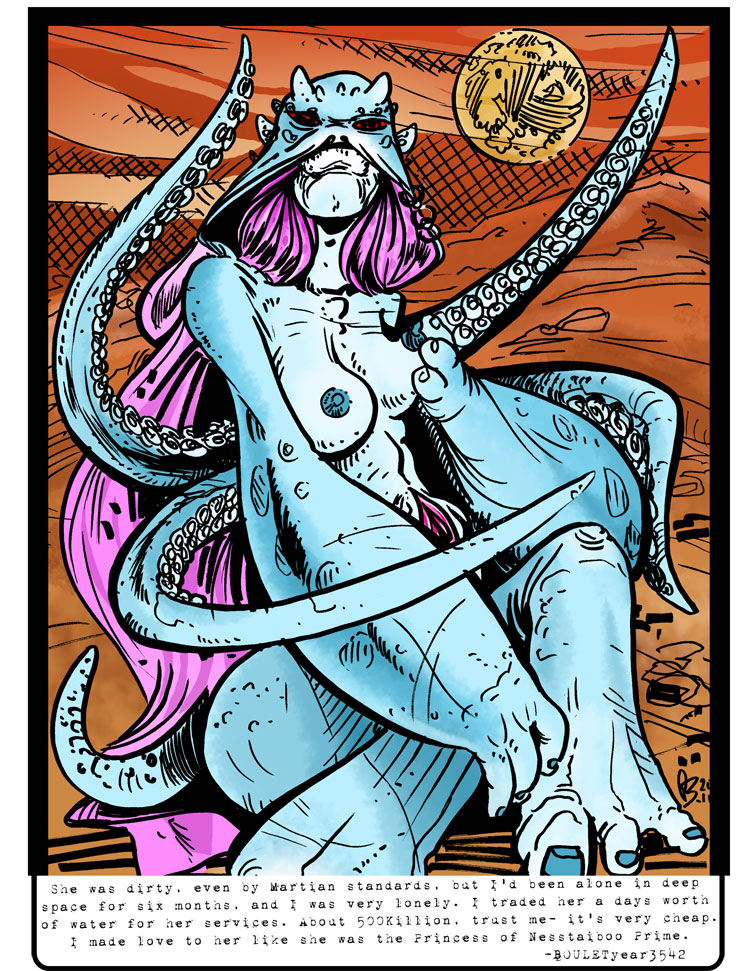 04-12-2011

Boulet will be attending the Treating Yourself Expo June 2011 in Toronto. Vist www.treatingyourself.com for more info.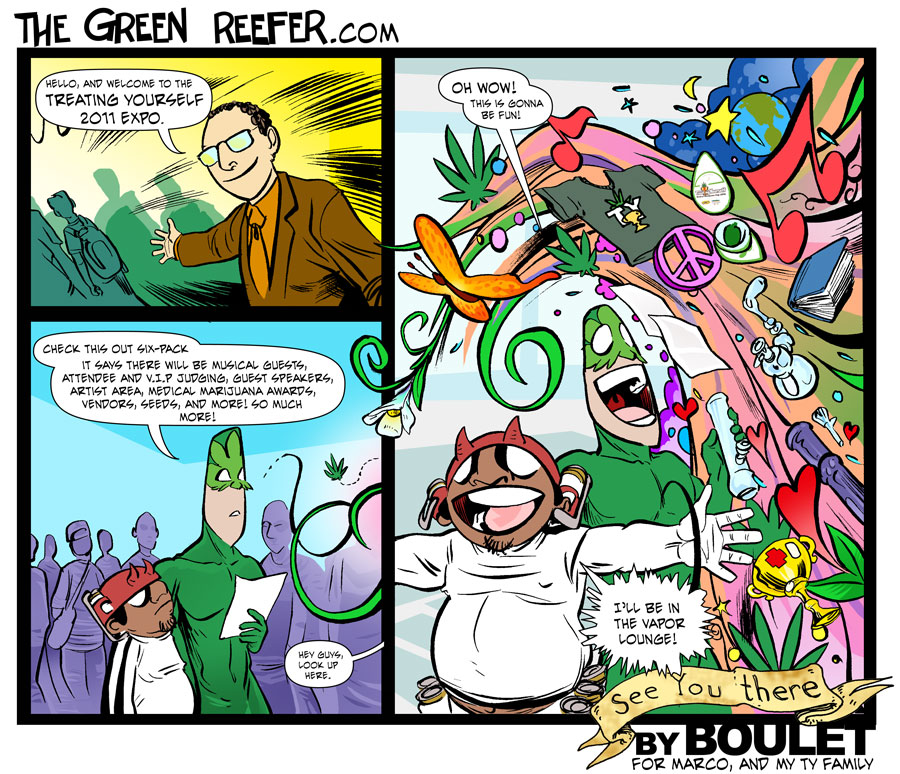 And check this out. I was scanning in my old BlackBooks. This is from #13. Thought I would share...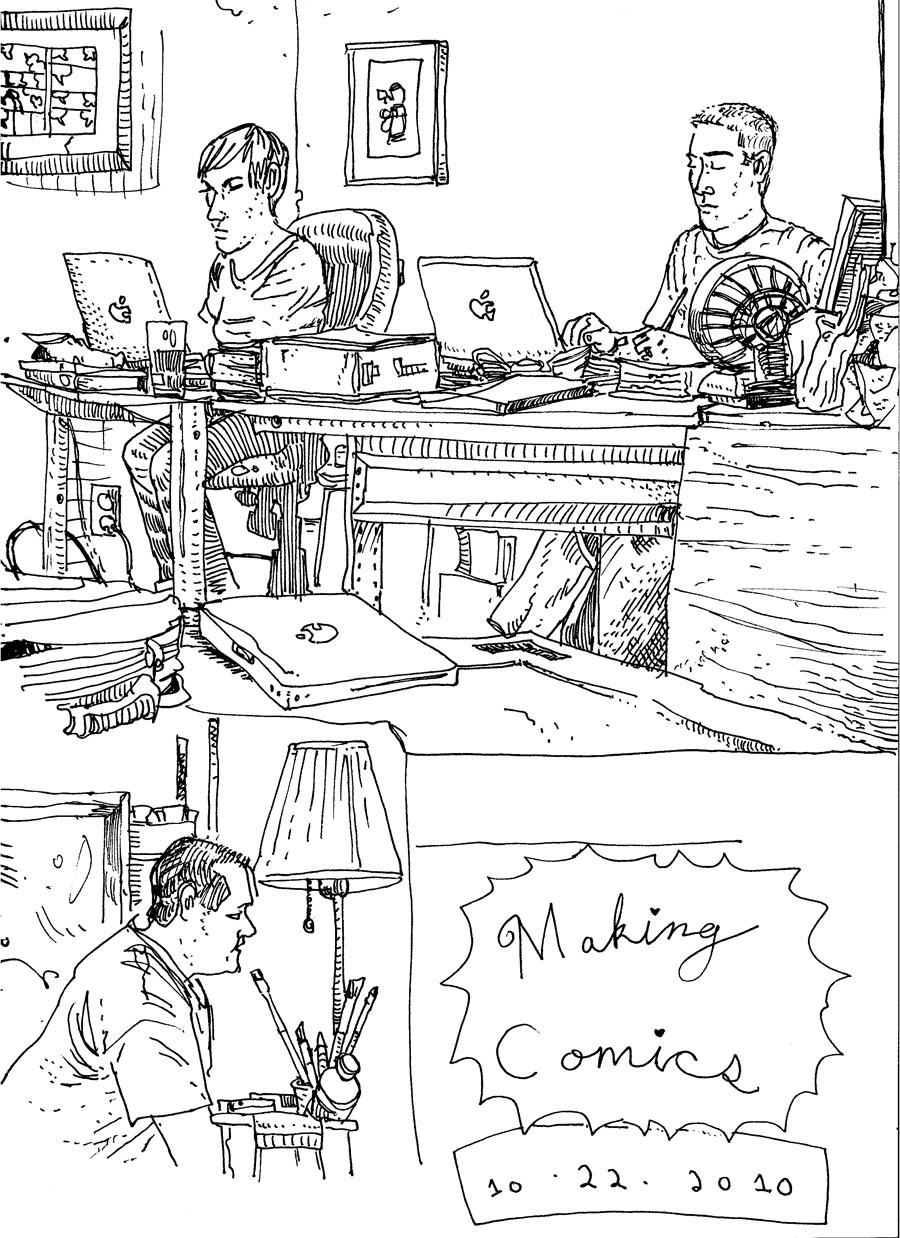 04-10-2011

Ahh the flesh... One of Boulet's Beauties. Old drawing, new colors. Huge Milo Manara influence. Might have borrowed the drawing. can't remember.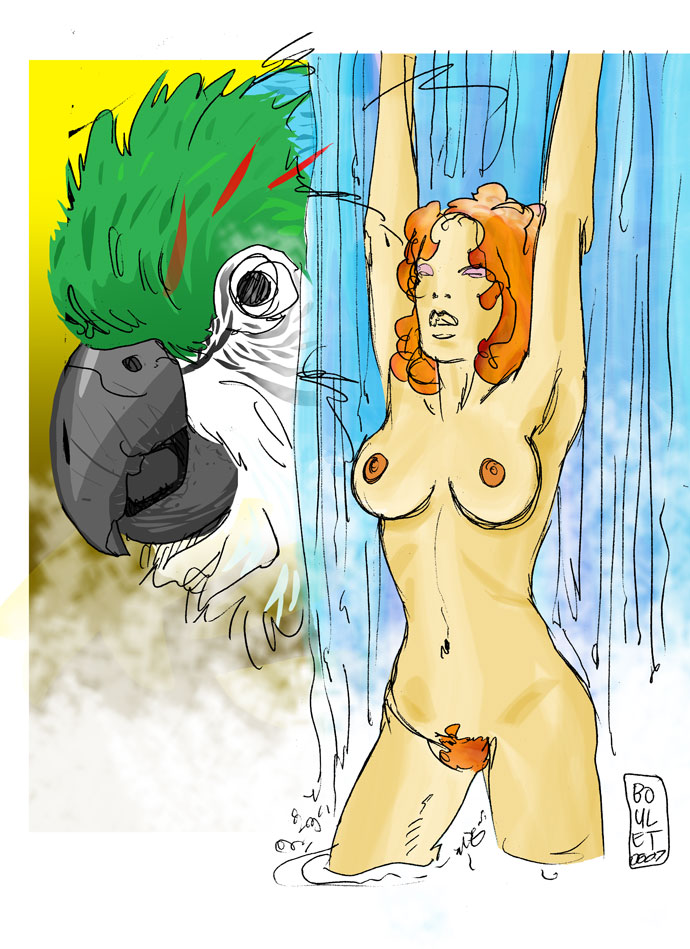 04-01-2011

All right Boulet fans- my latest comic "B-GIRL VS D-GRRL" is almost complete. I'm talking just a couple hours from being completed. Here is something to wet your eyes sockets in the mean time. Stay funky.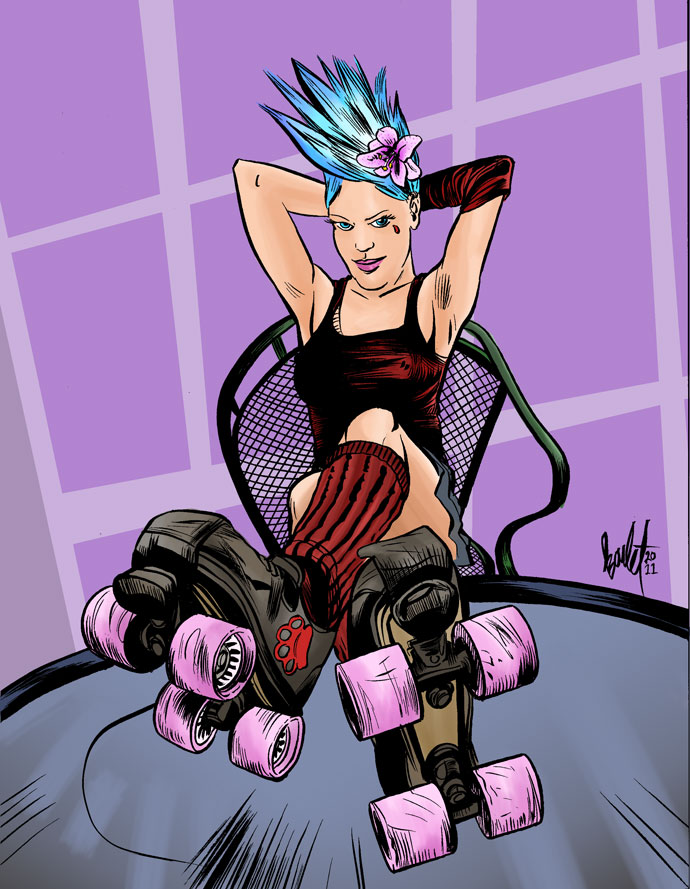 03-29-2011

Back to the 80's with a Blondie- Heart of Glass study. Okay, I admit it. I knida like the song. Here she sings Black Sabbath.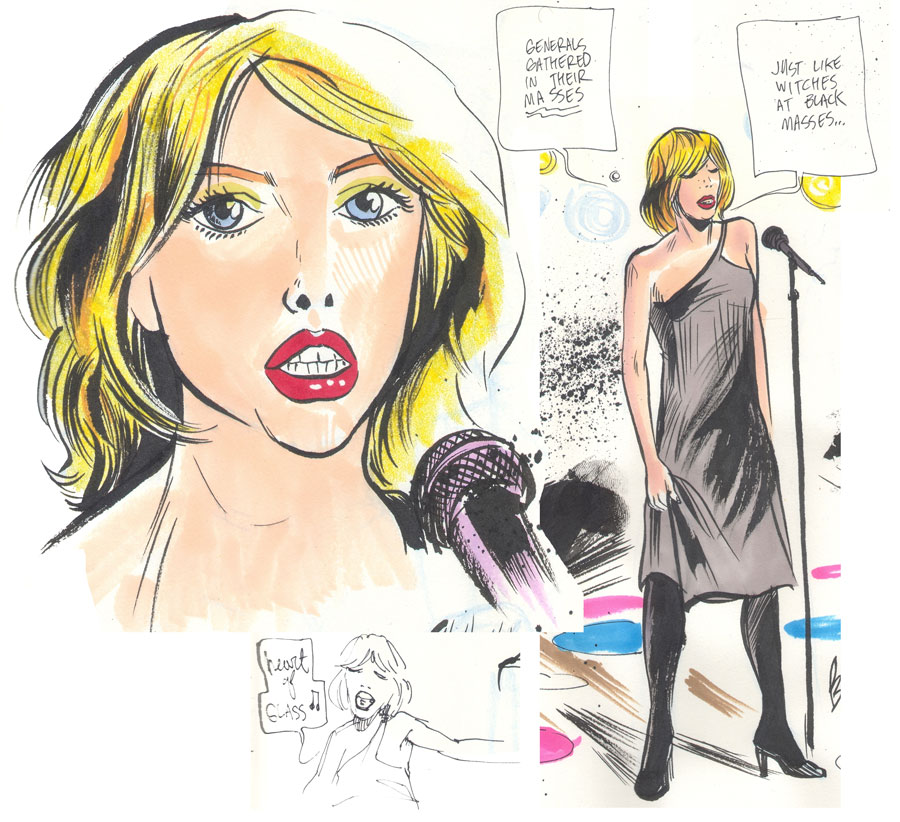 03-28-3045

I JUST got back....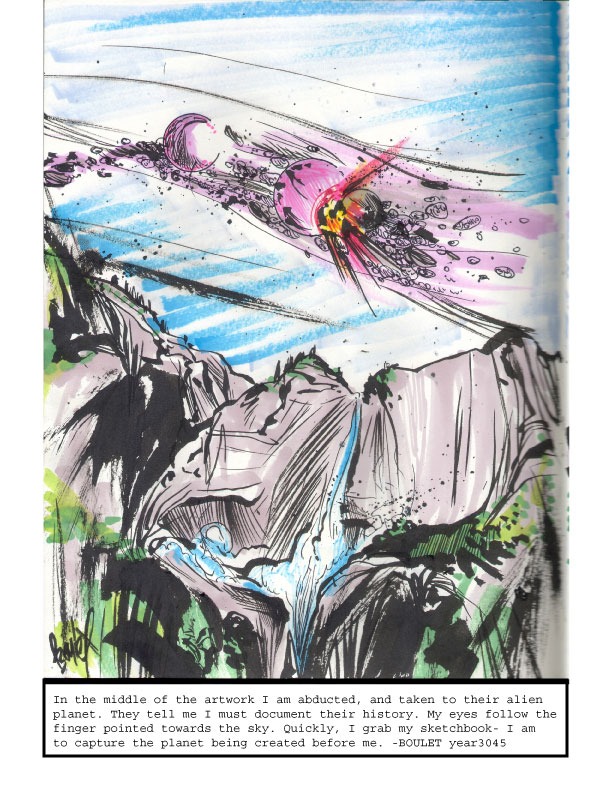 03-21-2011

I just finished off another Sketch Book. This one was No.14. With these doodles I say Good bye Black Book No.14...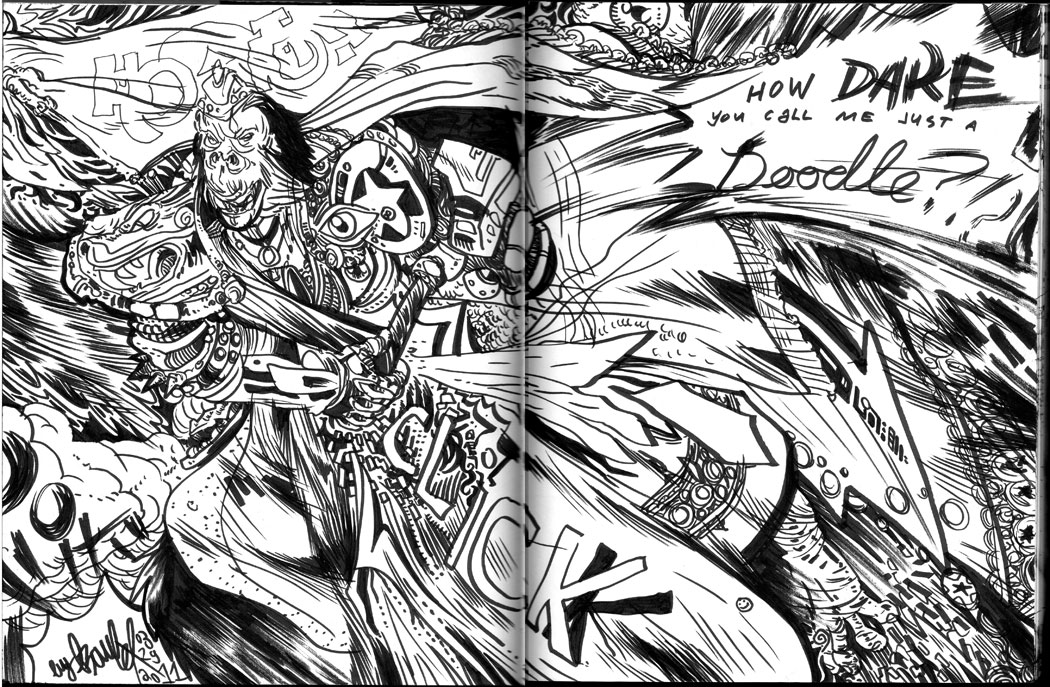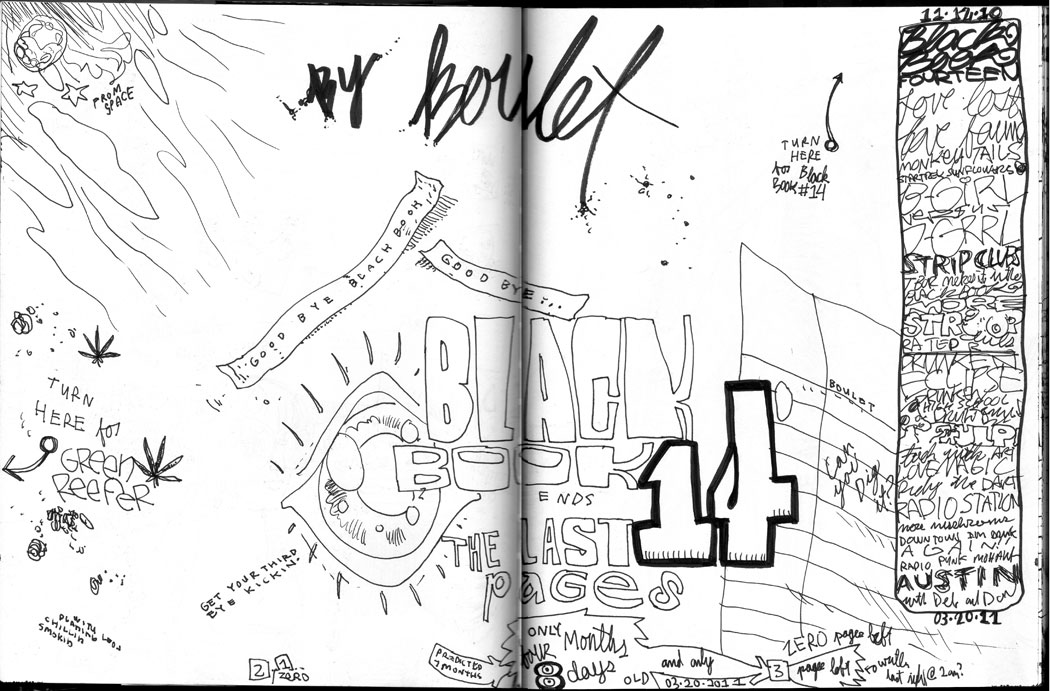 03-14-2011

Biker Girls from Dallas....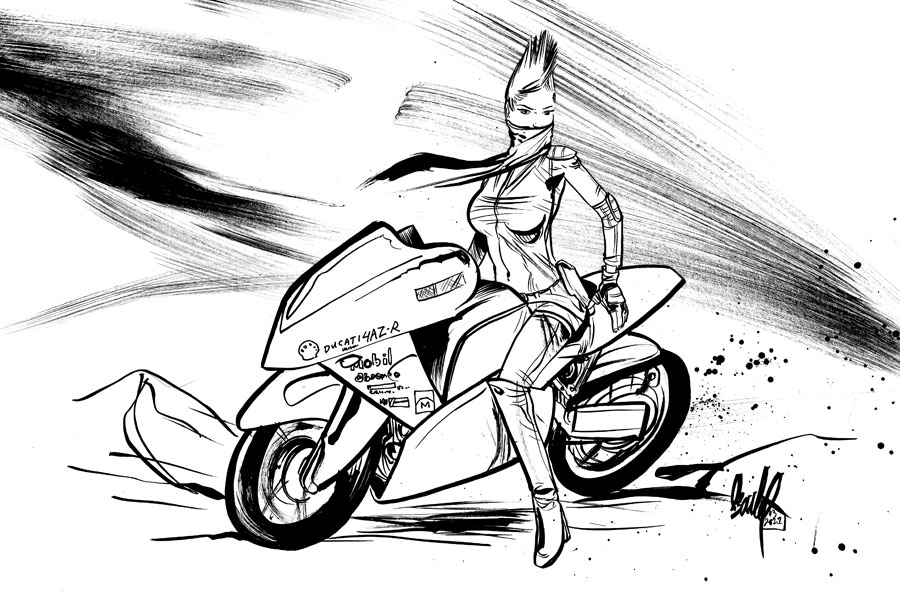 02-25-2011

All right. So I scanned my blackbook drawings on the day of the radio interview. Art Love Magic -thank you.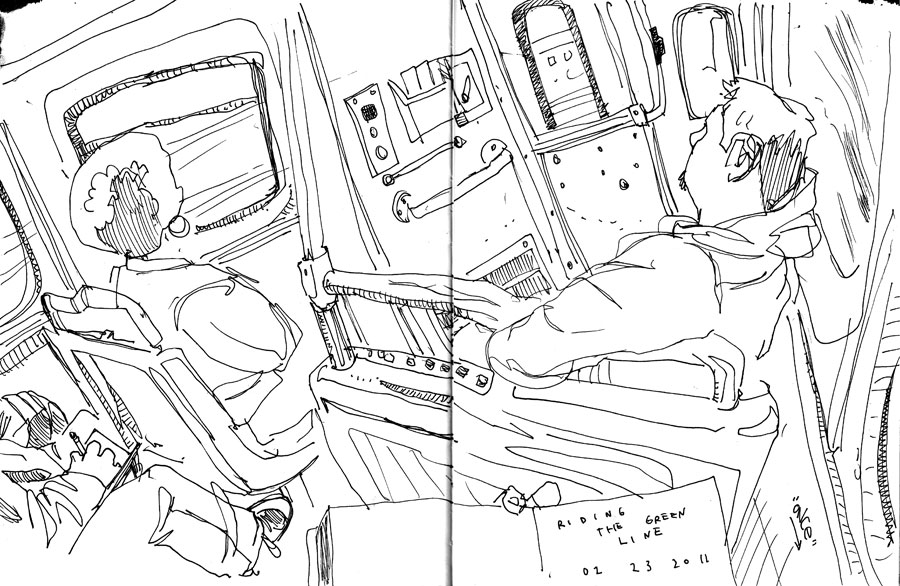 Riding the DART Green Line- going to the radio show.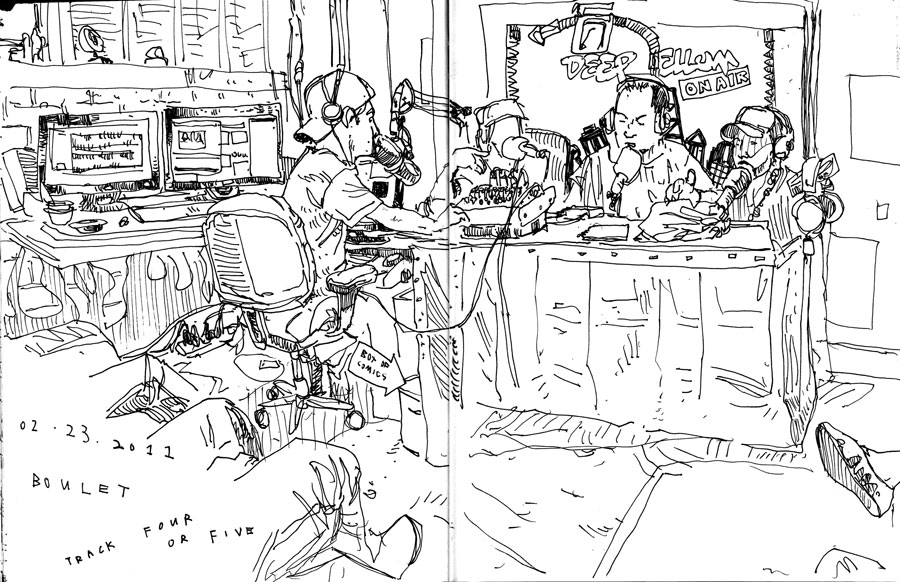 At the Deep Ellum ON AIR. See post below for details.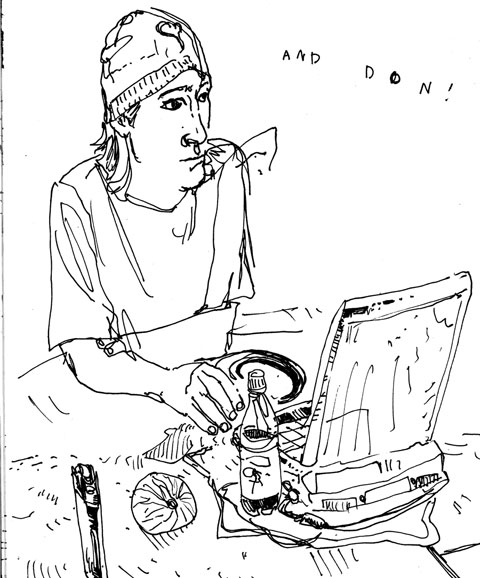 02-24-2011
What a great week.... day! I was hanging with friends and just so happened to fall face first into a lot of digital media, mostly thanks to the Gok over at that crew called ArtLOVEMagic. Check em out.
Boulet draws on the coffee table and talks with Mike Lagocki. CLICK HERE.
Boulet is interviewed on JEDI JANTZEN's radio show Deep Ellum ON AIR. Guests include Dallas TX local hop hop star Jack Rabbit James, and Beautiful Elle. If you just wanna listen to my interview then go to 1:41:20 but you should check out the whole show as it is filled with talent! If anything check out the LIVE performance by Jack Rabbit and Elle at 1:33:00
02-19-2011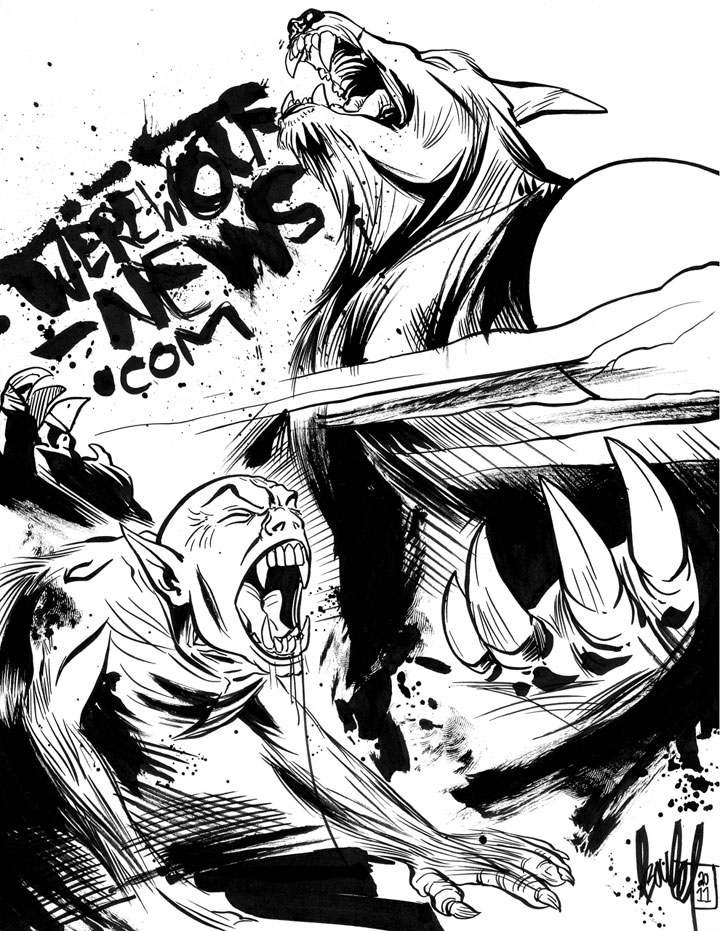 This is based off a scene from my graphic Novel "The Wrong Night in Texas". I drew it for Werewolf-News.com because they were so nice about reviewing my book and helping me get the word out. I hope they enjoy it! HAHAHAHA!
02-06-2011
I've been busy working on a new project. I don't have anything to show but I will have something soon. The project is called B-Gril VS D-Grrl [working title]. It's gonna be awesome!