LAS VEGAS
A little song a little dance... and a little photoshop. Just having fun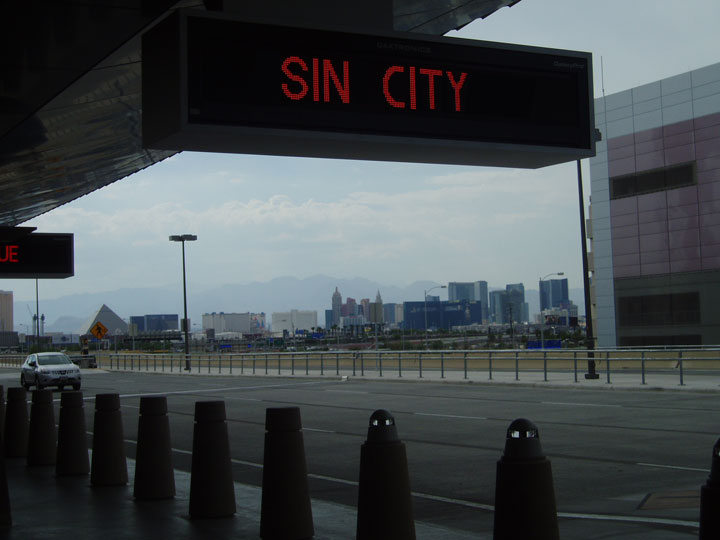 Drawing finished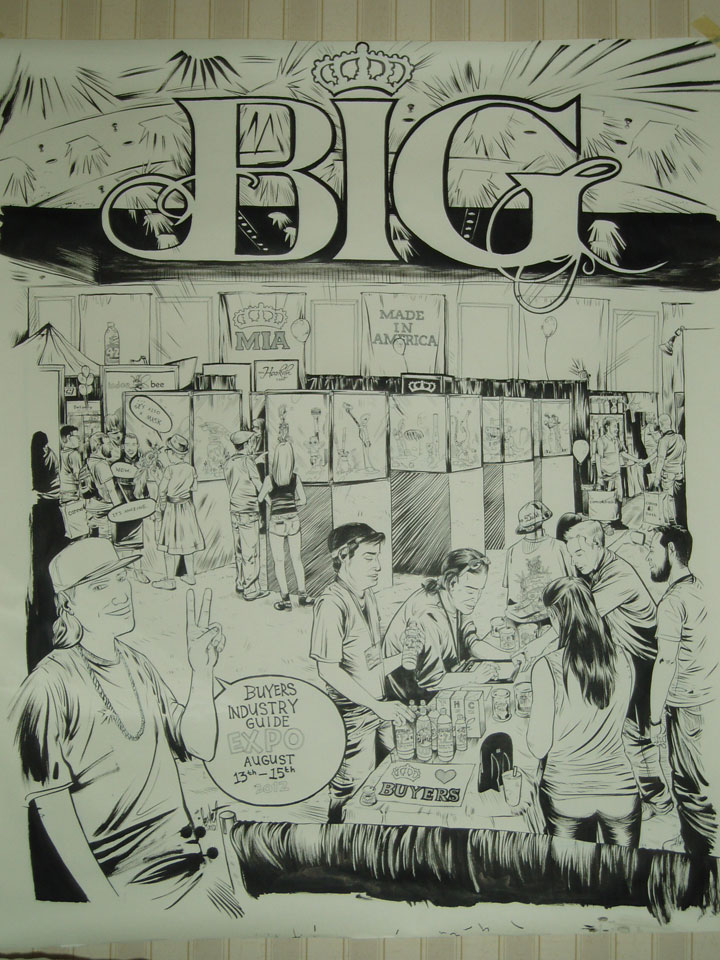 The view from the Hotel window last night. Las Vegas Nevada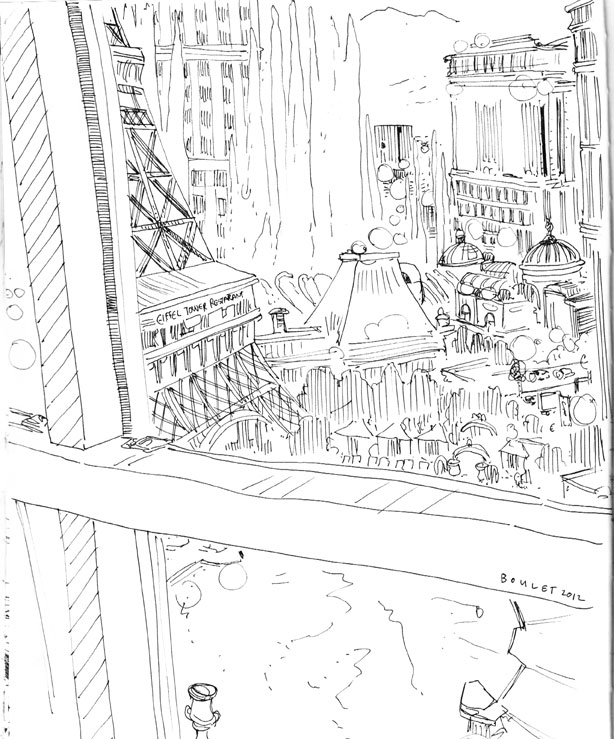 Day Three. BIG expo Las Vegas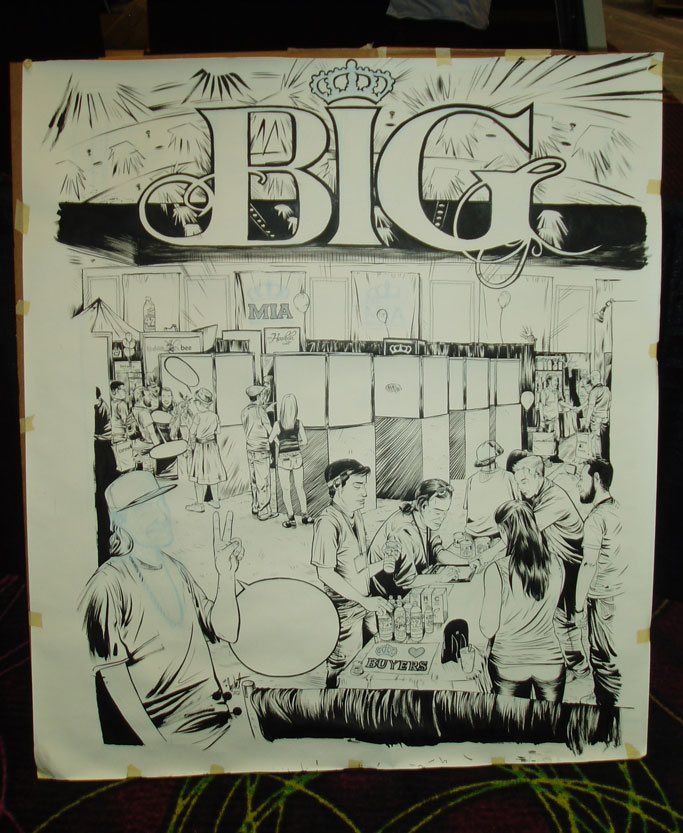 Hotel Living. After three days of solid working, well okay, three days of hanging out I pin up the drawing the the Paris Hotel Las Vegas to finish the drawing.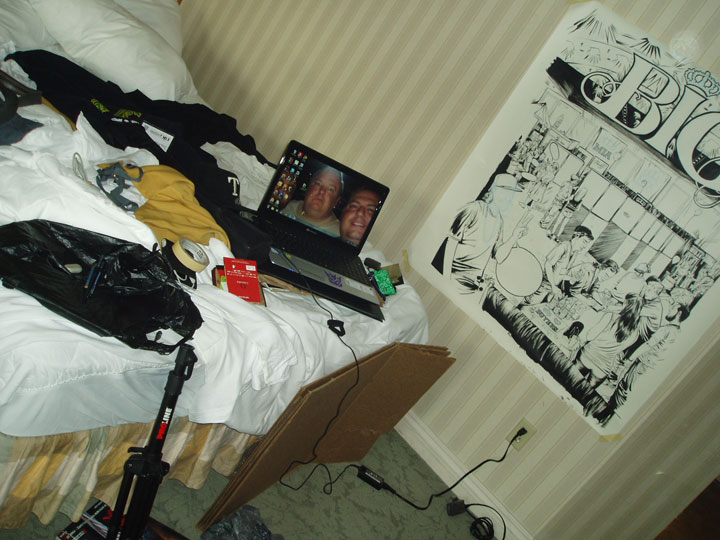 08.16.2012
Drawing for the BIG EXPO. Day two of the drawing. A lot more work left. Las Vegas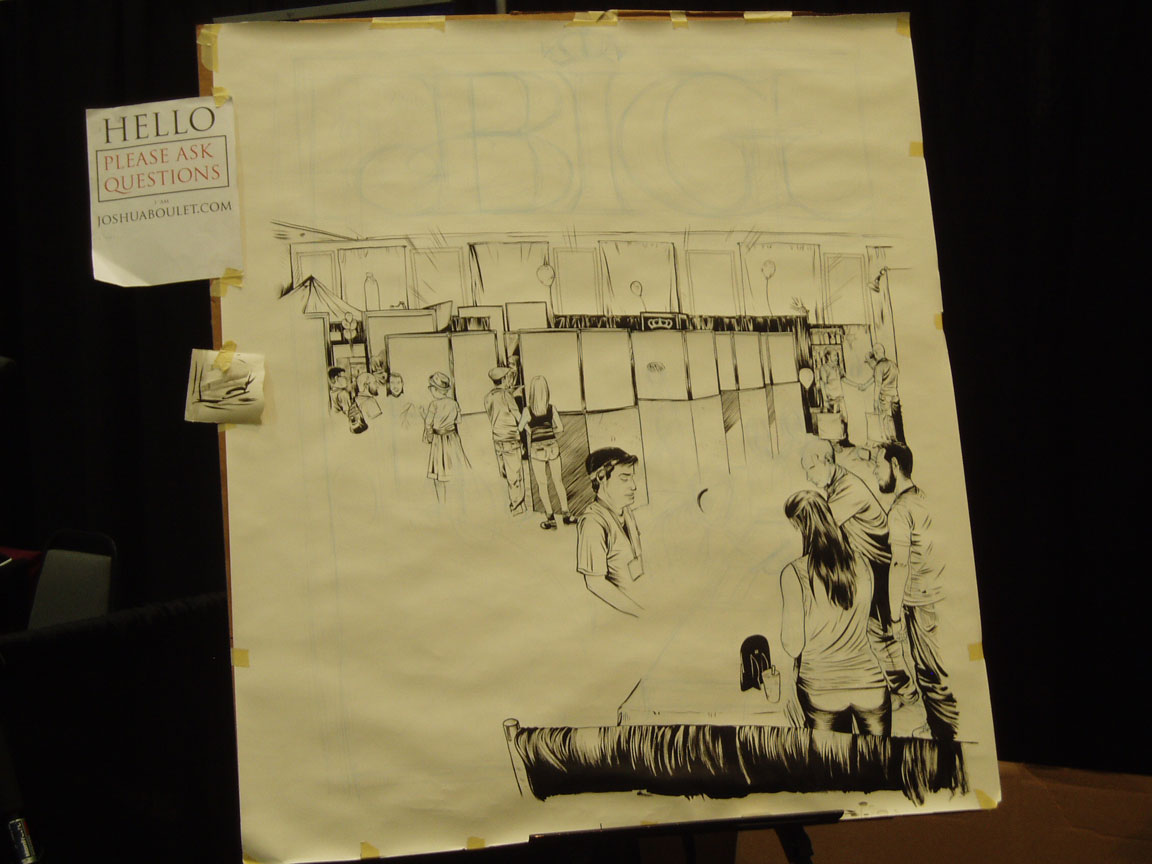 TIME TO UPDATE. I'M TRAVELING. Sketch the World! Landing in Vegas last night. it was a late flight and more of a party flight to Vegas. As we are landing there is a disturbance on the plane. A drunk passenger is arguing with another and its escalating. There is a lot of f#$k yous being thrown out, and the flight attendant is forced to move the drunk passenger up front. We land and taxi, and now am told to wait. This is unusual, and it is obvious that they are waiting for the police. enough time goes by that we are forced to stay in our seats that I've ready to forgive everyone and get off the plane. The tan uniformed cop shows up and escorts the drunk off the plane to everyones applause. TOUCH DOWN AND THE ADVENTURE ALREADY BEGINS. Now I'm sitting in a coffee shop at the Paris Hotel writing this, about to start todays work, and by that I mean drawing. Love.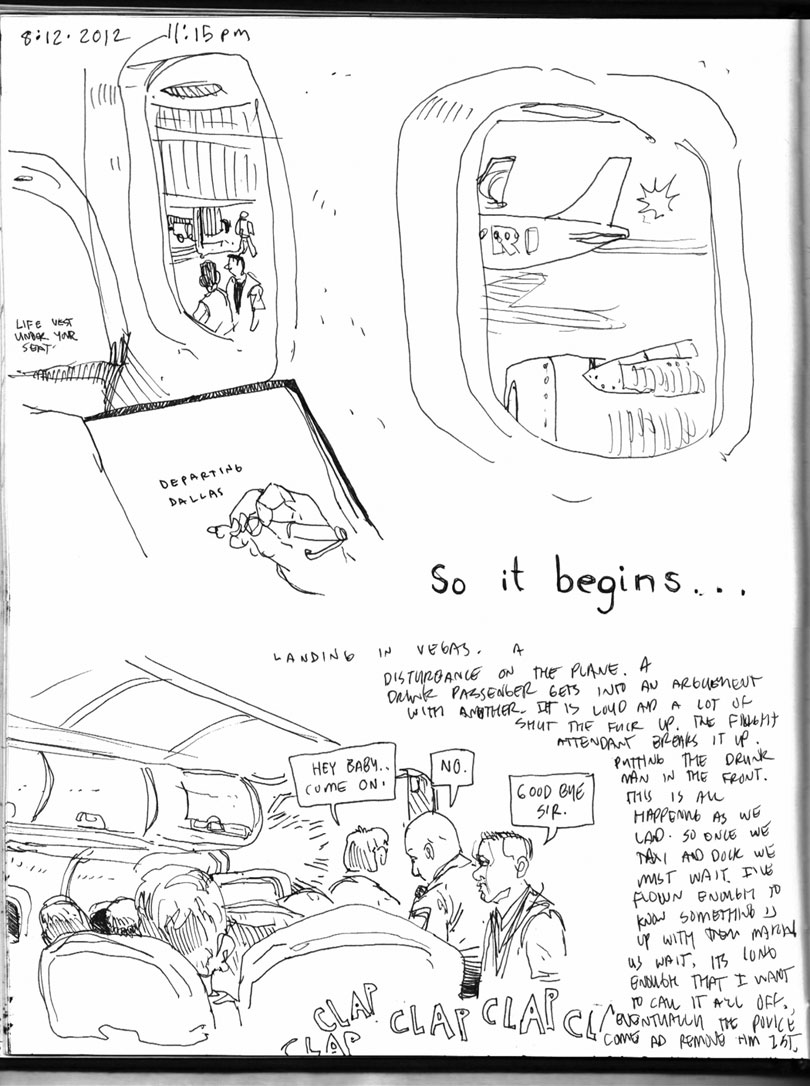 Back on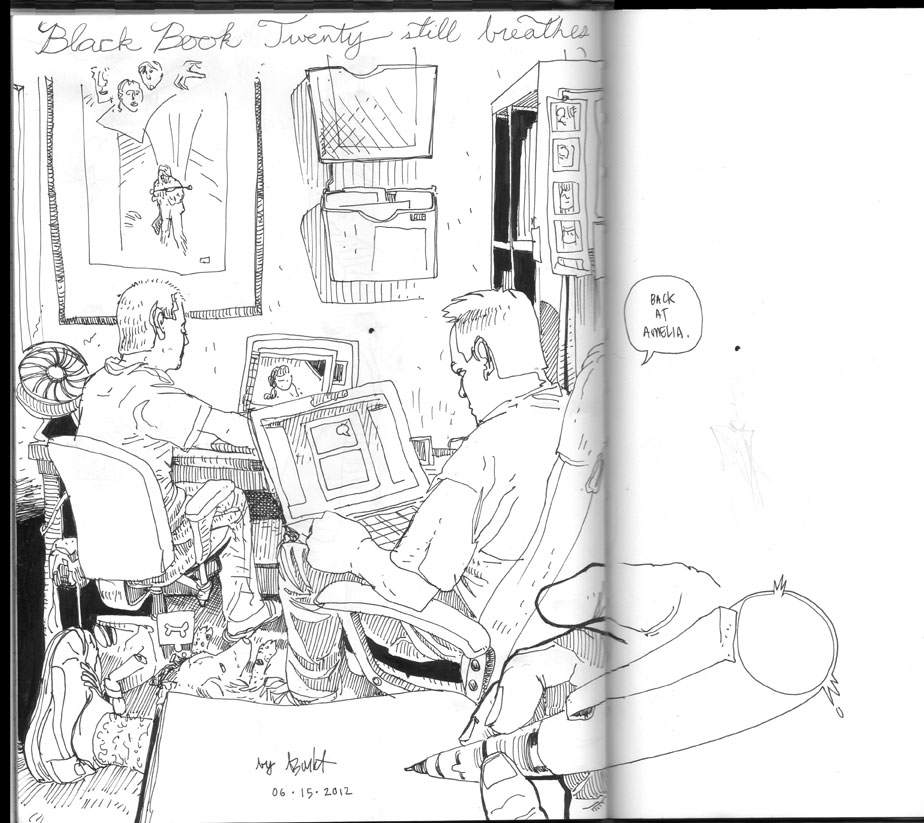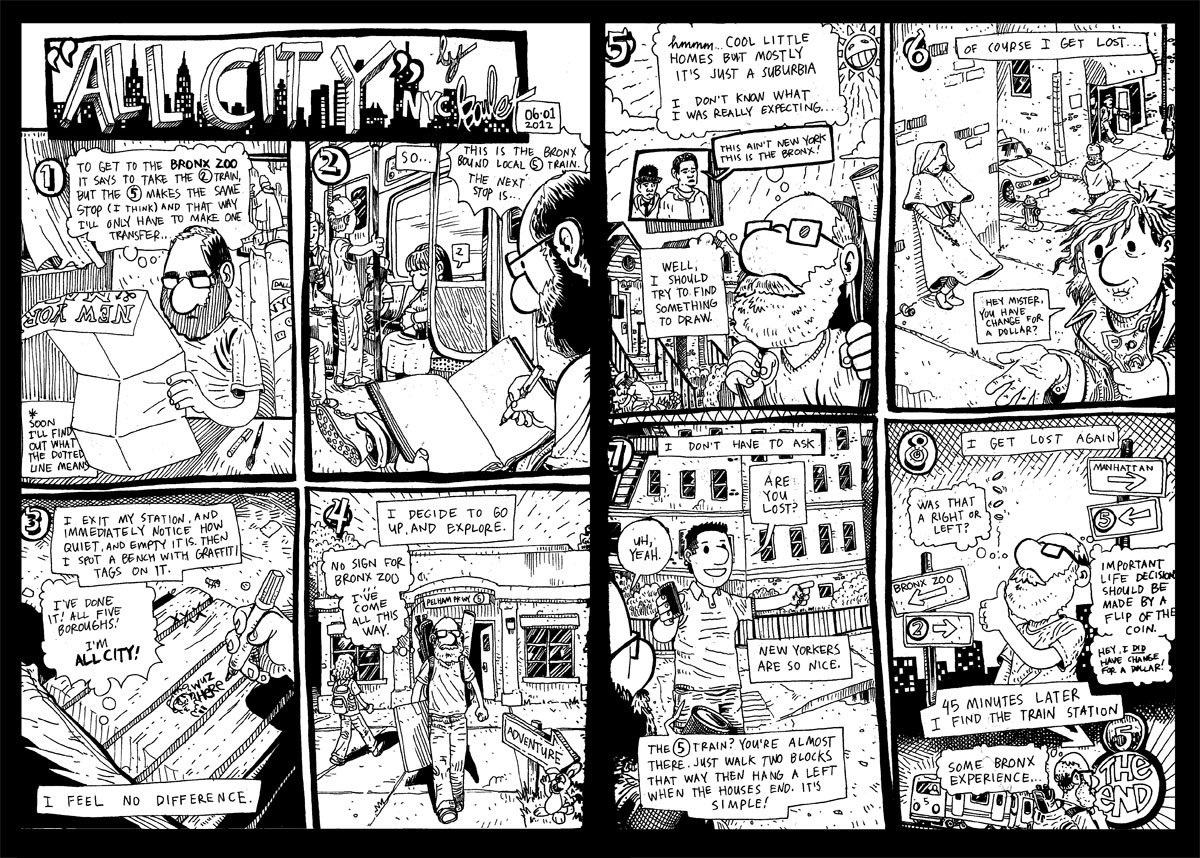 CitiFIELD Mets Stadium. Use the buy now button, below drawing, if you want a 11x17 print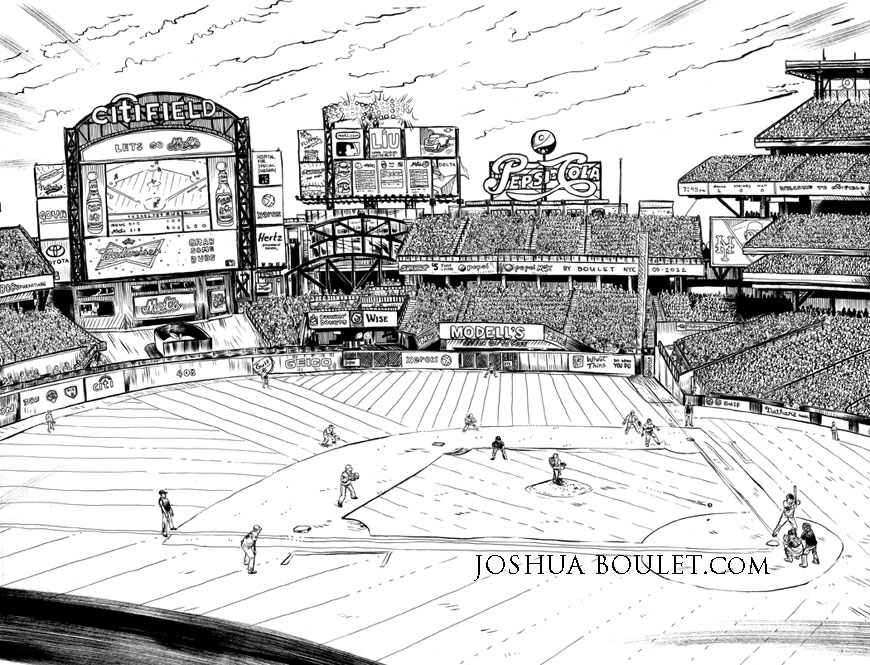 riding the 7 train to CitiFIELD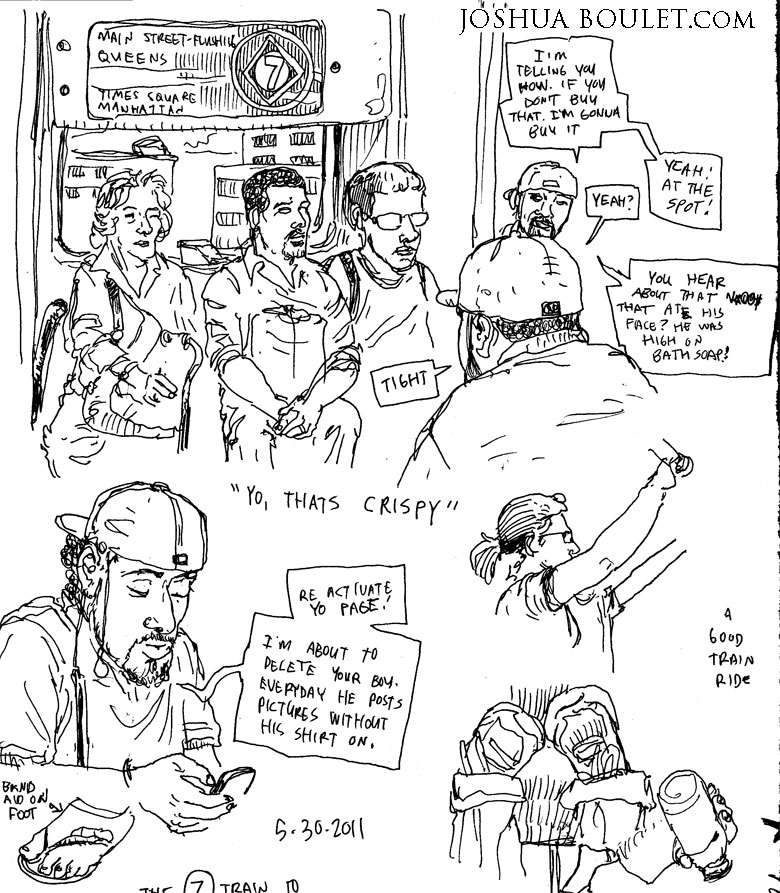 A quick sketch of CitiFIELD before the fun begins inside...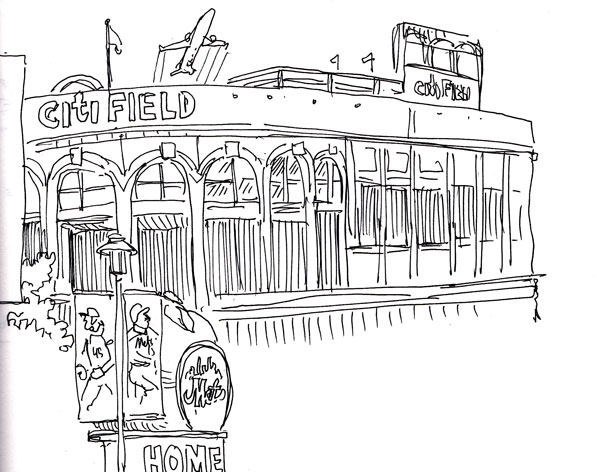 When the Mets hit a home run, this giant apple pops up. Well before the game I am taking behind the scenes and one of the control room people lets me push the button. I smile and jam on the button, turn to see the apple pop up in the outfield. So fun and awesome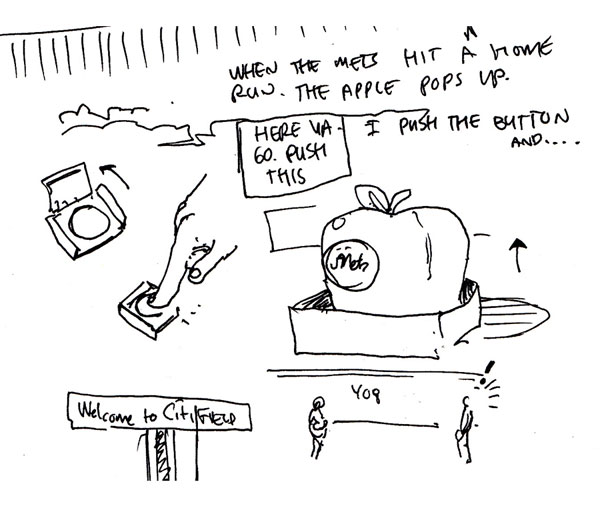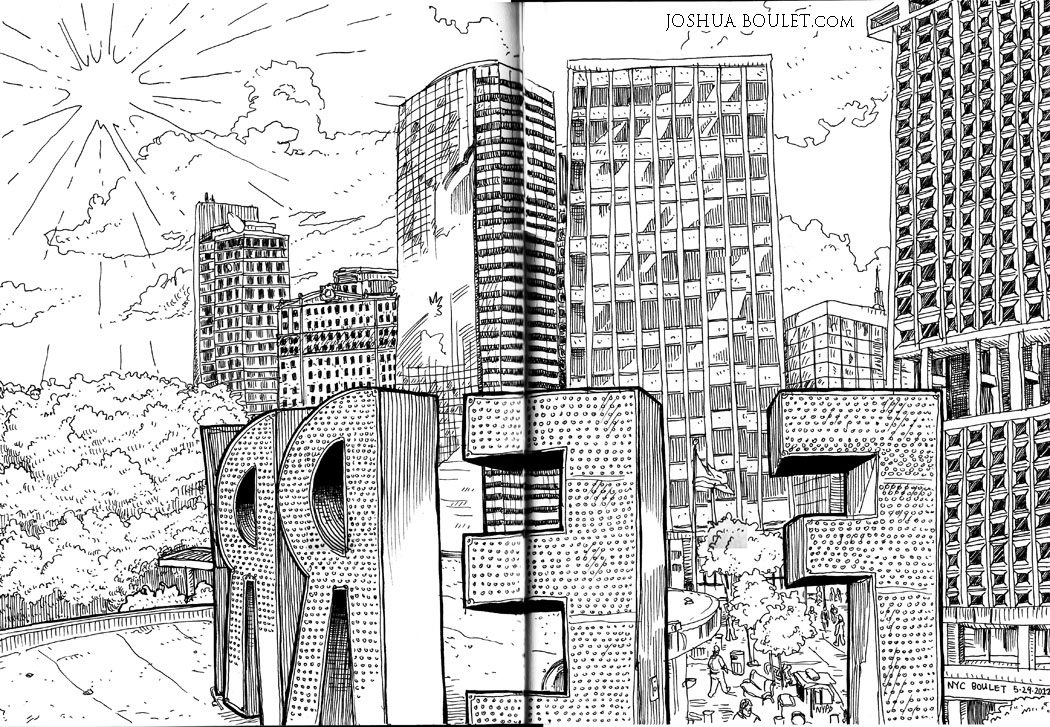 The goal is to be "ALL CITY" which means I need to go to all 5 Boroughs and draw something
Staten Island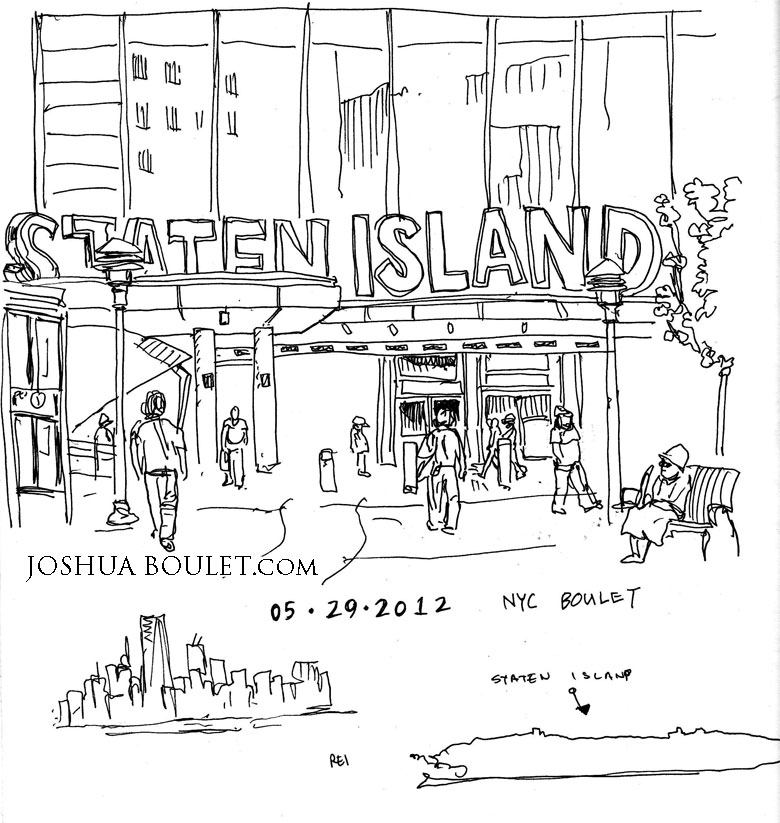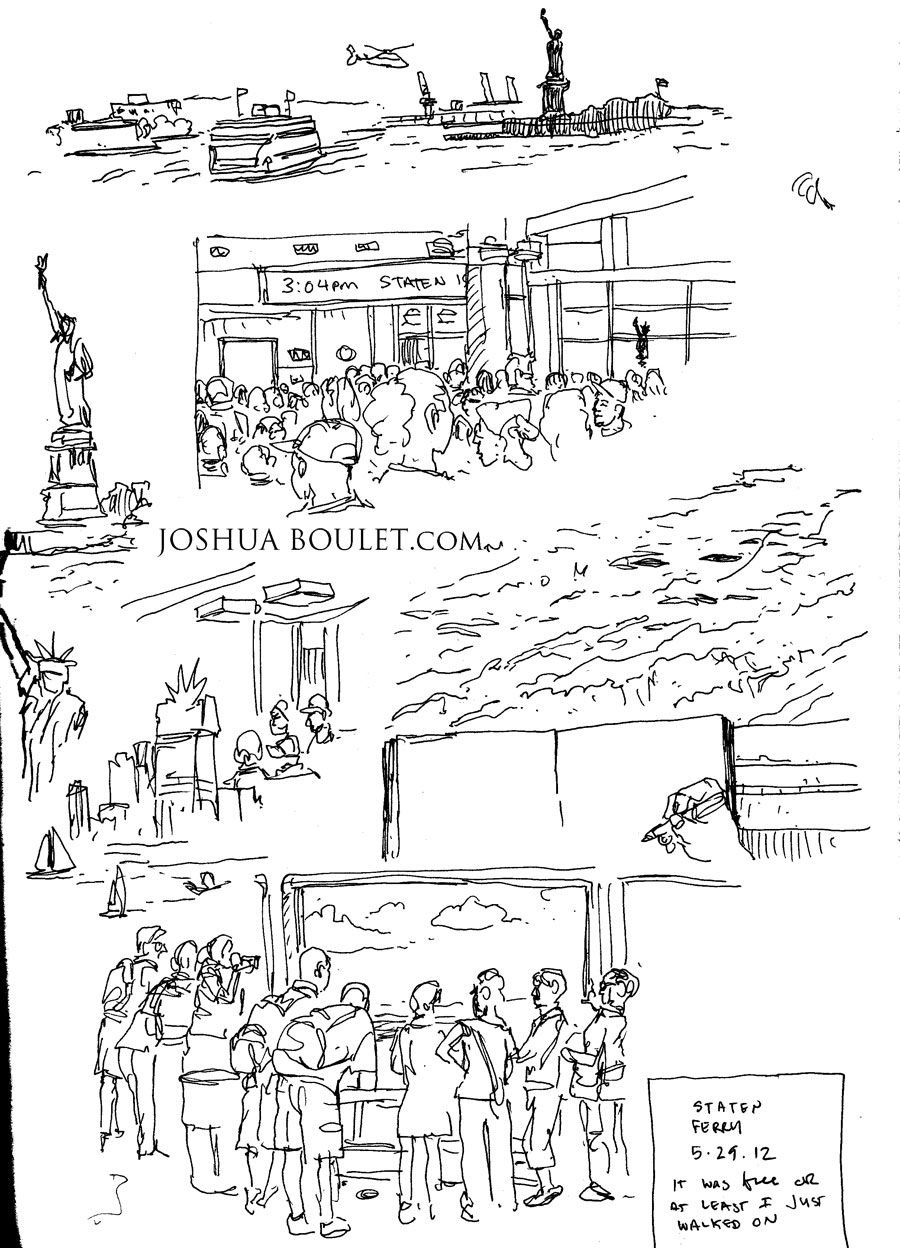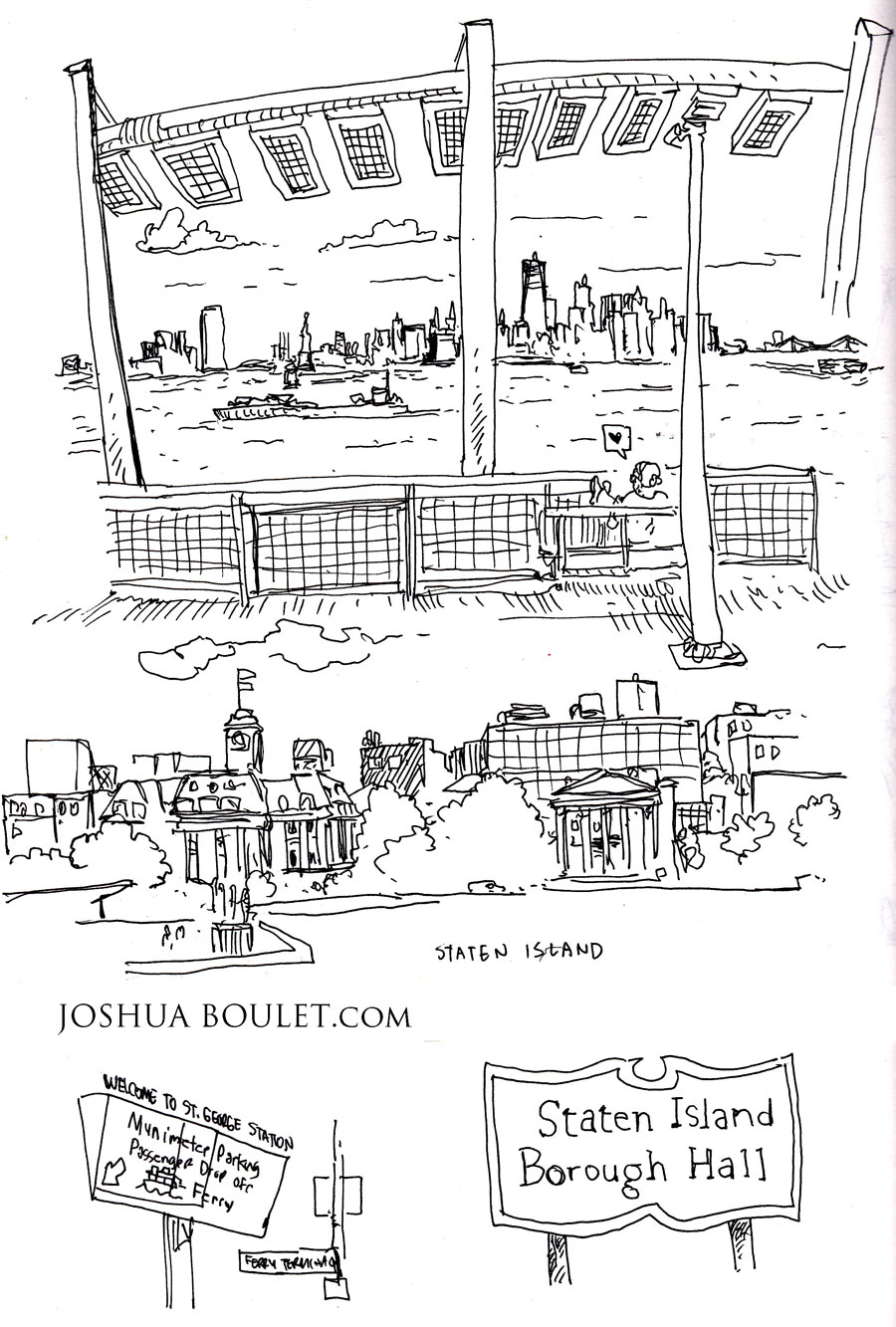 New York at a glance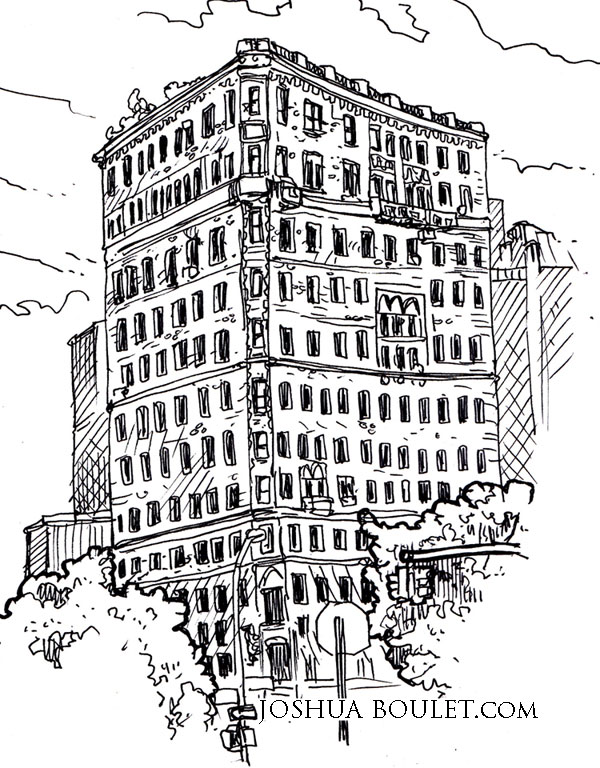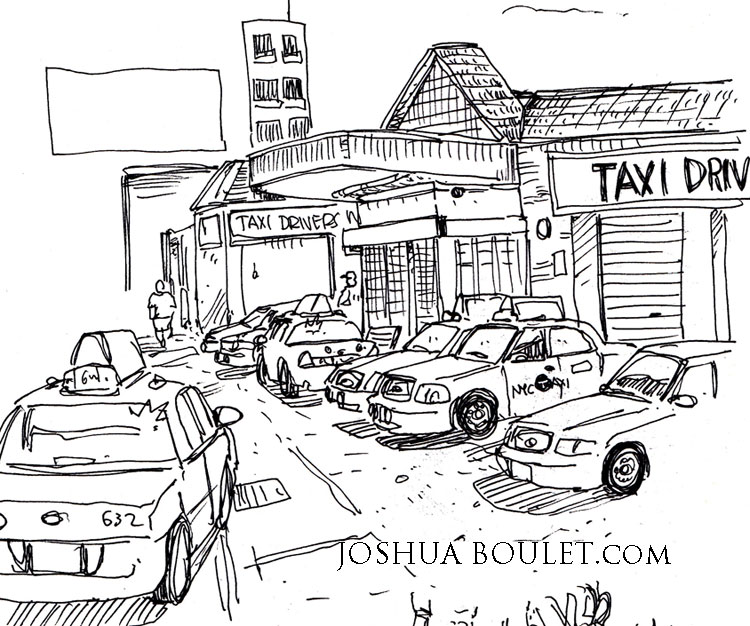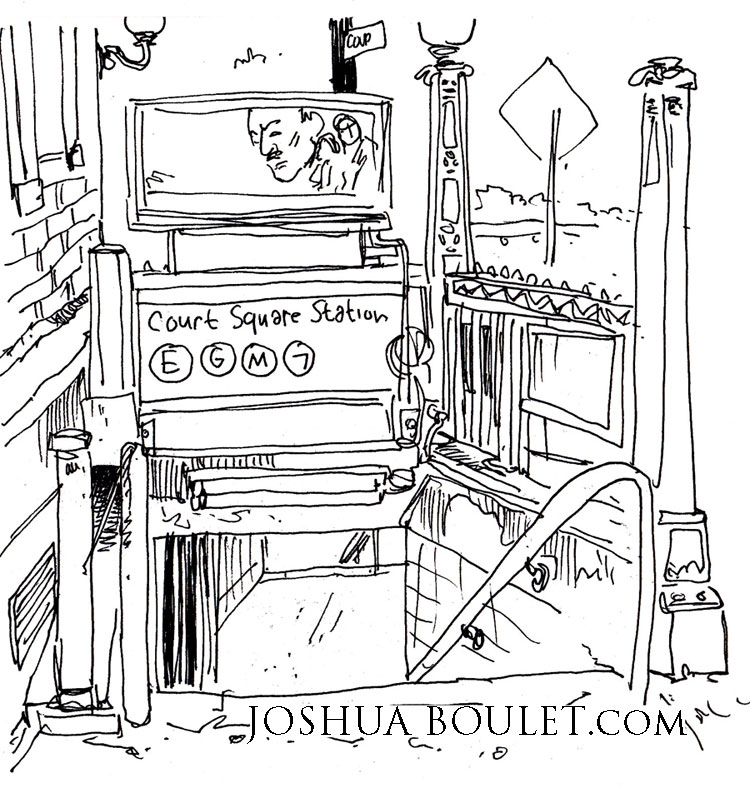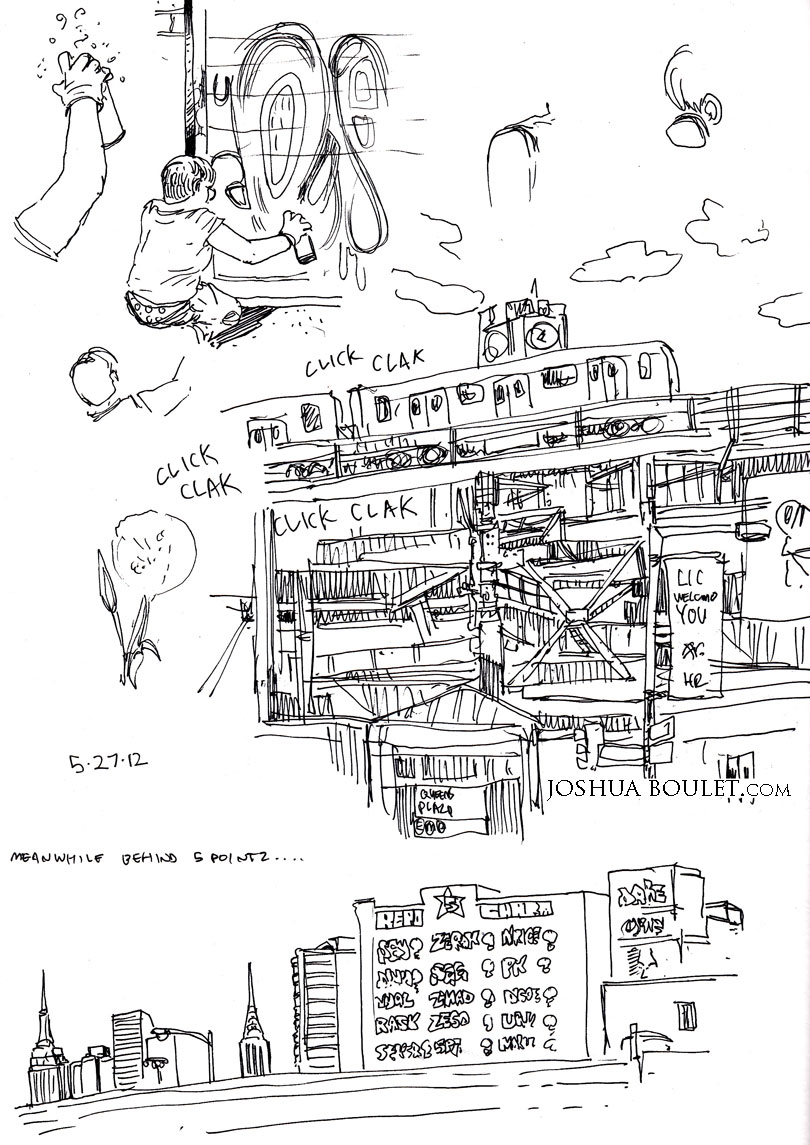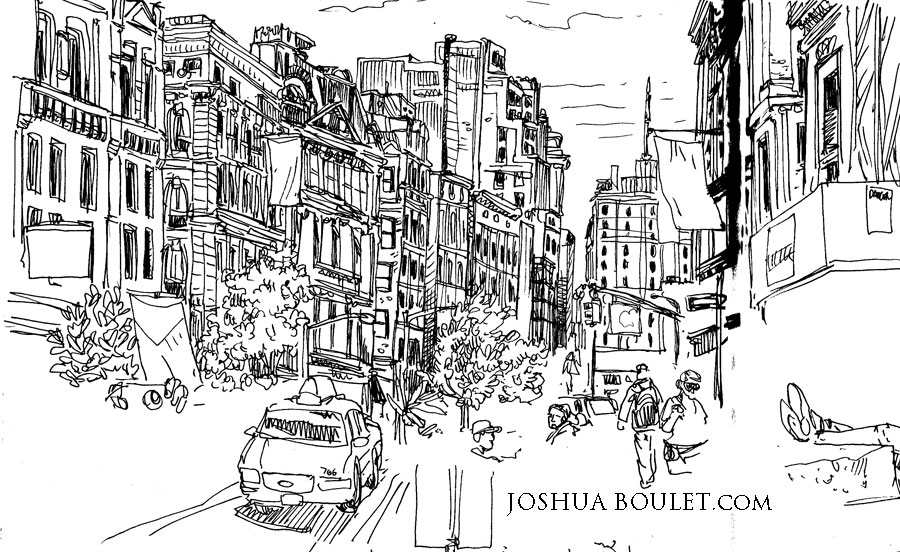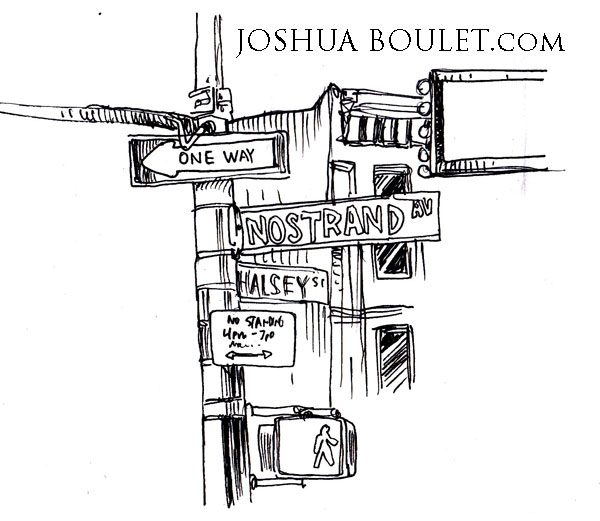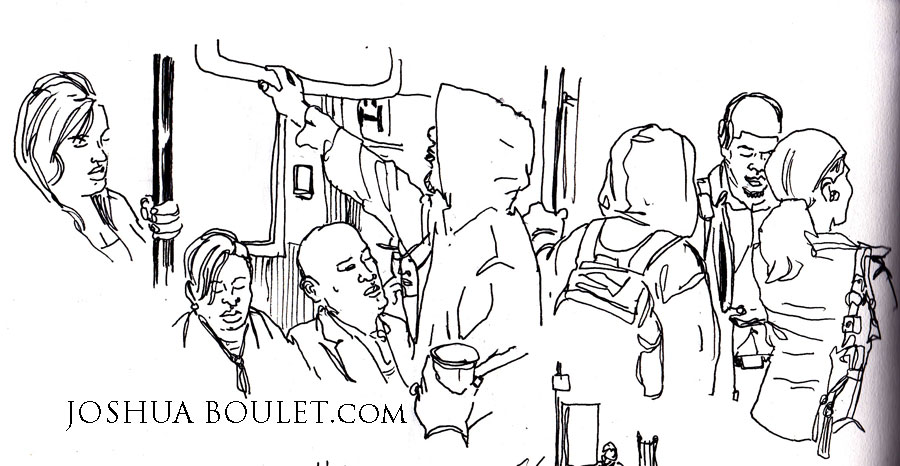 New York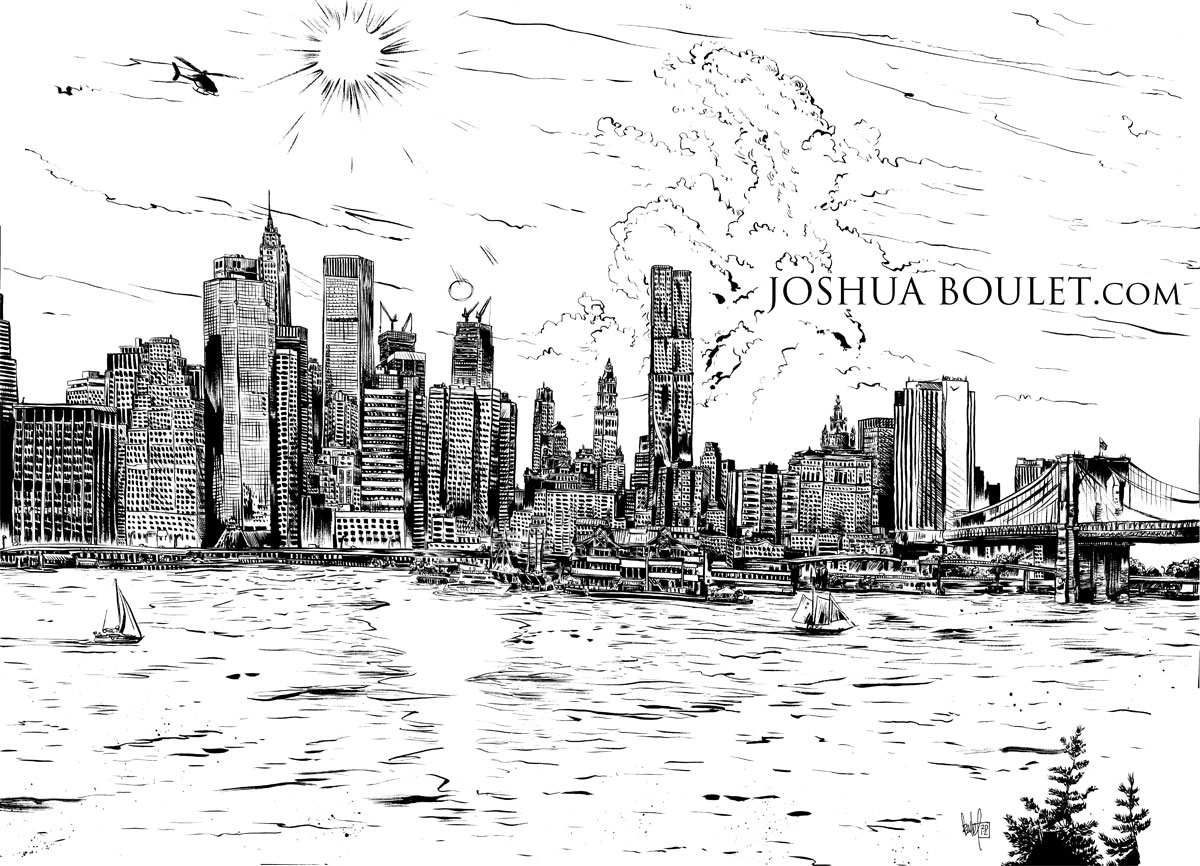 Central Park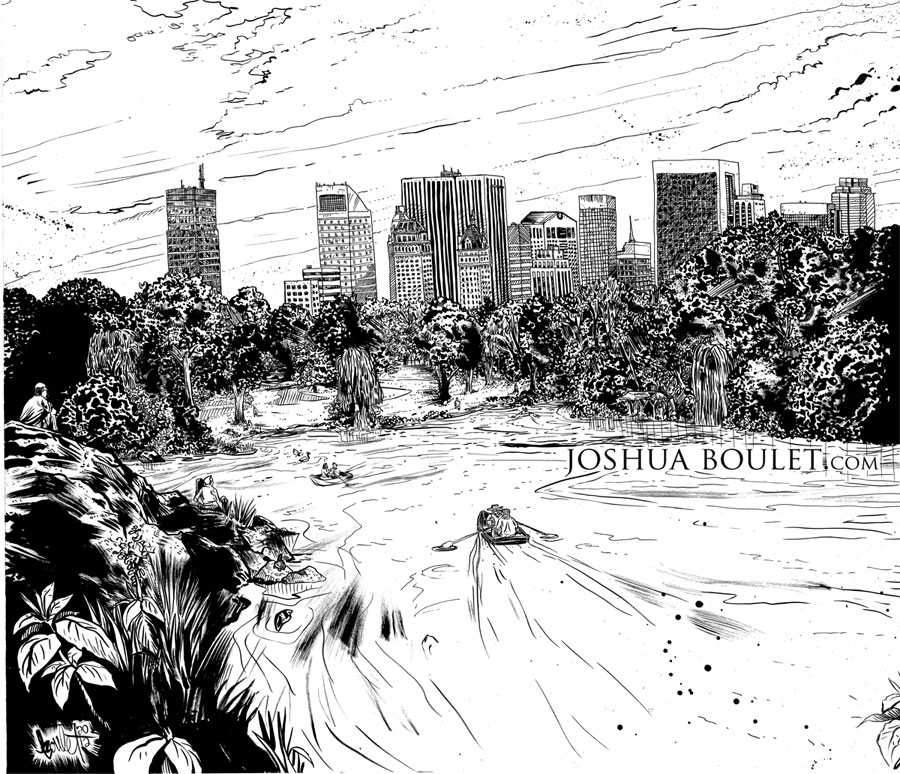 Freestyle Sunday at the legendary 5 POINTZ. Queens New York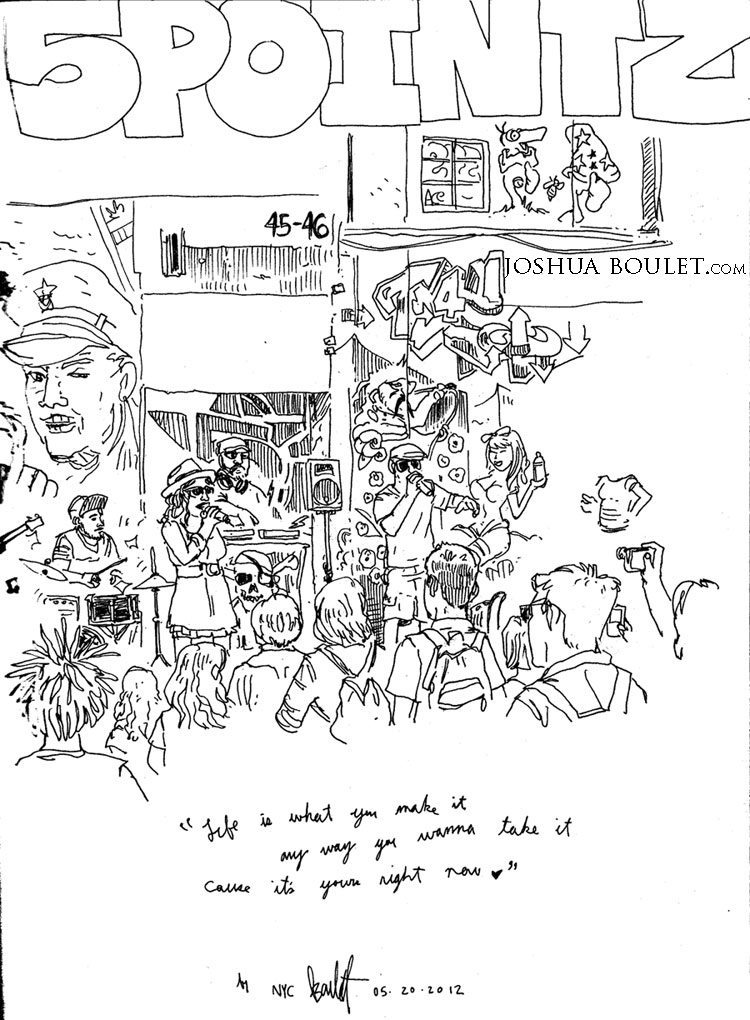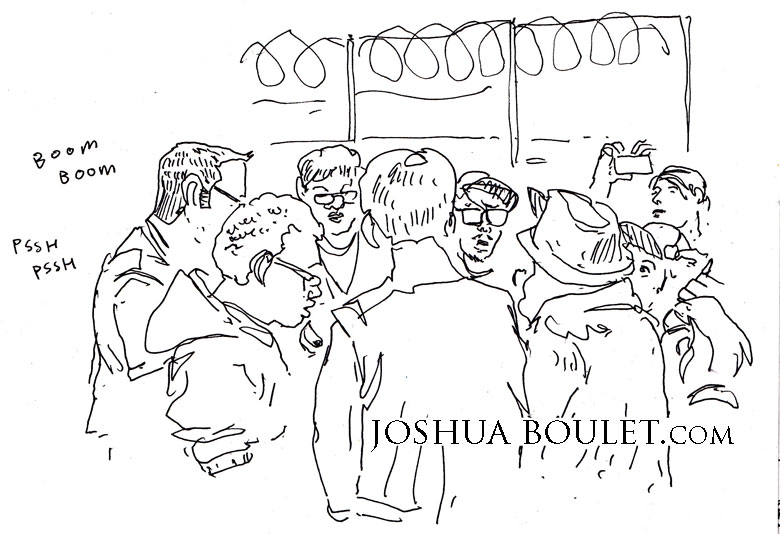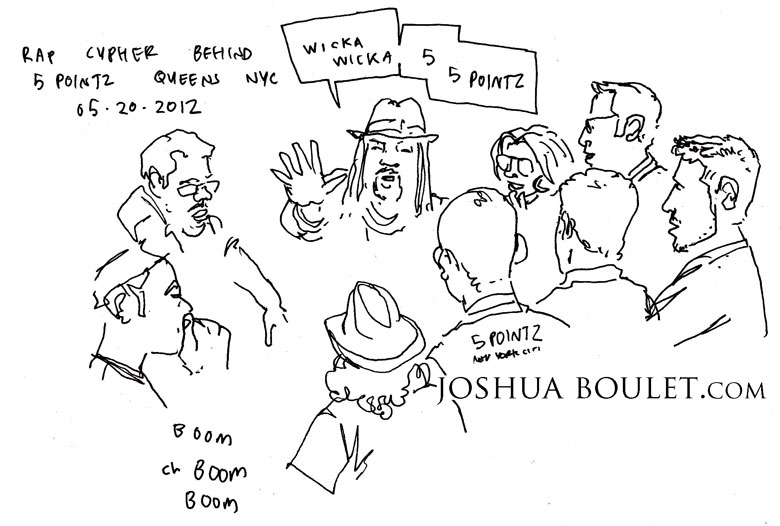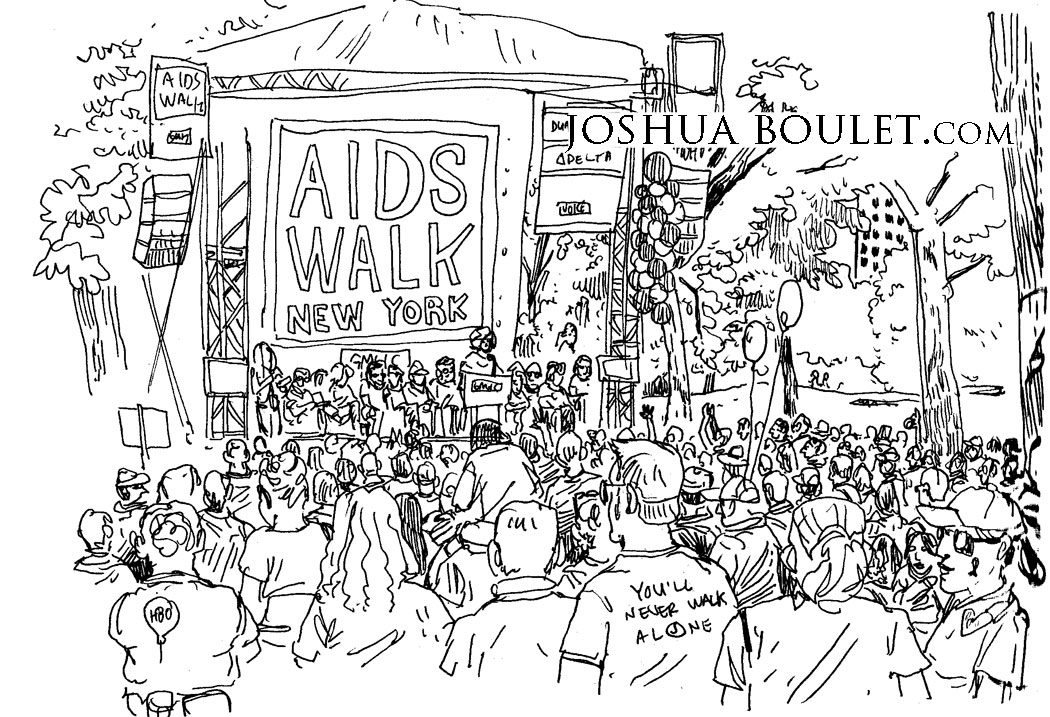 Drawing New York City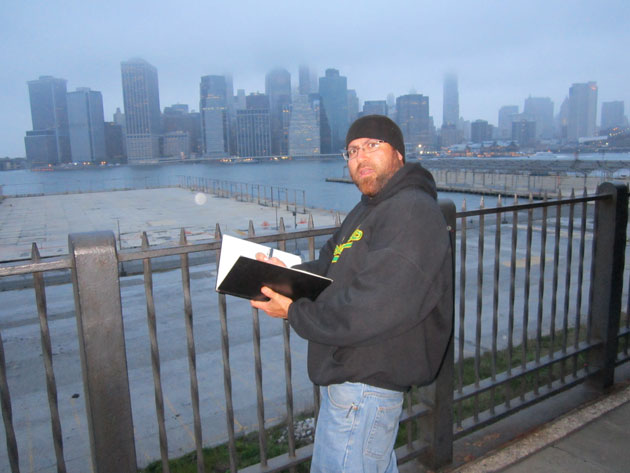 05-19-2012
Union Square. New York City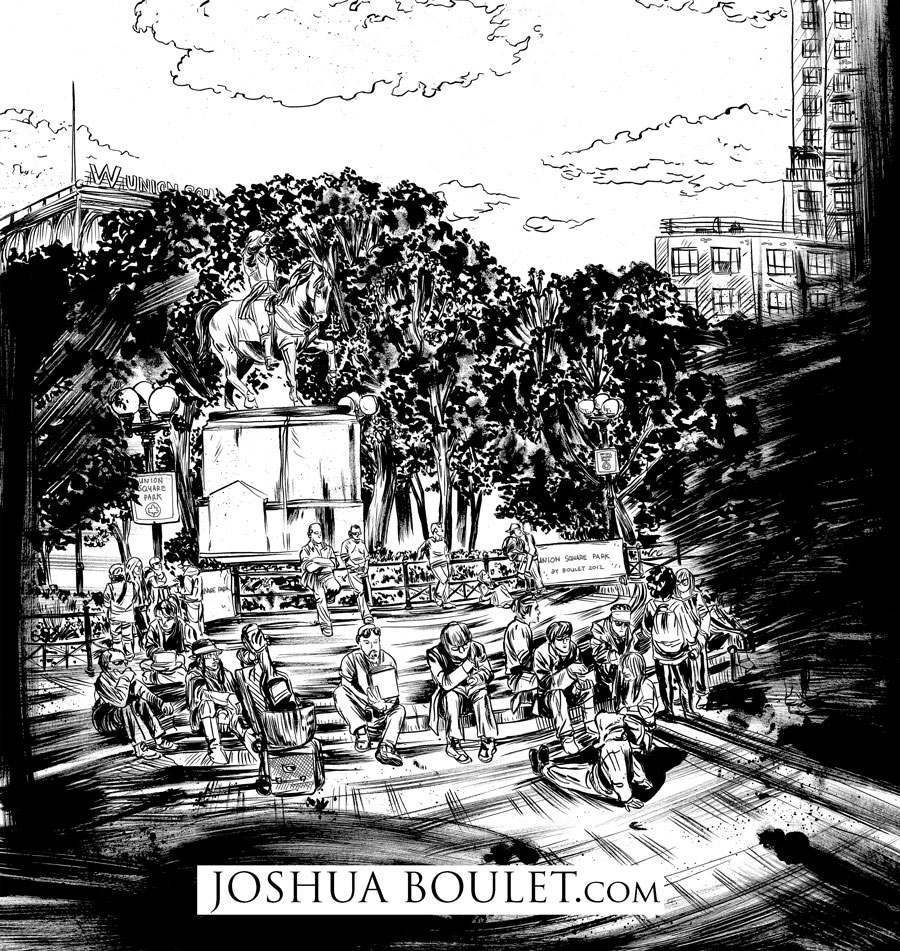 05-15-2012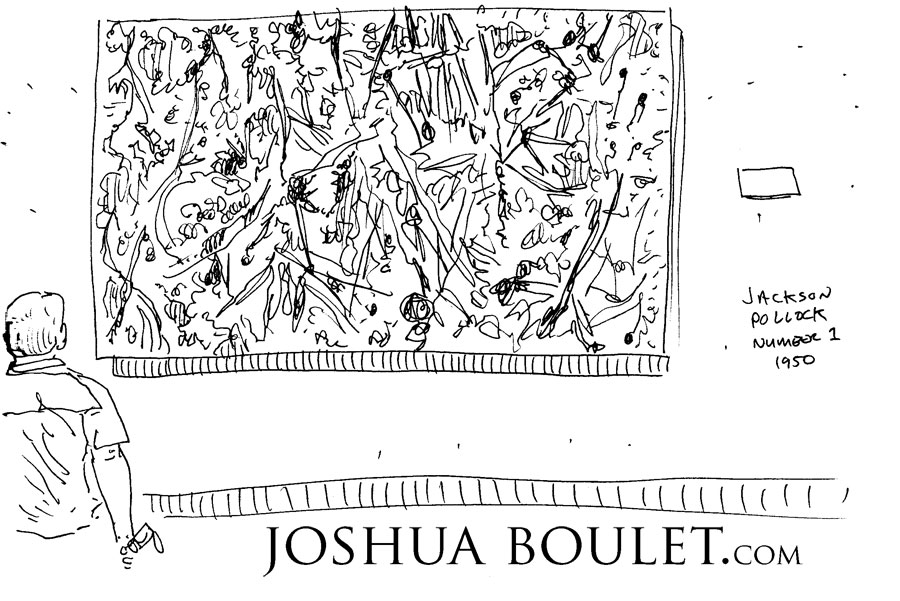 05-10-2012
New York City Union Square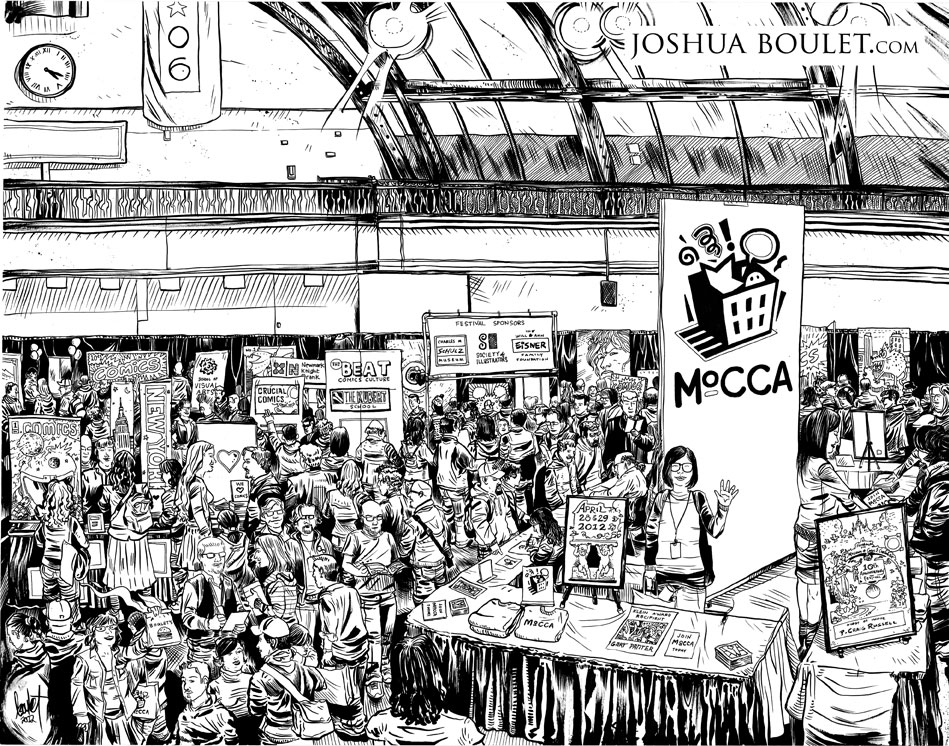 05-01-2012
Joshua Boulet's "Draw Occupy Wall Street"
Details life in Zuccotti park during the Occupy Movement.
130 pages $20 plus shipping.
Occupy Wall Street Comic Book Art. Click here for prints
04-23-2012
On the way to the Come Together Festival in Muncie Indiana. The road is a cruel mistress. $160 and 1.5 hours later we are back on the road. Zach Pohl gives a copy of his Album to the tow truck driver and the next morning gets a voice mail of the TT driver telling him how much he "FREAKING LOVED the cd!" as we arrive at the festival. nothing to do but wait, draw, and sing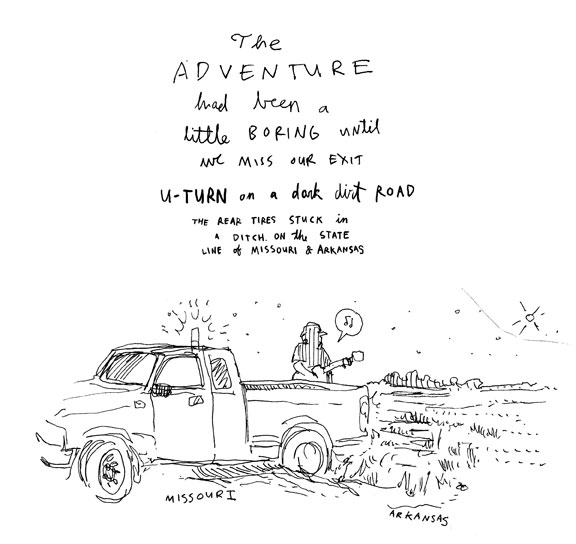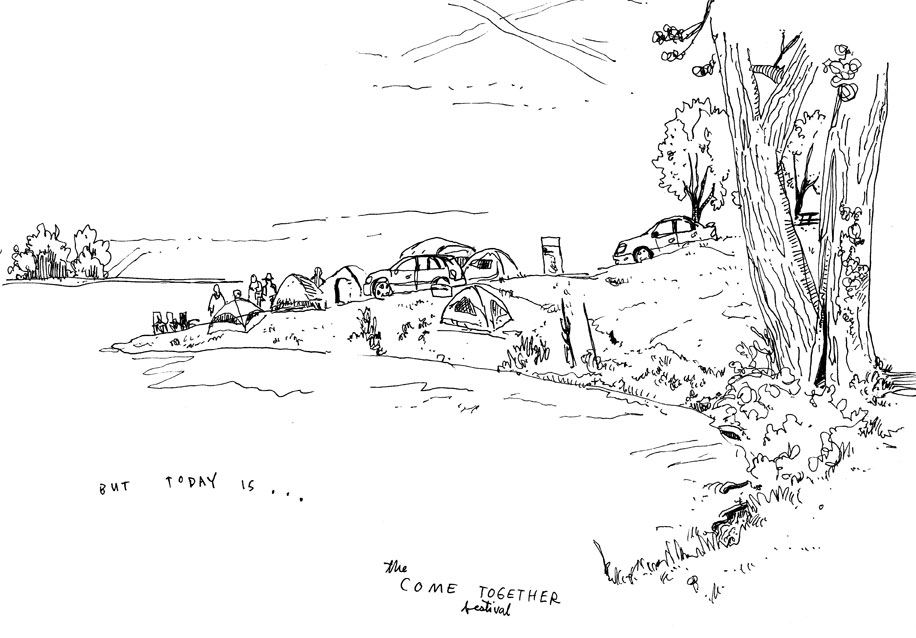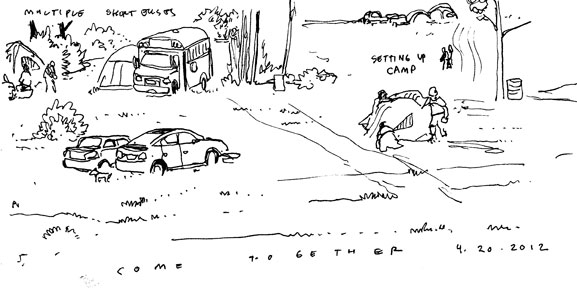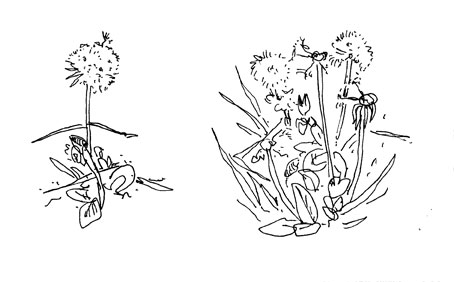 Setting up camp sites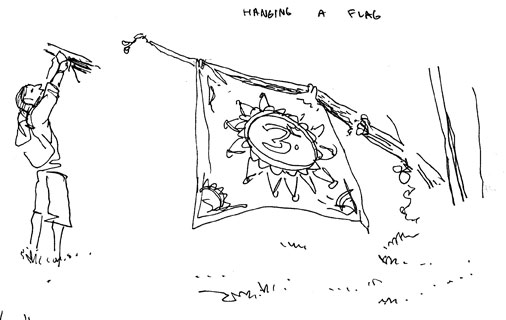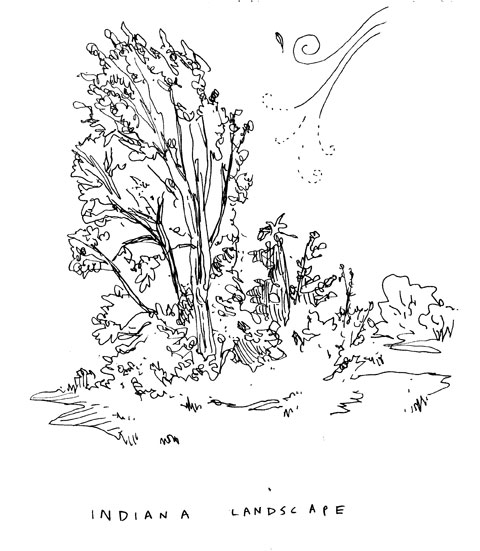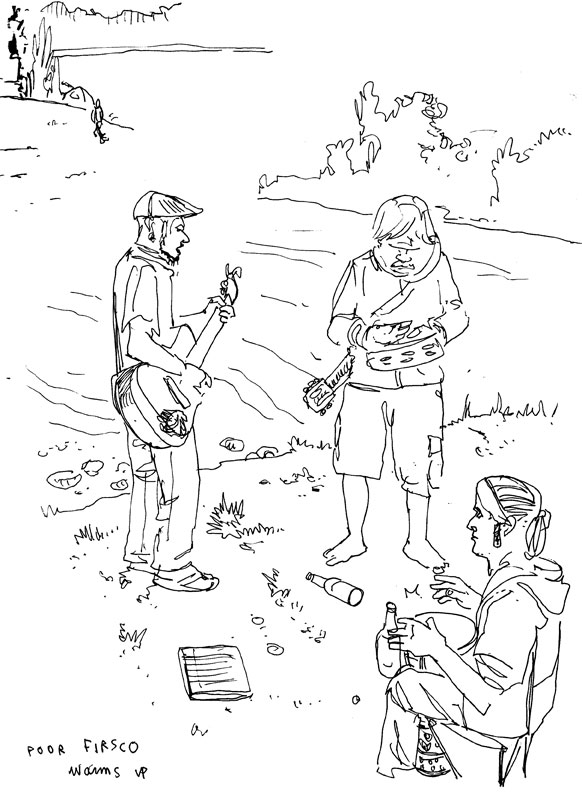 The view from the truck, where I slept. It was cold in Indiana today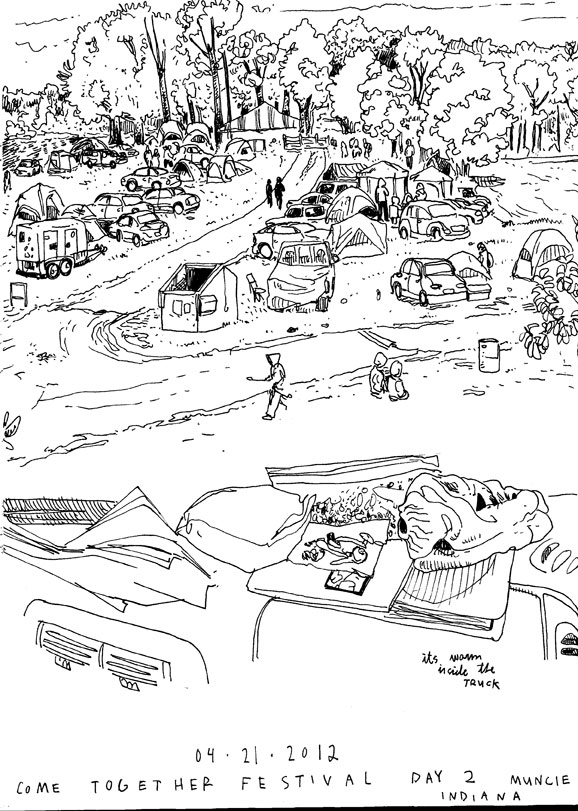 04-13-2012
Friends and family on Mars. We're singing about a lonely robot explorer.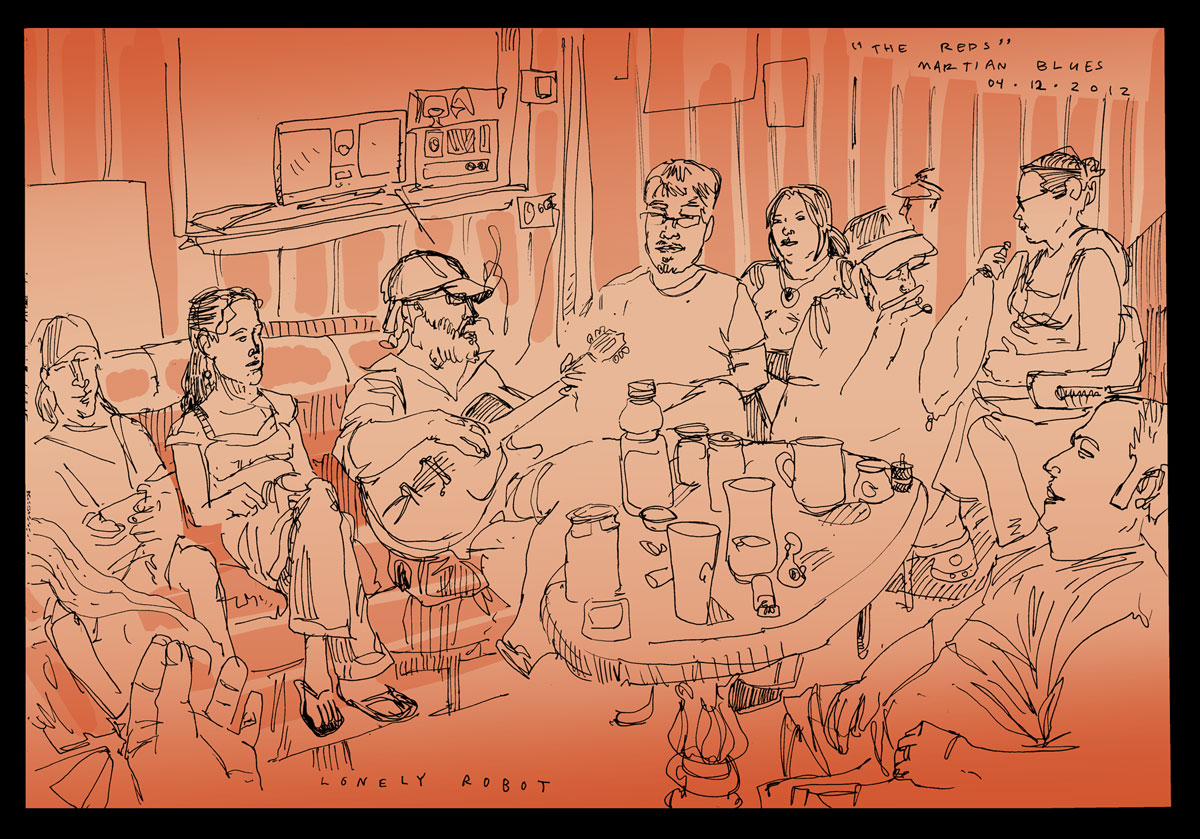 04-09-2012
Deep Ellum Arts Fest. 2012. Zach Scot Pohl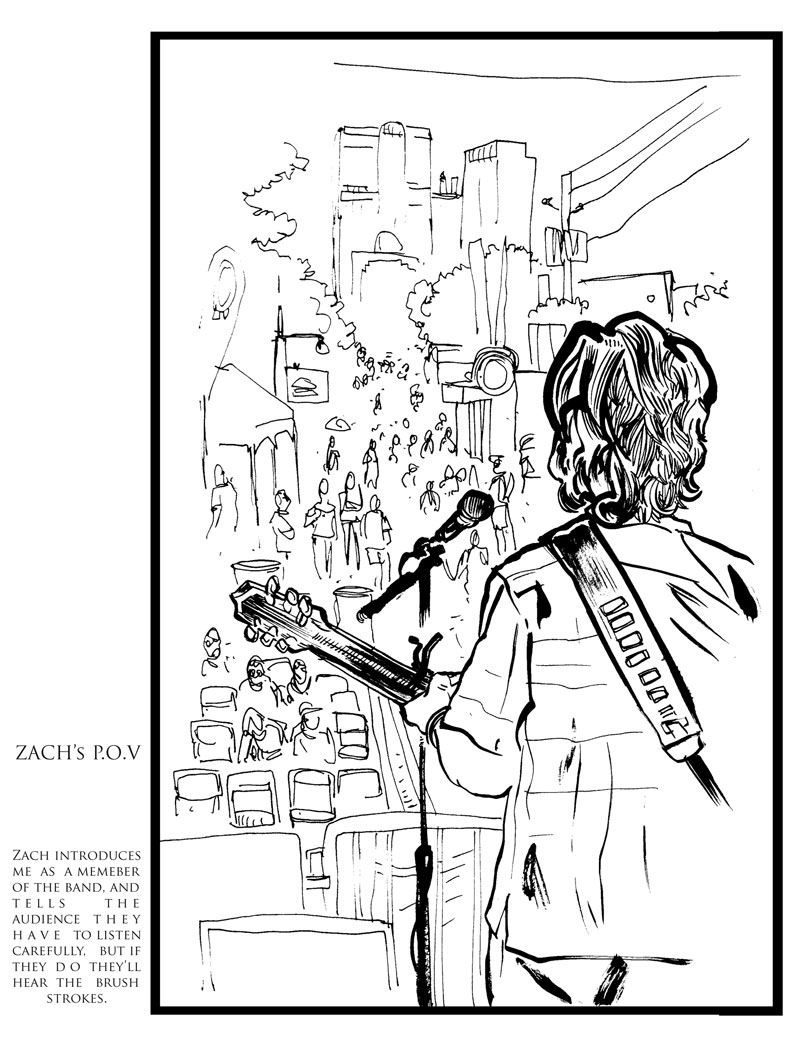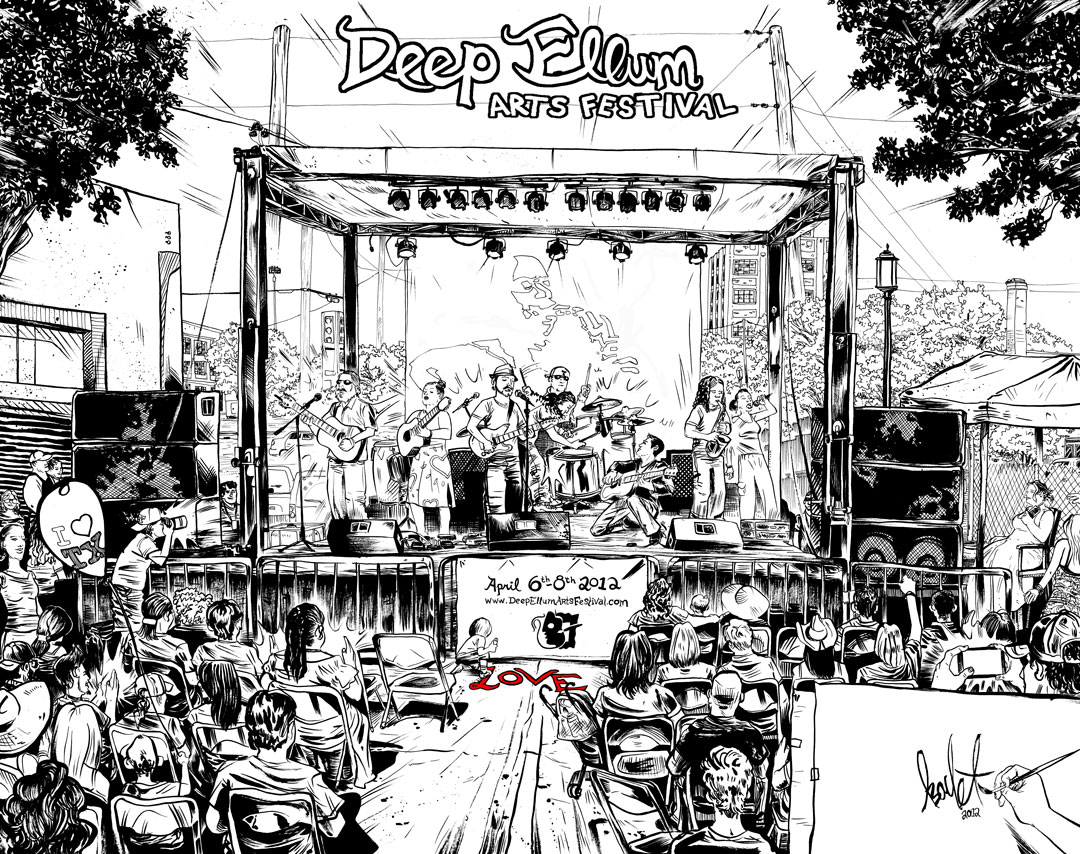 03-05-2012
Isn't love beautiful?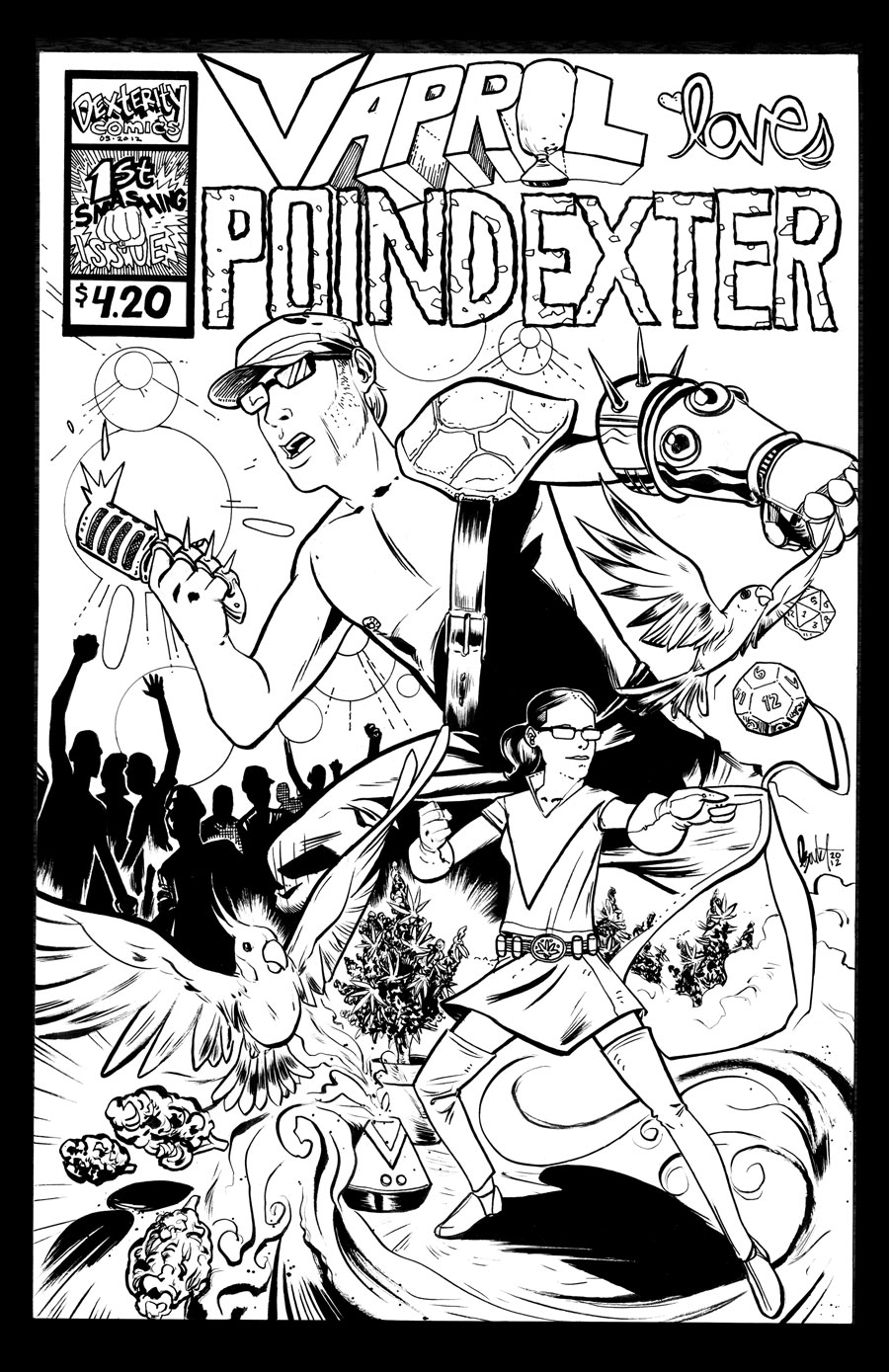 03-05-2012
Spoonfed Tribe at Trees in Dallas Texas.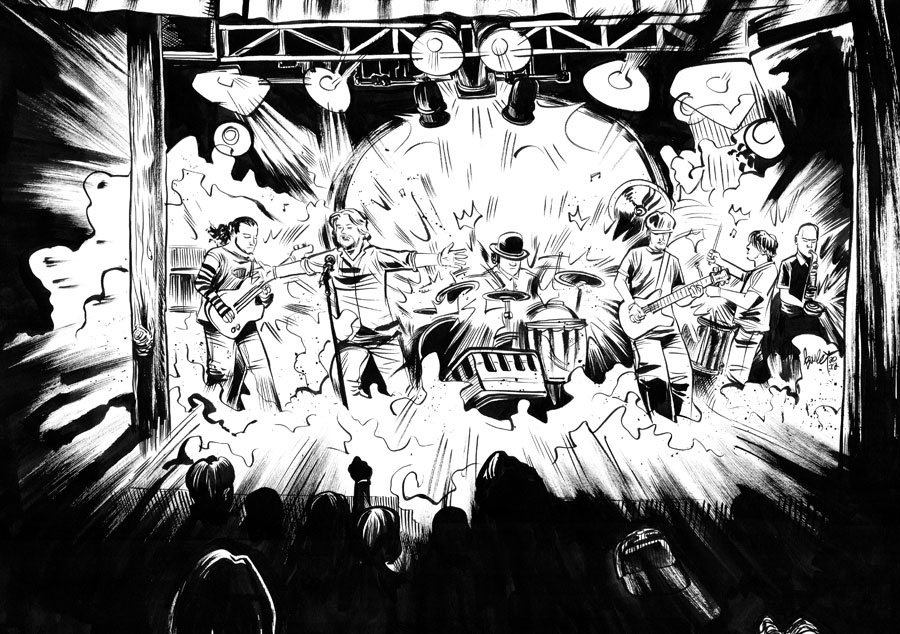 02-28-2012
Hindu God Shiva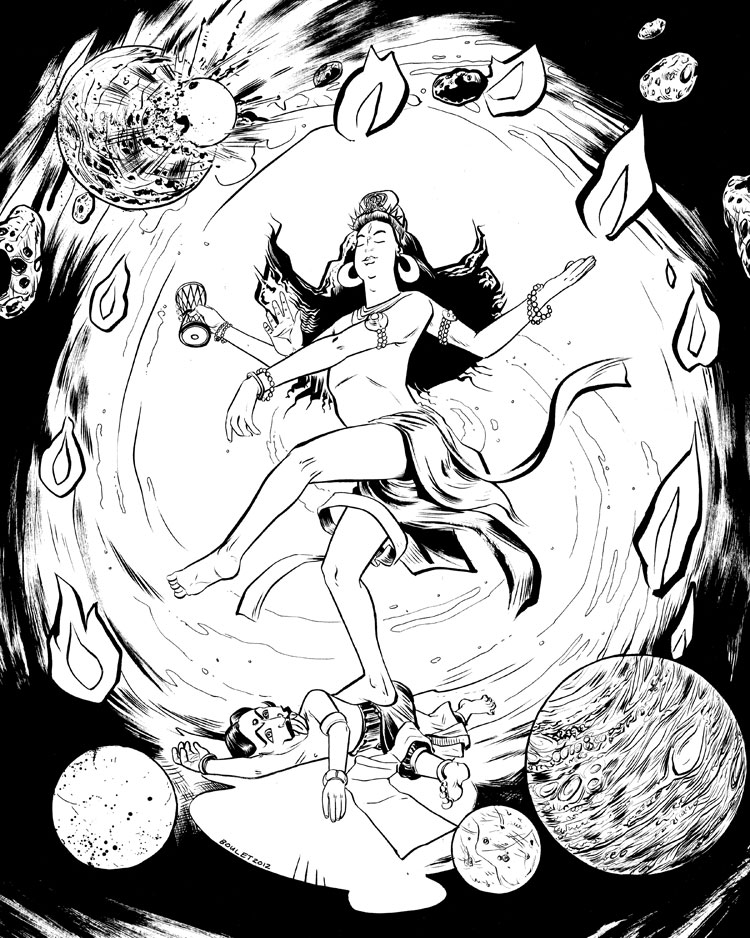 02-03-2012
Ad one for ArtLOVEmagic's UNDERGROUND 4. Anyone see me drawing in the pic?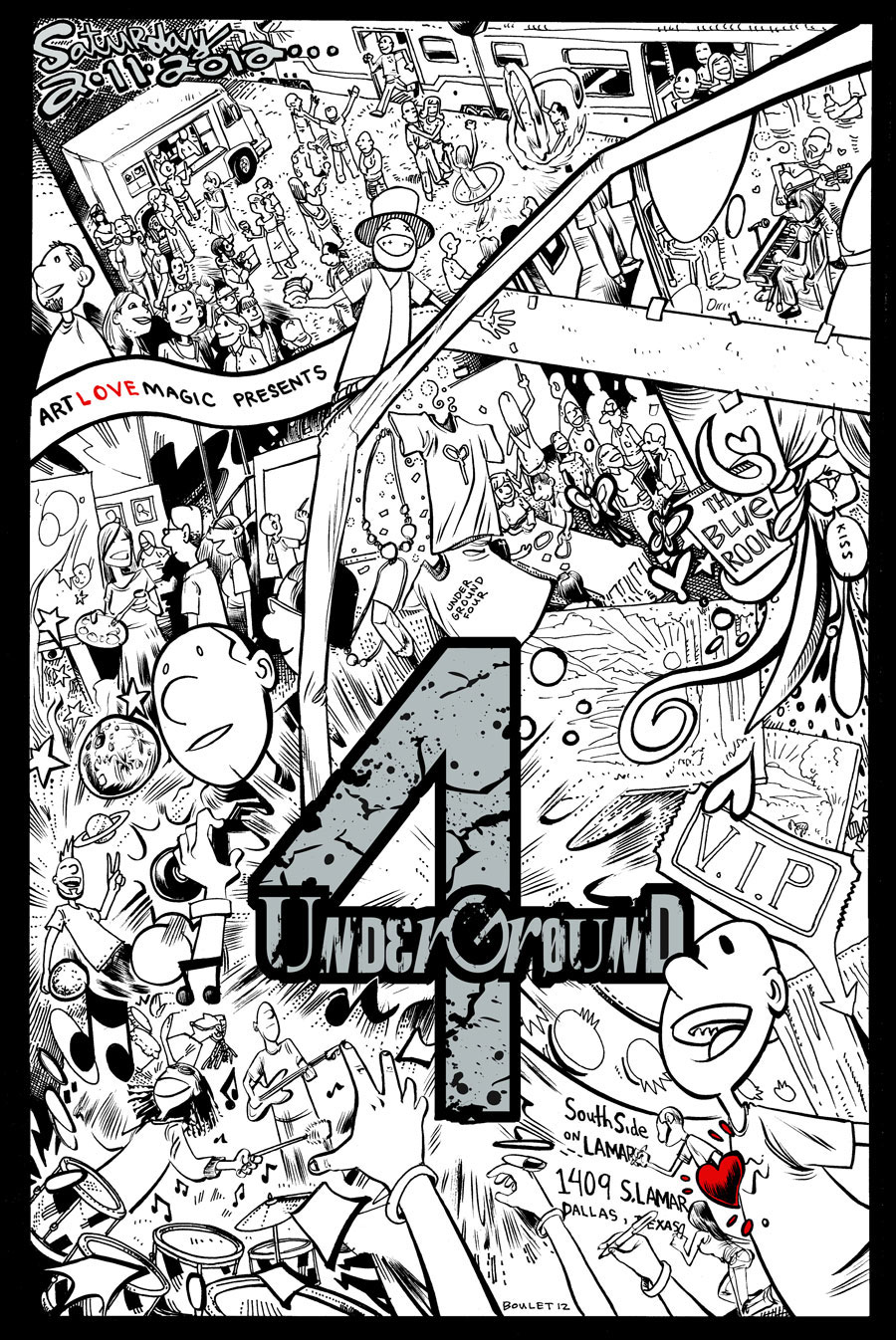 01-10-2012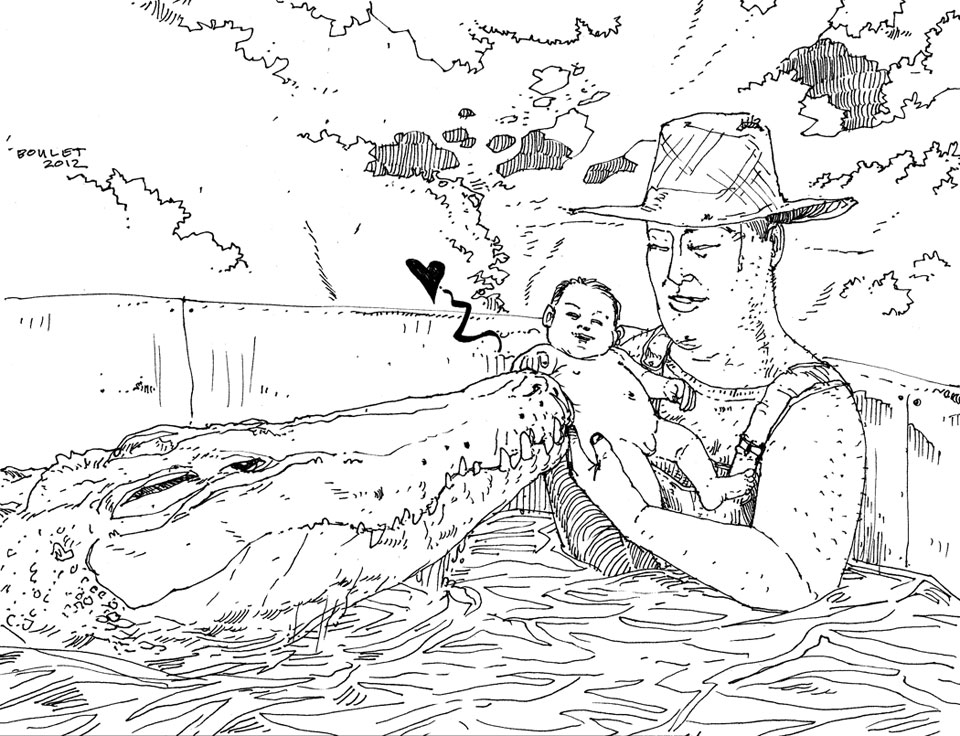 01-04-2012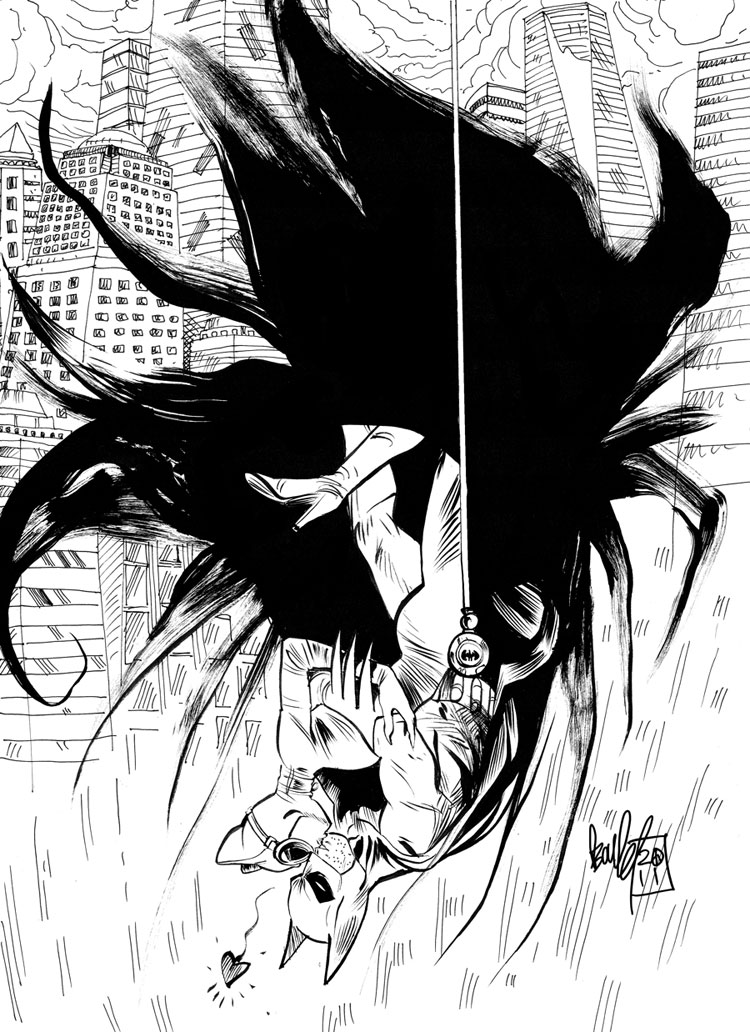 12-12-2011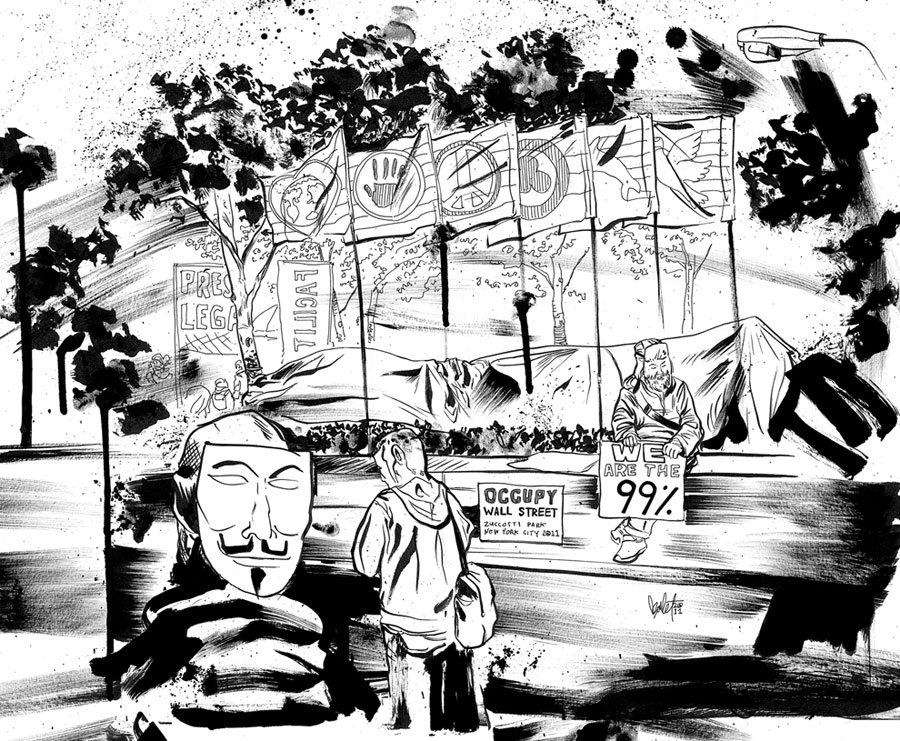 11-27-2011
Occupy Wall Street Comic Book Art. Click here for prints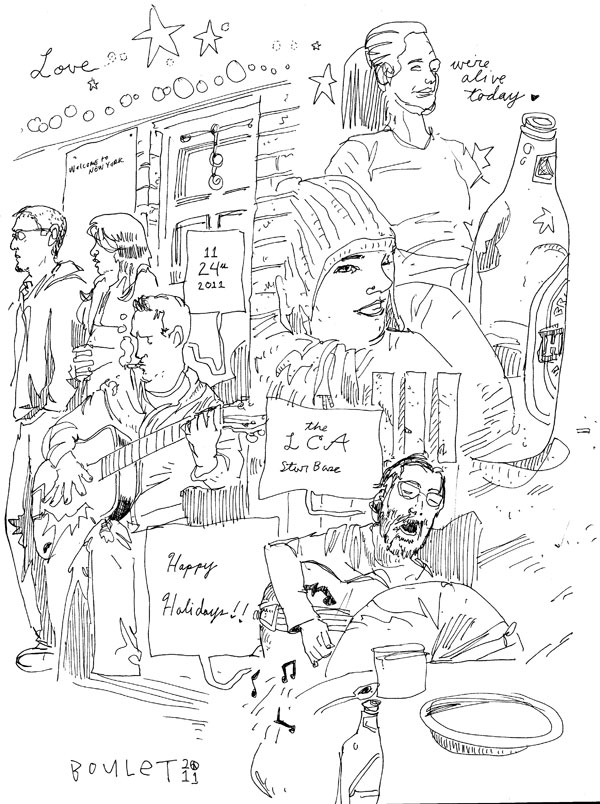 11-24-2011
Occupy Wall Street Comic Book Art. Click here for prints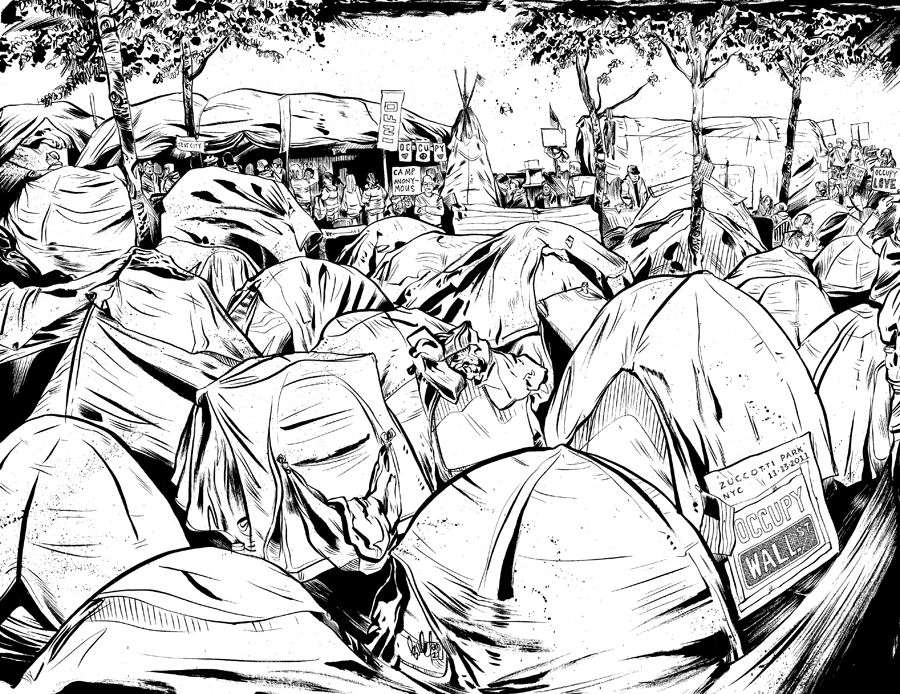 11-14-2011
Prints now online of the Occupy Wall Street artwork I've done at ground zero.
11-14-2011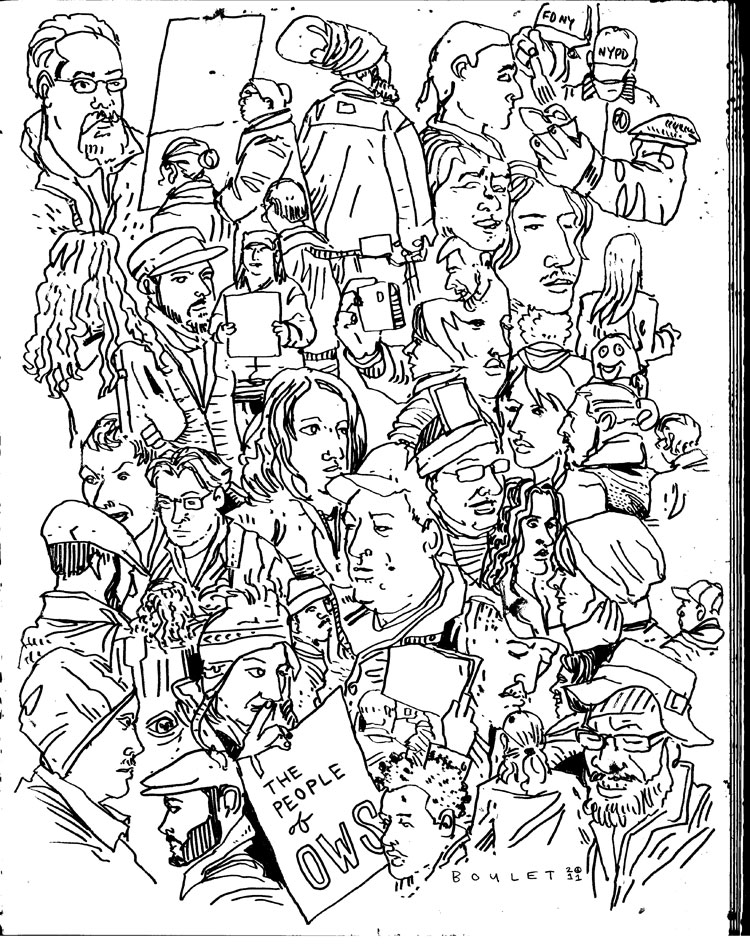 11-09-2011
Heading Back to NYC. Oh my goodness!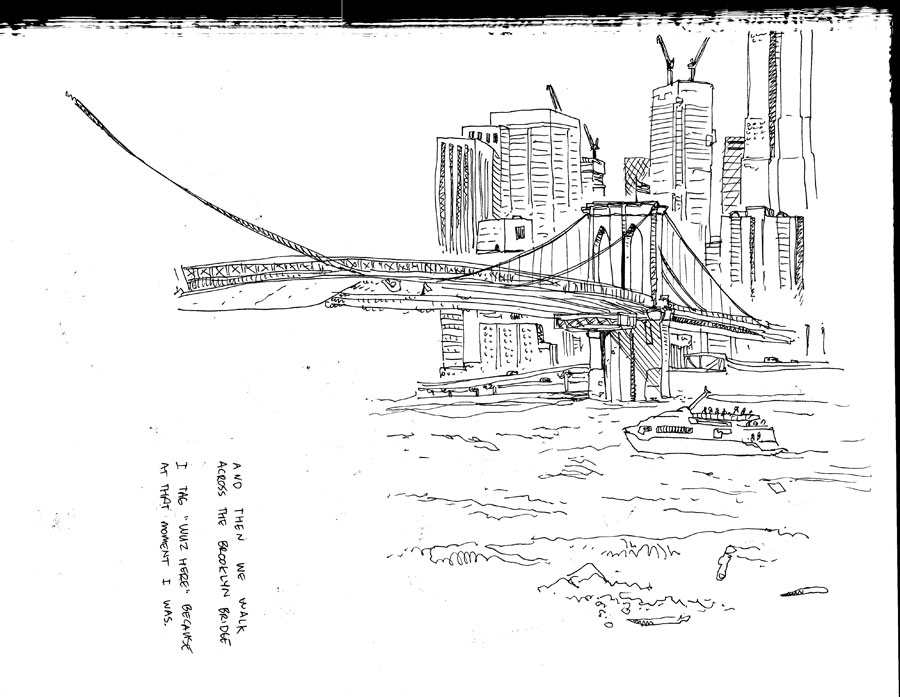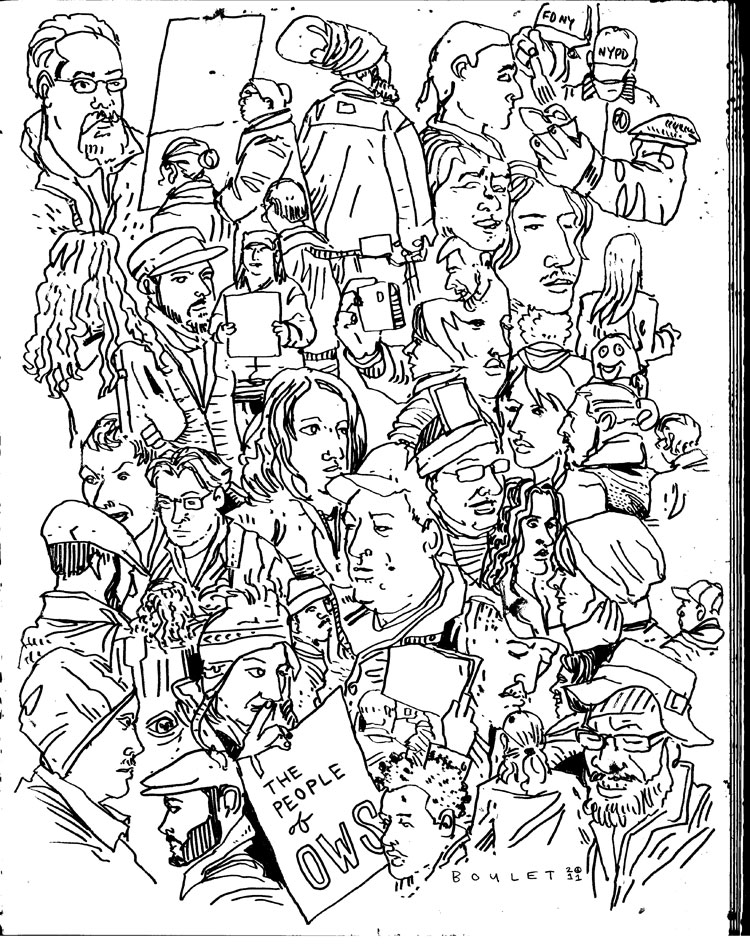 11-07-2011
Museum of Comics and Cartoon art. Why wasn't I told of this before now?!? www.MoCCAny.org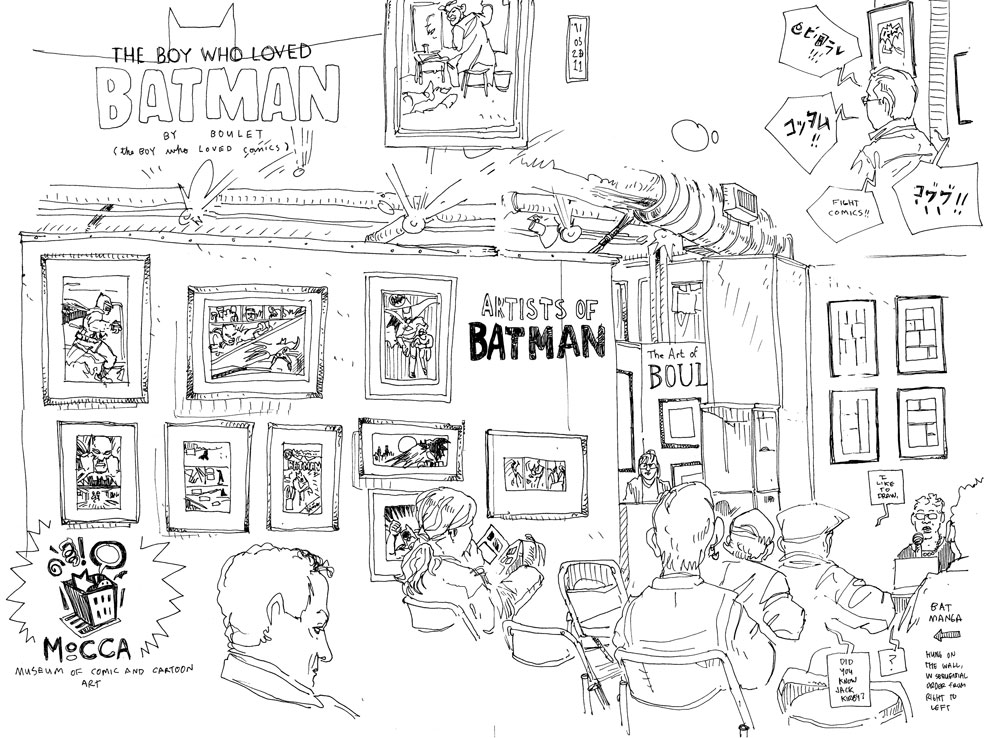 11-06-2011
Well I'm back from spreading love and documenting Occupy Wall Street in NYC. So here are some drawings...
When you sleep on the streets at OWS, sometimes you can wake up like this...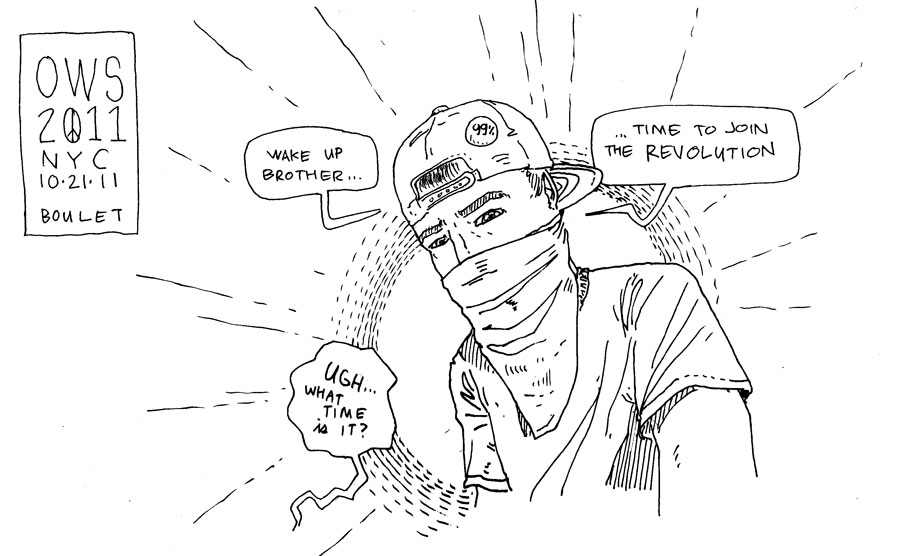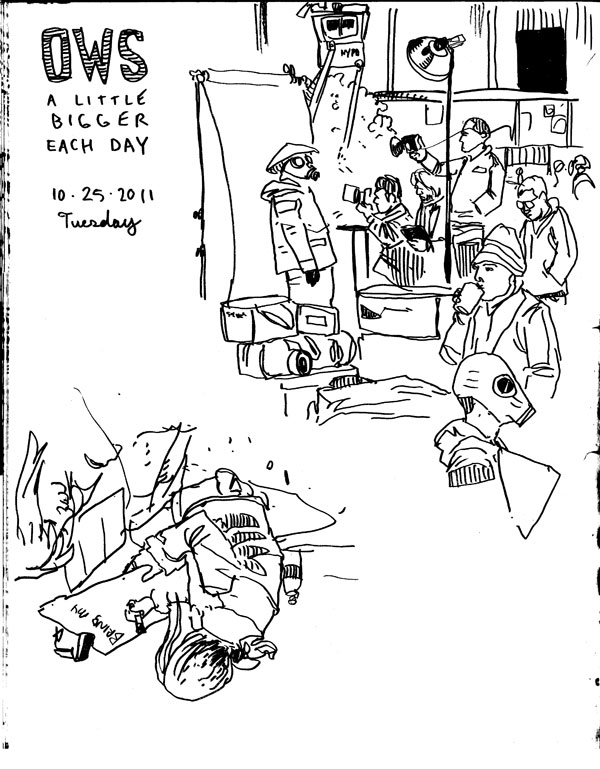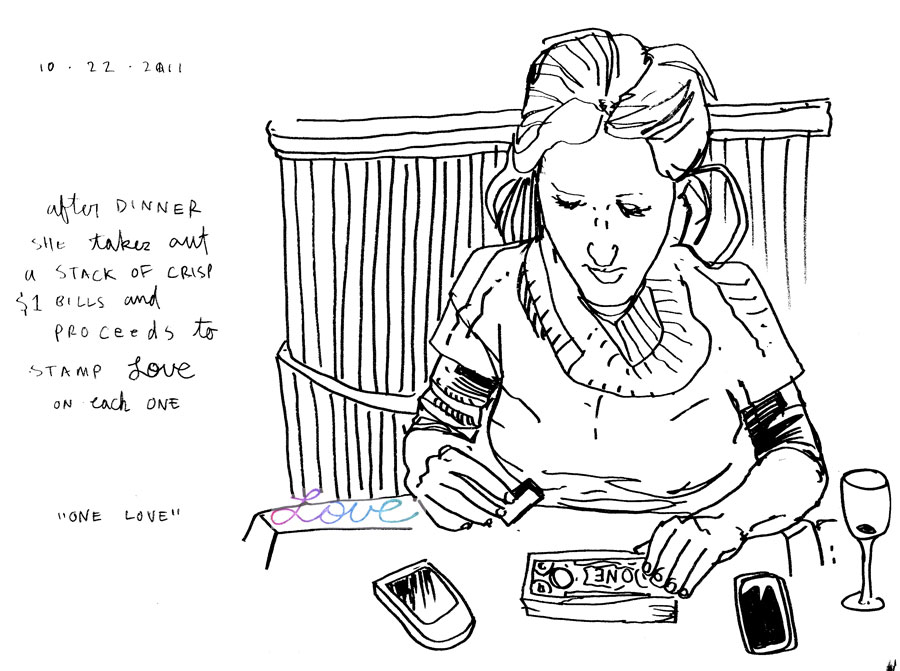 09-30-2011
BATMAN! This submission is an alternate universe. These pages begin after the Wayne family has left the movie theater.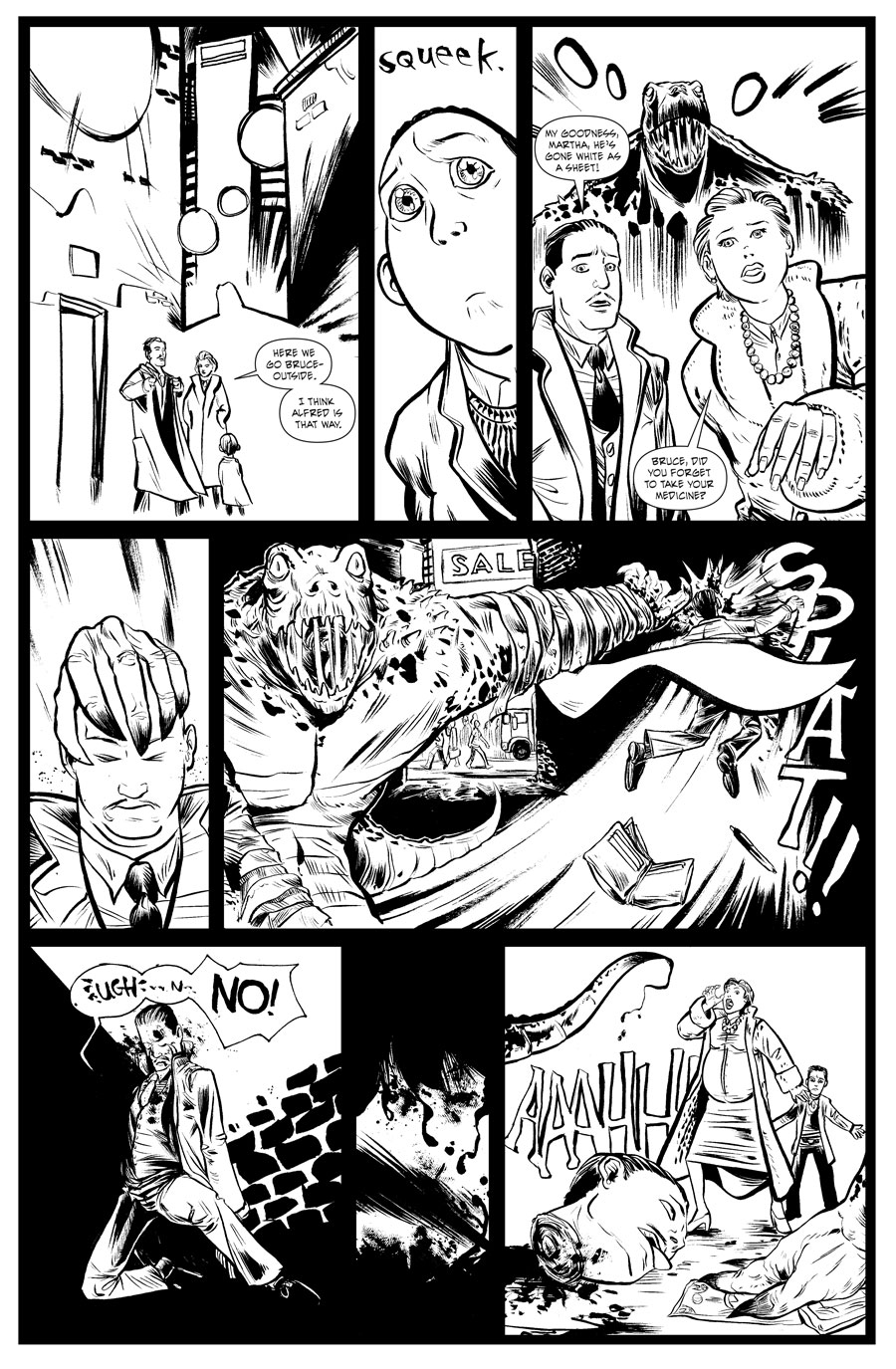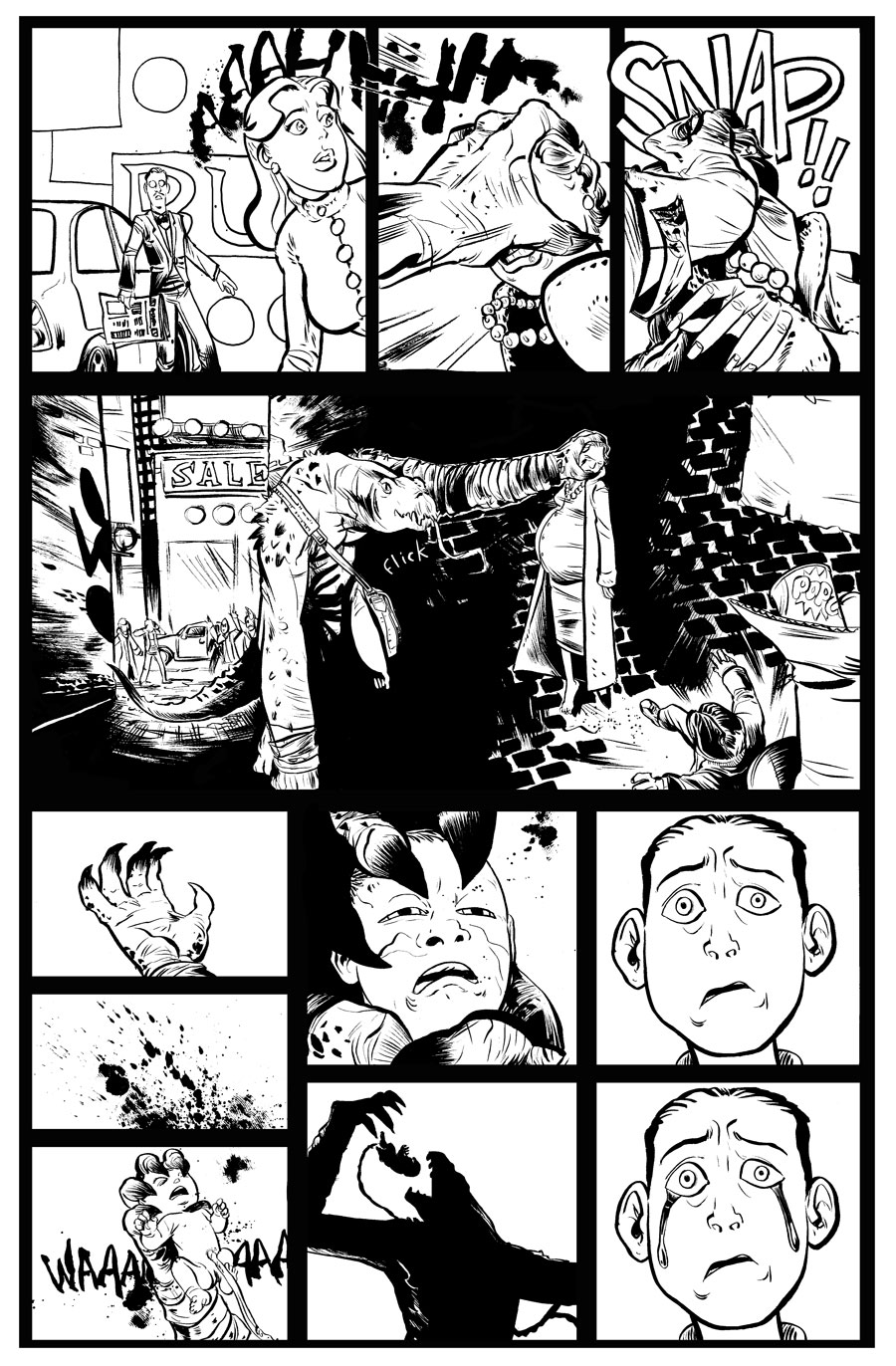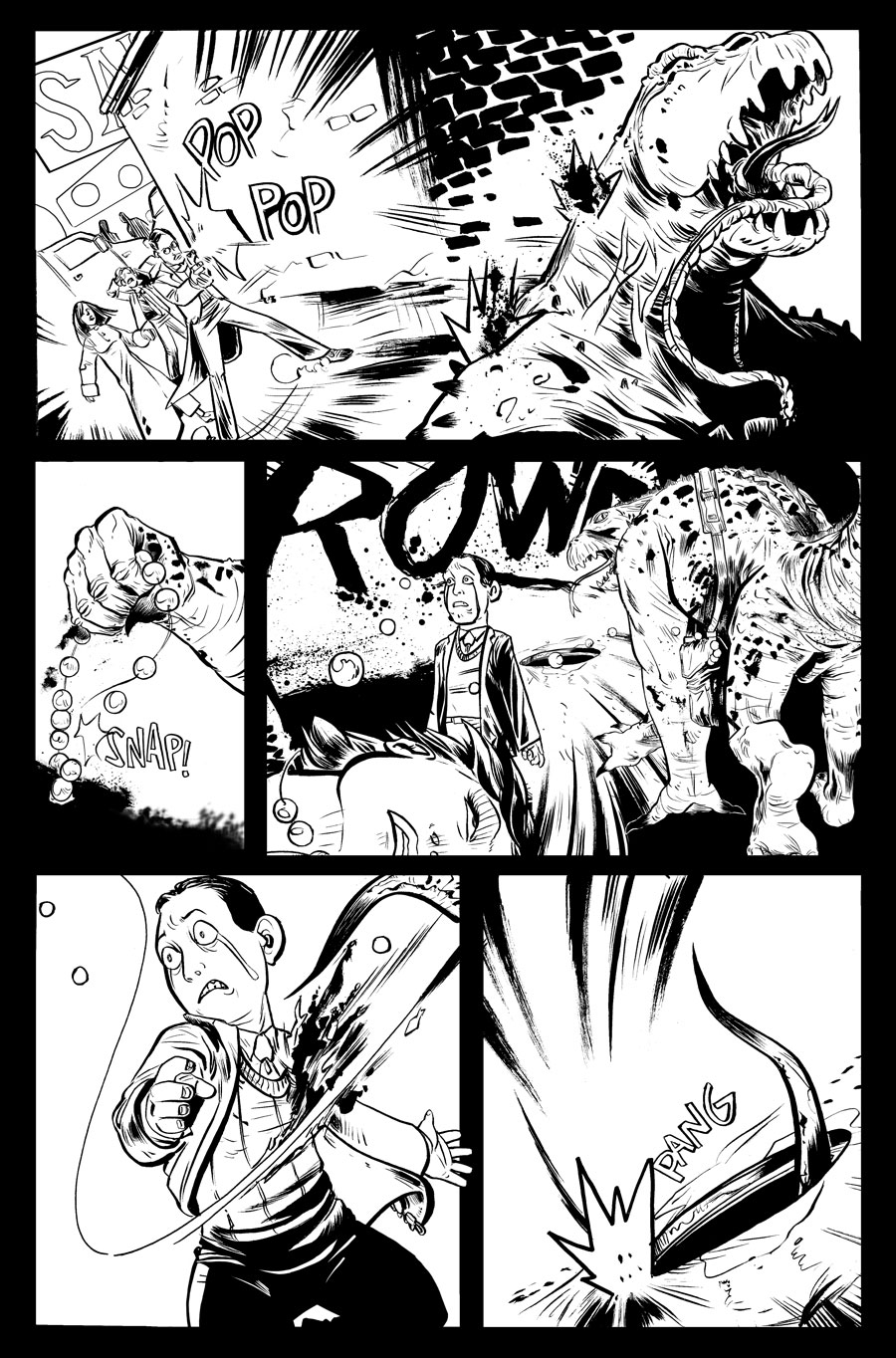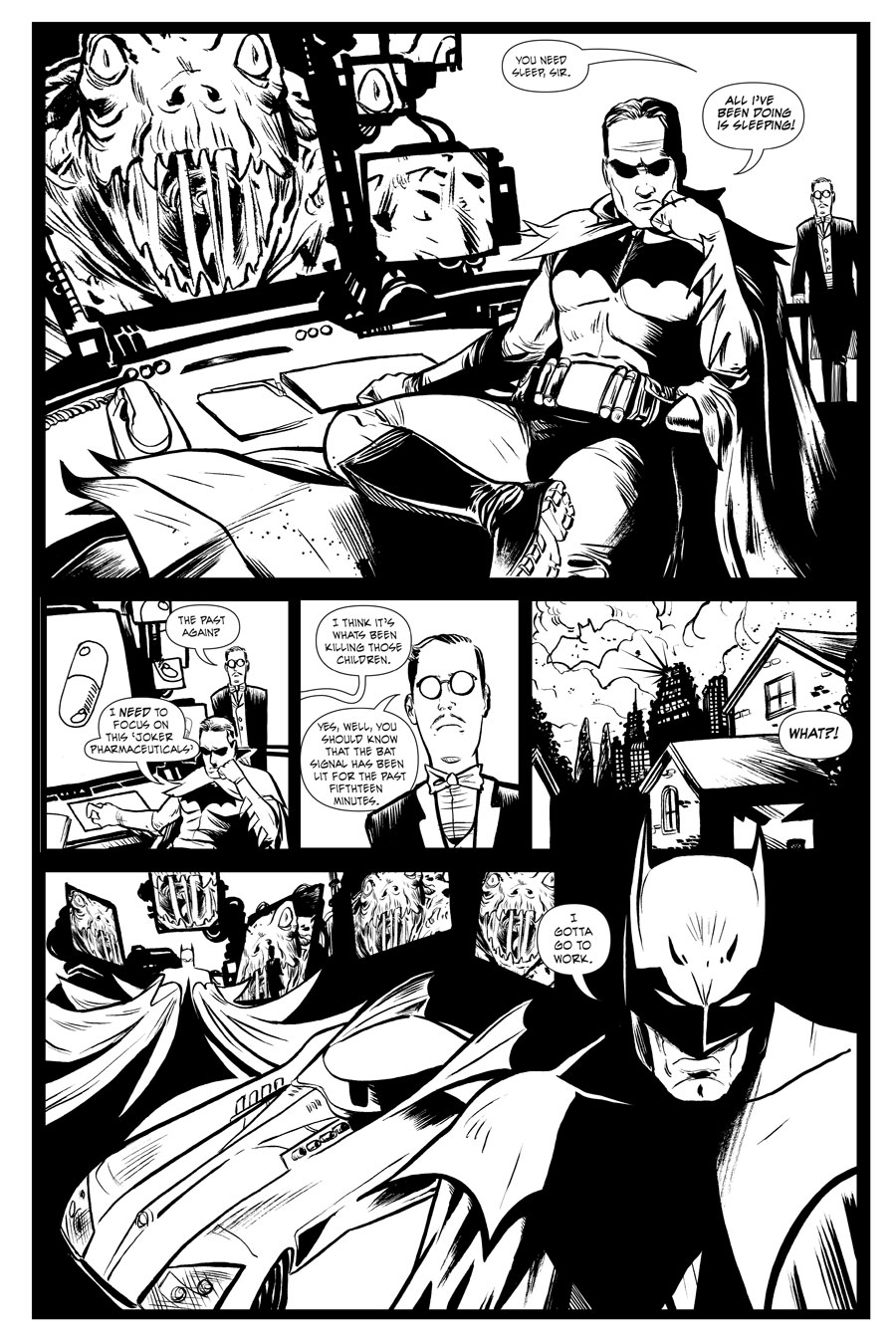 09-13-2011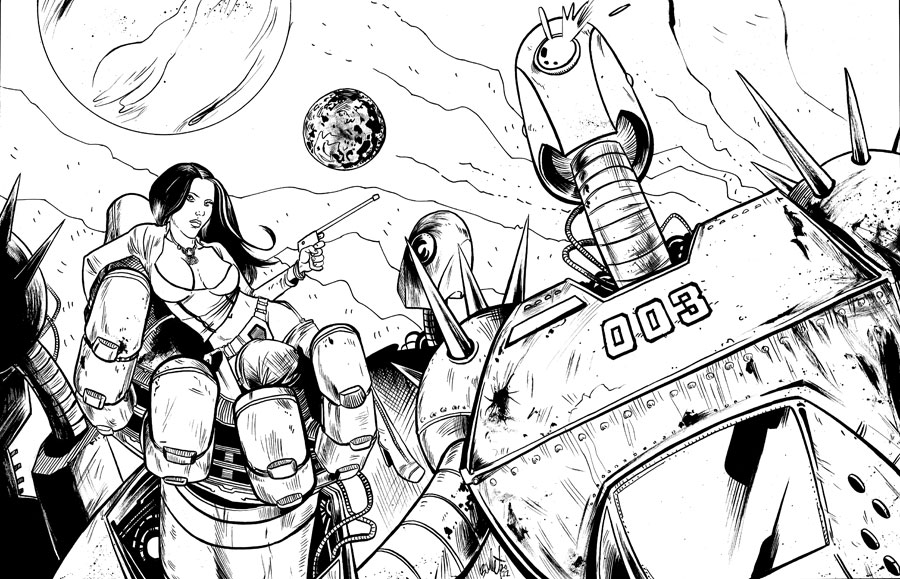 08-30-2011
Done for the Comic Book Legal Denfese Fund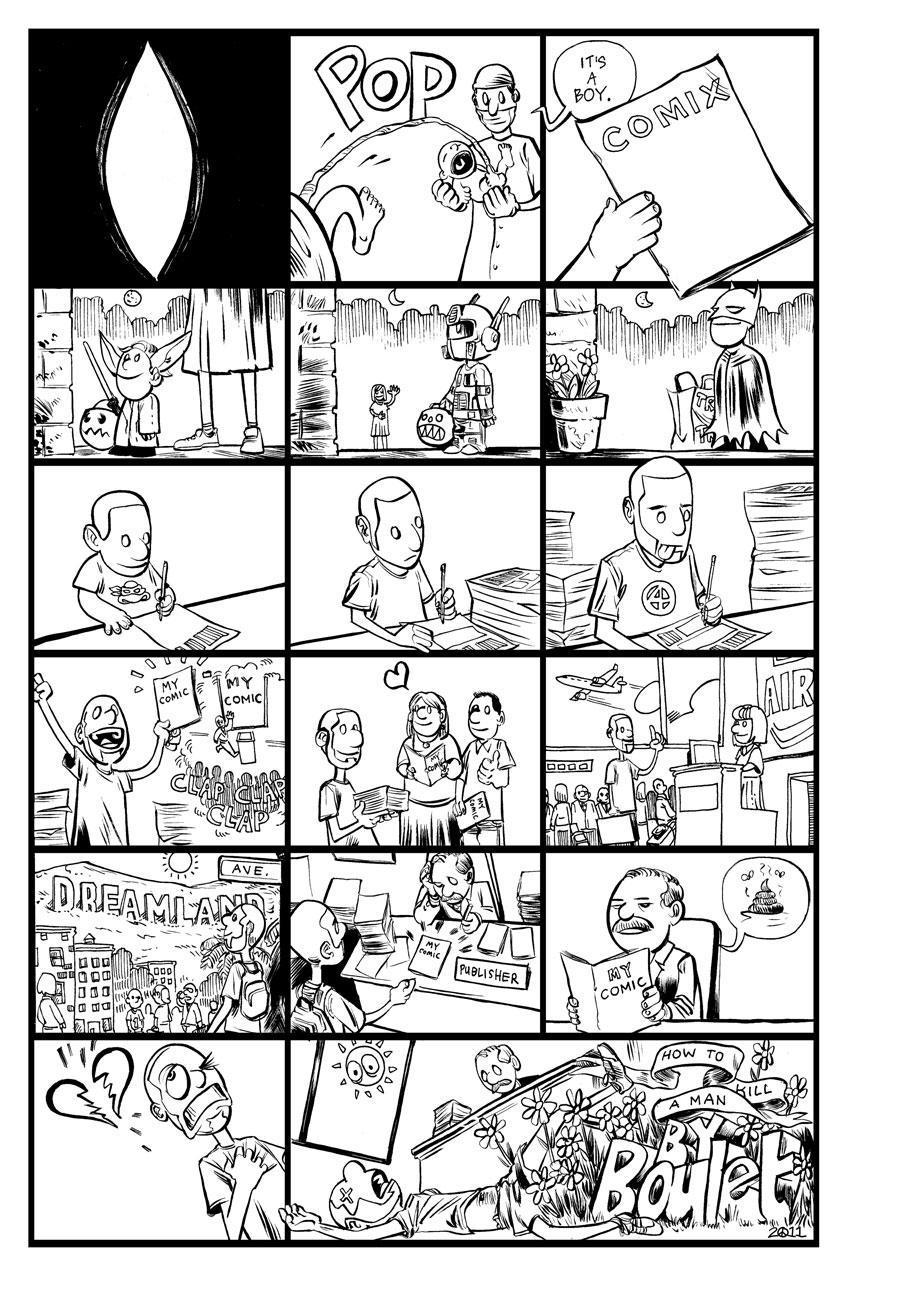 08-26-2011
Murals for Rising Starz Day Care. Oh yeah!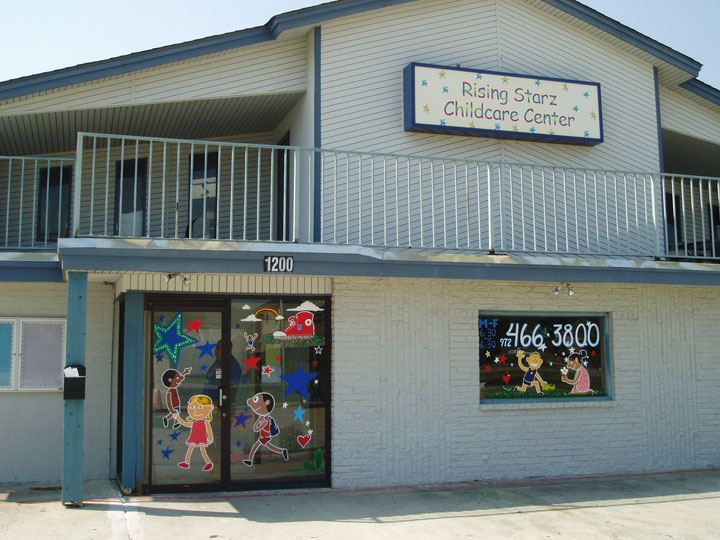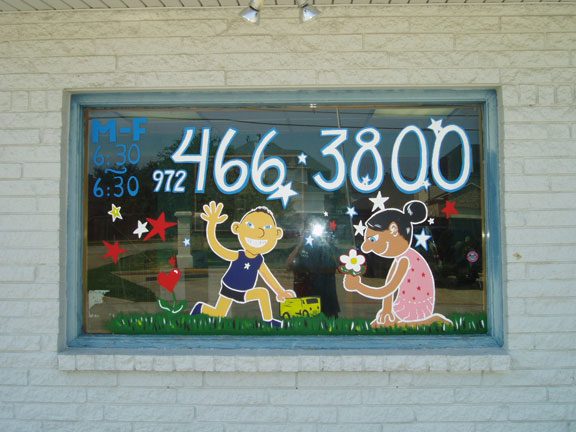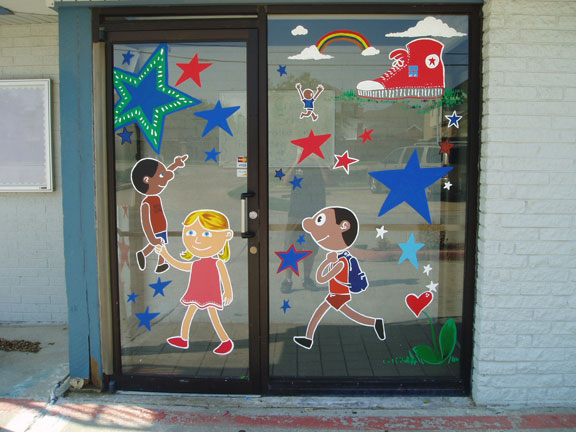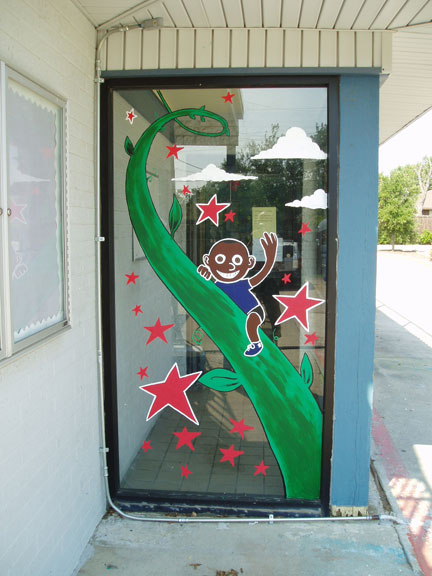 08-11-2011
Images from BlackBook 17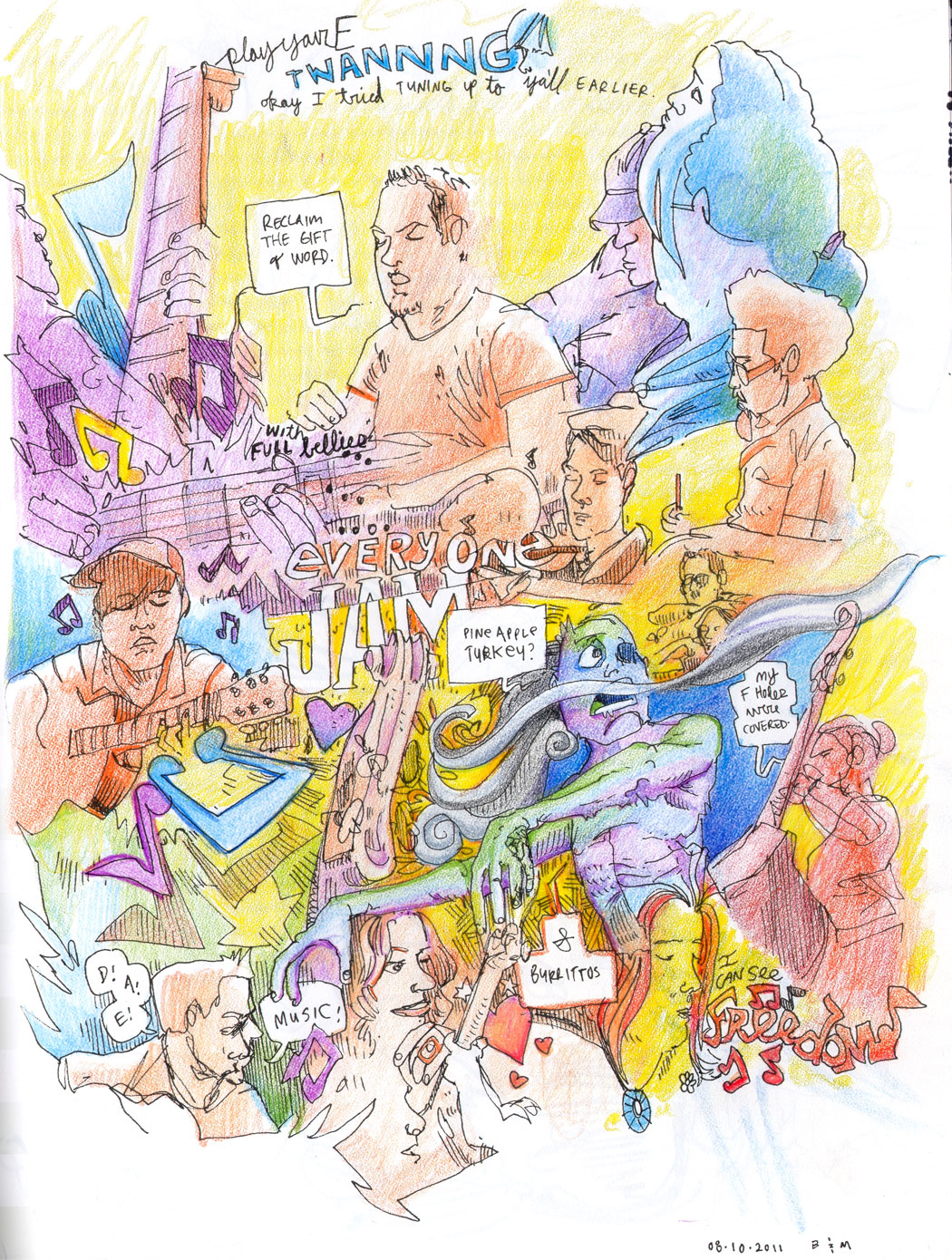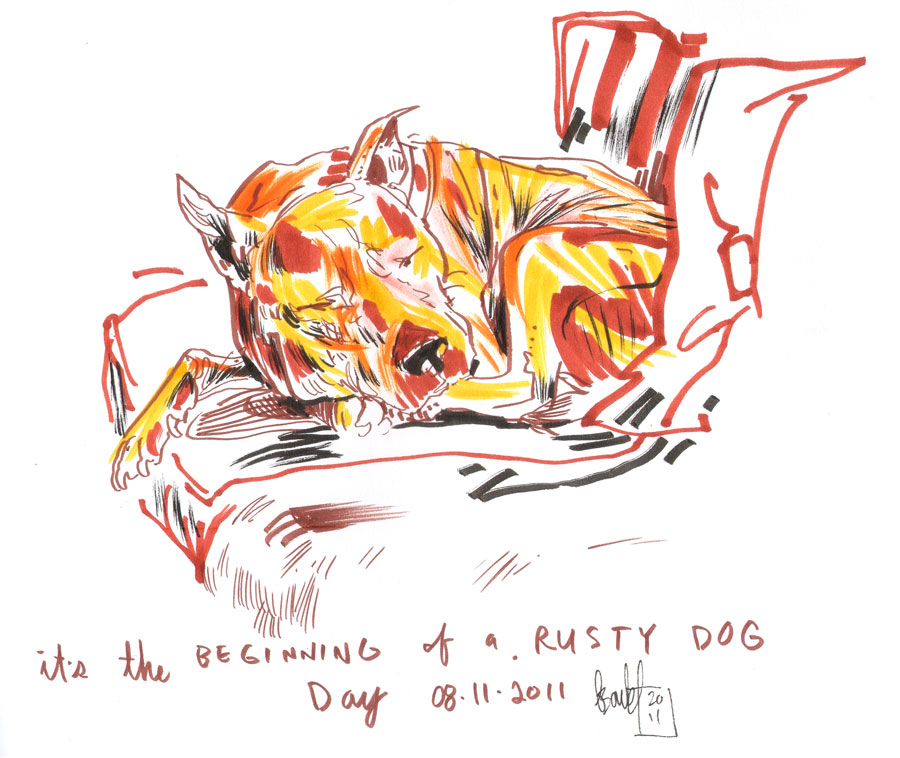 08-05-2011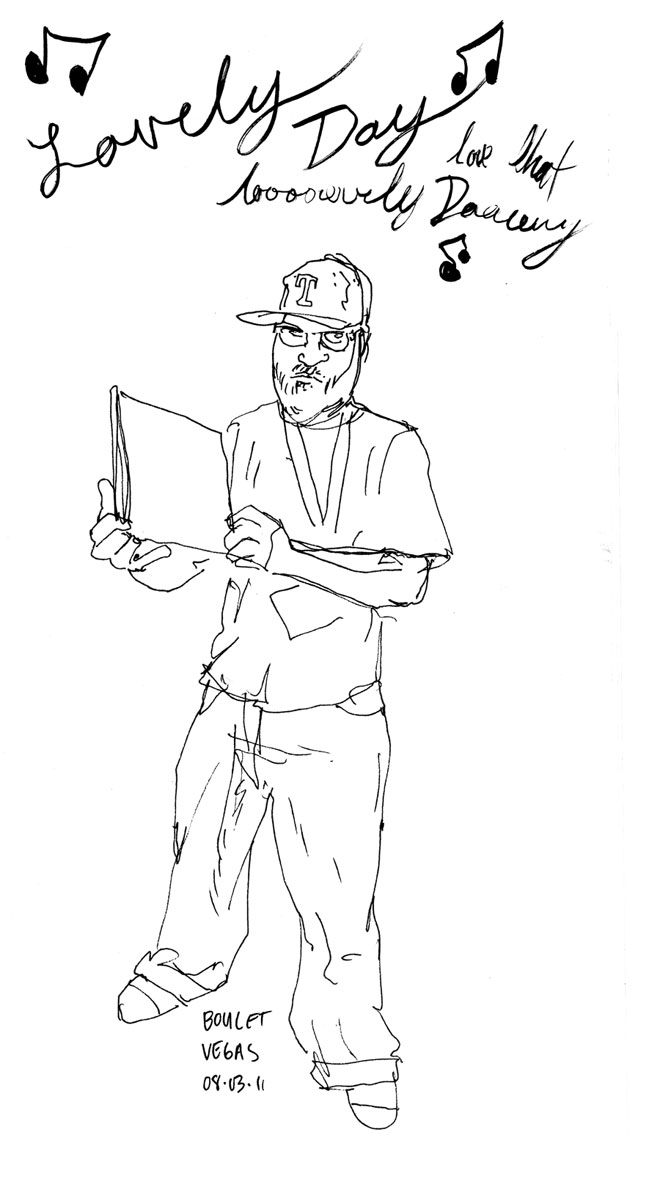 07-24-2011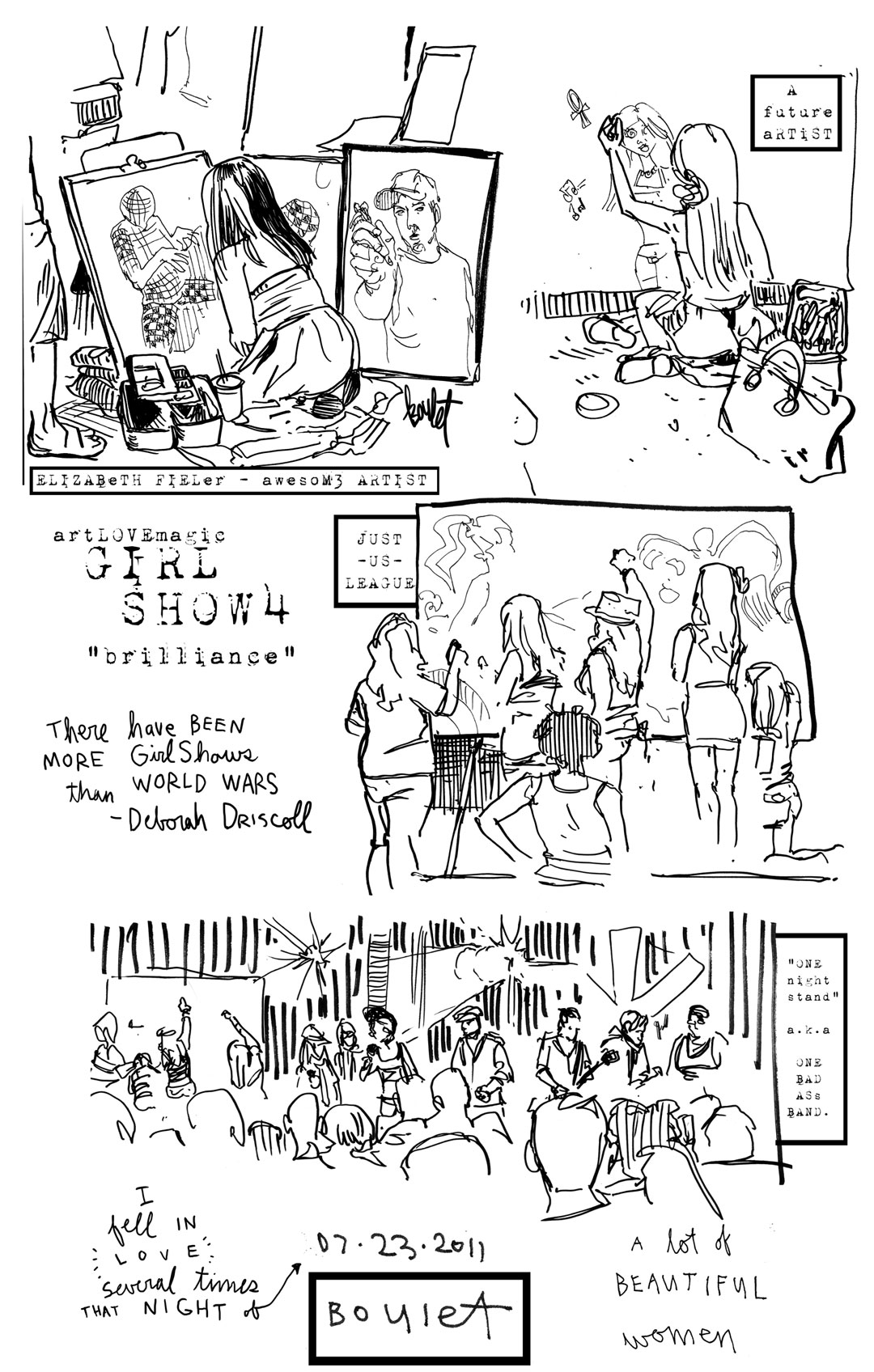 07-22-2011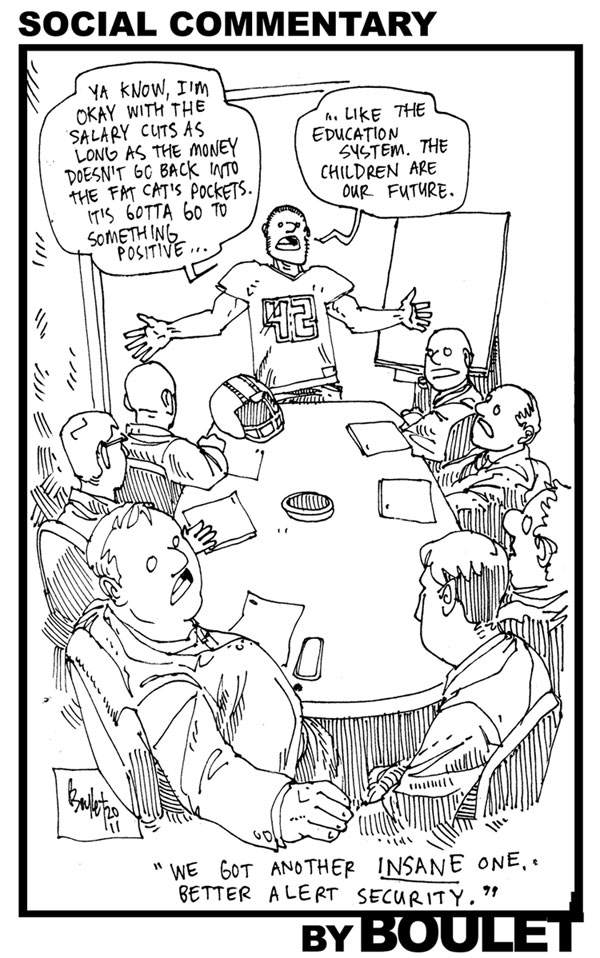 07-14-2011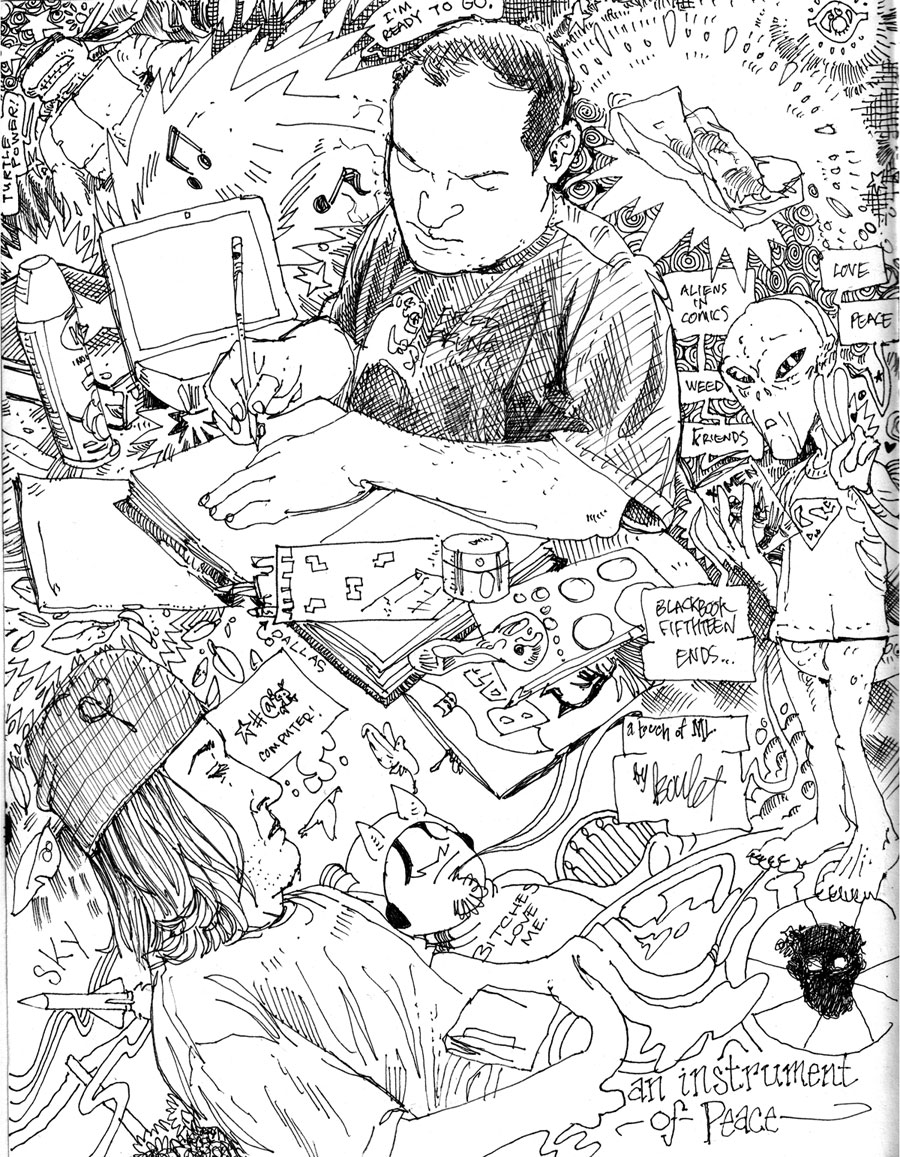 07-07-2011

Aside from partying on Bourbon st in New Orleans, I sometimes get a chance to draw. I read "Hicksville" By Dylan Horrocks, and in the new introduction there is a scene where a boy's comics are burned by the father. it was such a powerful image I had to draw it myself. So this is a drawing off a drawing by Dylan Horrocks. I did add the Hicksville book burning as it seemed to fit. GREAT READ. I recommend it.